Tomáš Vokáč completed a Ph. D. at Charles University in 2012, focusing on language in modern French theatre. Over the years, he has held top posts in management and – for the last five or so – has been the executive director of The Duke of Edinburgh's International Award Czech Republic (DofE). In our interview, he told us about his studies, his current job and the famous programme founded by Prince Philip.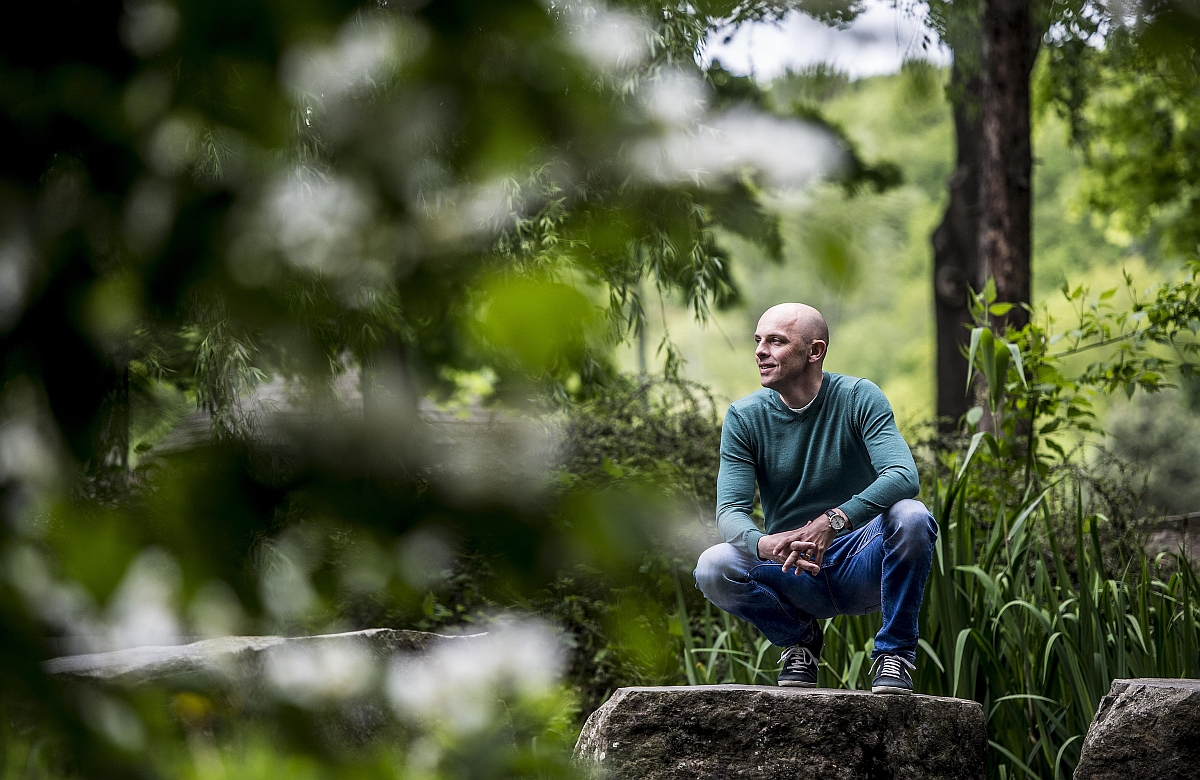 How did you find university?
My parents wanted me to be a doctor or a lawyer but I was very interested in arts & culture and theatre in particular. I was one of 12 people accepted out of around 200 at the Department of Theatre Studies at the Faculty of Arts in 1998. The first three years, the area of study was quite broad and we covered everything from the history of theatre to Czech theatre and critical theory.
I was always very interested in French theatre. My thesis was about modern French drama, specifically the work of two playwrights, Valère Novarina and Xavier Duringer. It was about mainly about the language they used and the deconstruction of language, including whether it was transferable to an eastern European environment. It was quite successful: I was nominated for the Jan Palach Award and I received the first prize in the Václav Königsmark awards, which is a competition for theatre studies students and Ph. D. students.
So it was natural to pursue a Ph. D. but it was a big decision because I already had two children at the time and working on a Ph. D. is very time-consuming. Then, in 2010, I became the academic director at the largest educational private company in the Czech Republic, managing a team of 500 teachers, senior teachers, and methodologists. It was a kind of funny and tough period for me.
You went into education but the longest job you have held is the one you have now: executive director of the Duke of Edinburgh's International Award (DofE) in the Czech Republic, which you have headed since 2015. Were the positions similar?
From a management standpoint they are similar since both require great communication, supporting your colleagues, being open and being honest. I was responsible for managing a large number of people and here it is not that different. We have about 20 fulltime employees in the Czech Republic who are managing about 800 people who in this case are not employees but volunteers. Another difference is that the previous job was in the private sector and this is non-profit.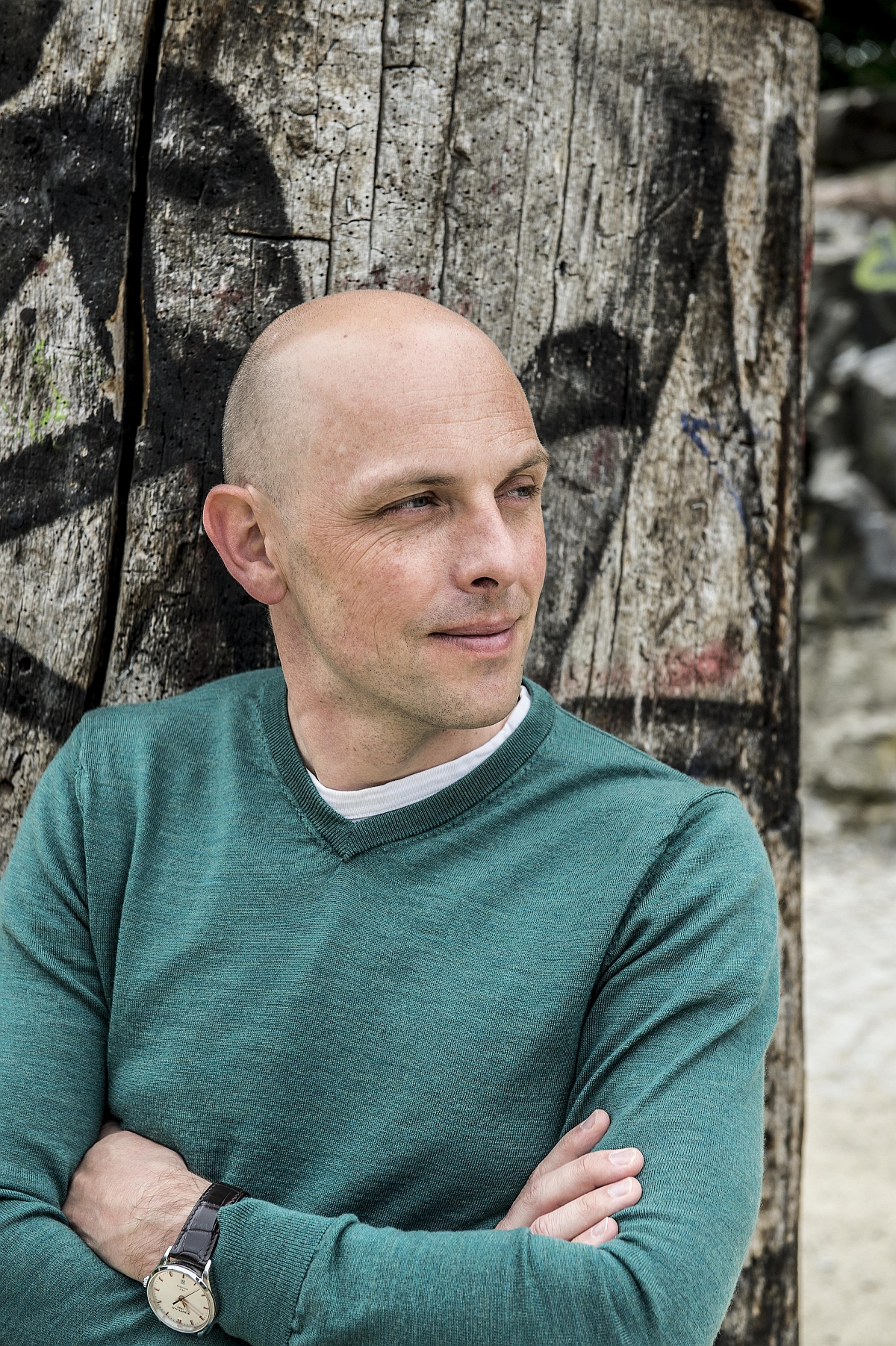 The Duke of Edinburgh's International Award (DofE) was established 65 years ago in Great Britain by Prince Philip. Originally, it was to help young men between secondary school and national service, but it has changed a lot. What inspired him to start such a programme?
When it comes to the programme, the most important influence on Prince Philip was Kurt Hahn, who was one of his teachers when he was at the Salem boarding school in Germany in 1934. Prince Philip was there just two semesters and the two met again at the Gordonstoun boarding school in Scotland after Hahn had escaped from Germany. Hahn was a huge influence because he did not think all learning took place in the classroom and he persuaded Prince Philip and Lord Hunt to begin thinking about the role of non-formal education in an area with a very conservative educational system. Many young boys those days grew up without fathers who had died in the Second World War. That was the reason to show them the need to be active, to be resilient, to be engaged.
One of his most important ideas was that everybody needed to have the same opportunities and that it needed to be non-competitive. He believed in physical activities but he didn't like the idea of competition. He persuaded Prince Philip to run the programme and for it to consist of four sections where participants would [challenge themselves]: volunteering, physical recreation, skills and adventurous journeys. It began in 1956 and two years later was expanded to include girls. For the period, it was very progressive.
In DofE, how much freedom do young people have in choosing challenges?
The activities you want to pursue are solely up to you. Where you'd like to volunteer, which skills you would like to develop, which sports or physical activities you would like to do, or which adventure you want to have, are your choice.
The next important thing is that participants have adult mentors who help them set up clear and measurable goals and help motivate them to complete the DofE Award. There are 1.3 million participants worldwide so our secretary general, John May, always says that we have 1.3 million individual programmes.
What are some examples of goals that participants set for themselves?
One example was a project by a high school in Nymburk, east of Prague, where they decided, in the volunteering section, to have a refreshment stand for products they made at home. They pooled the money they received to help an orphaned boy attend a special basketball camp in Finland. This was a fantastic thing. And it shows how important it is to teach or help young people to start volunteering. People baked something at home, sold the products and donated the money to someone who needed it. That was perfect!
We had a participant in Příbram who took up swimming and her mentor suggested she try something more and after one year, she swam across the English Channel twice! Others do regular sports and that is fine as well. This programme is really for everyone: anyone can take part.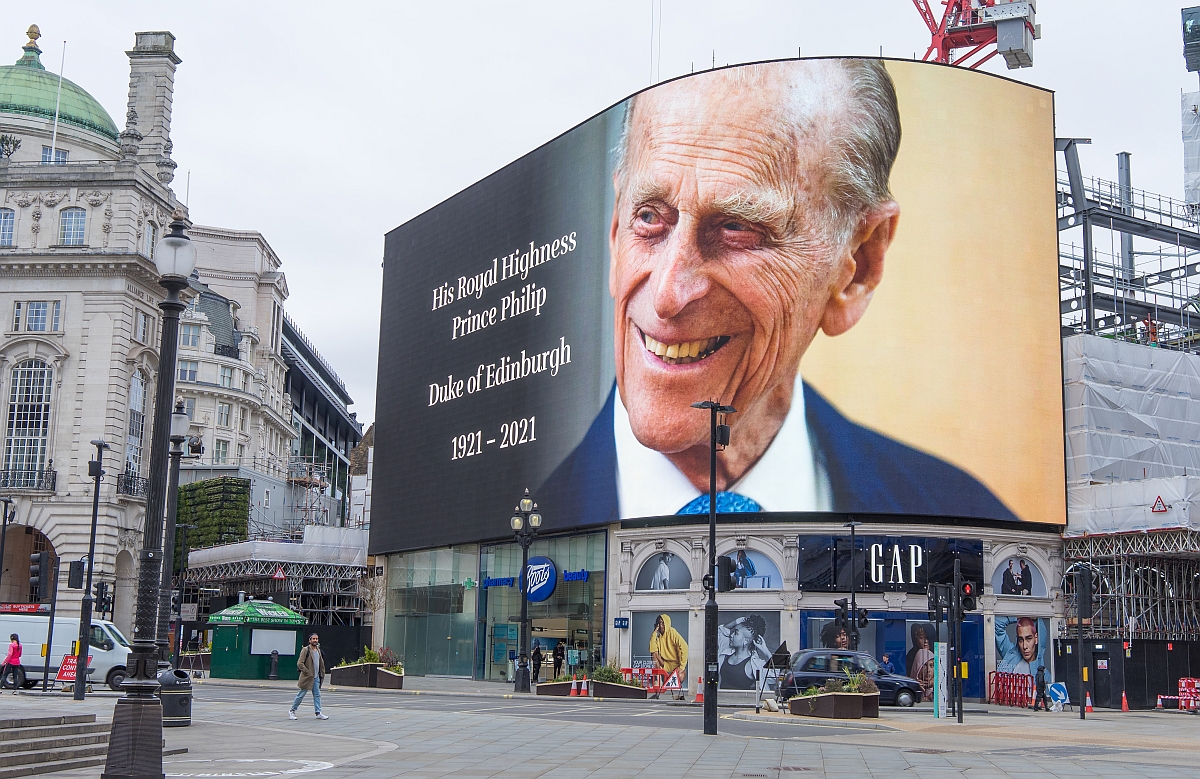 Prince Philip died in April at the age of 99. Will the Duke of Edinburgh's International Award remain a big part of his legacy?
I think so, absolutely. His legacy is much bigger and it is about education and the founding of the programme in 1956. That and the protection of nature [were important topics for him].
Did you ever communicate with him personally?
The person I have the honour to be in contact with and have met several times is HRH Prince Edward, Queen Elizabeth and Prince Philip's youngest son, who began overseeing the award after Prince Philip stepped down as head in 2017. He is very active and is extremely knowledgeable.
In 2017, we organised an international event here for about 85 people from 45 countries and Prince Edward attended for about five days. I can tell you I practiced my speech hundreds of times and of course was a bit nervous. But then it got easier. My colleagues are also very understanding: I am the only member of our special committee who is not from the Commonwealth. Sometimes in our part of the world we are very direct, which may be a reflection of our English-speaking language skills, and in part it's just the way we are (laughs).
As you mentioned, you were a member of the committee marking his legacy and planning celebrations for his 100th birthday on June 10, which he did not live to see. What did you do on the day?
There was a global campaign called the 100 Challenge aimed at integrating more young people, more adults, and more schools to get involved in the programme and in non-formal education. We had of course hoped to celebrate the Duke's birthday [which we did] but also marked the day as the start of a new era in non-formal education.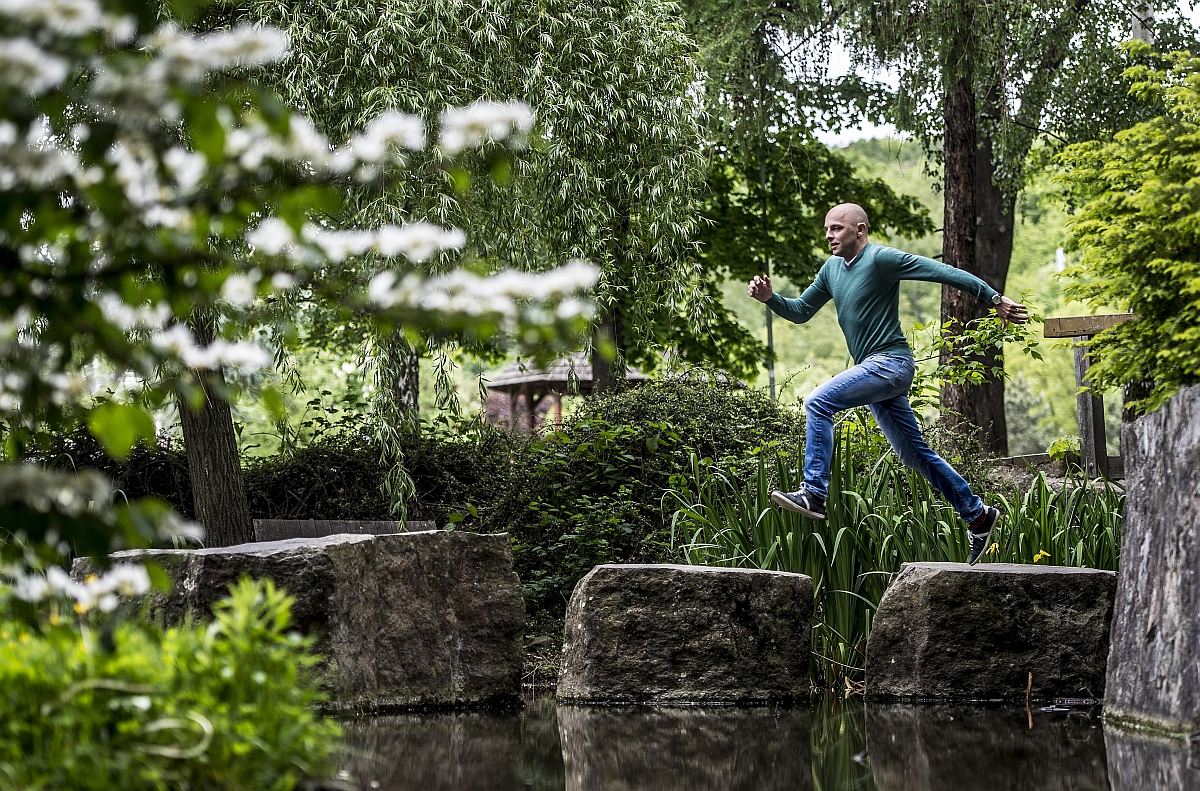 Your job is both rewarding and intense: what do you do when you are not working? Are there any moments when you can focus on other things?
I have three daughters so I spend a lot of time with my family. It's an interesting question because my work is my life and it is an invaluable experience for me to work for an organisation founded and run by the royal family. But what I also do is run. I like running, going to nature very often and skiing is quite an obsession for our family.
I also like meeting and talking with people, which wasn't possible for a while now because of the pandemic.
Tomáš Vokáč, Ph. D.
Tomáš Vokáč has been working as the Executive Director of The Duke of Edinburgh's International Award in the Czech Republic since 2015. Previously, he worked as the academic director for the largest private educational company in the Czech Republic Edua Group. He graduated from Charles University in Prague and received his Ph. D. in 2012.