Displaying items by tag: volunteering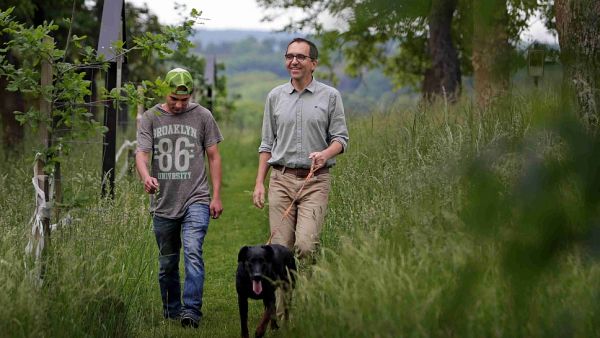 Sunday, 26 June 2022 16:05
Children and adolescents in orphanages are encouraged to be independent-minded. However, they often lack personal ties, role models and ordinary experience from daily life. The Patron programme, in cooperation with CU, is helping many get a better start, by providing mentors who can help them navigate some of the pitfalls of everyday life.
Friday, 03 June 2022 14:57
Russia's war on Ukraine has been ongoing for 100 days. There are no signs of the conflict abating – just the opposite. Support for Ukrainians is enormous. Charles University is among those helping, aiding Ukrainian students and academics and more.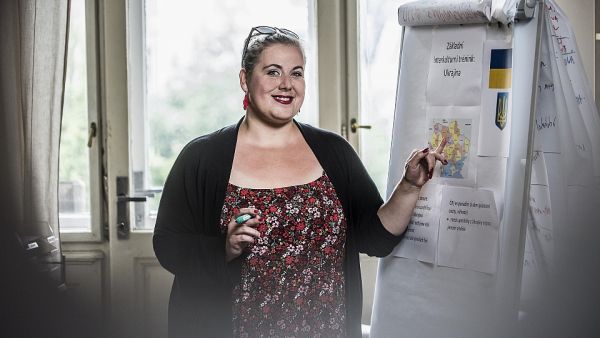 Friday, 27 May 2022 05:13
Zuzana Schreiberová is a graduate of the Faculty of Humanities at Charles University and director of the Multicultural Centre Prague (MKC Prague). During her studies, she volunteered and helped people fleeing the war in Syria and Iraq. She now passes on her experience to others helping Ukrainians who fled the war.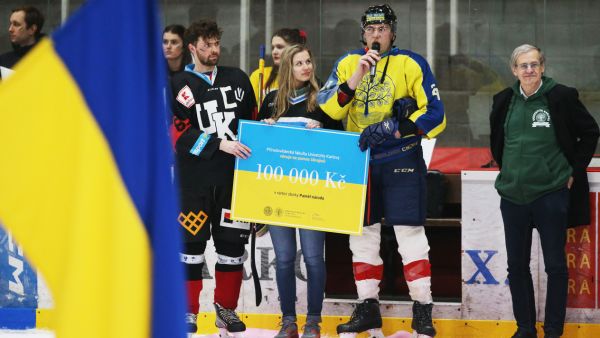 Friday, 18 March 2022 07:07
Students from Charles University across all faculties have been helping to raise money for refugees from Ukraine. Most recently, students from two medical faculties at Charles University organised a charity hockey match that helped raise hundreds of thousands of crowns in support.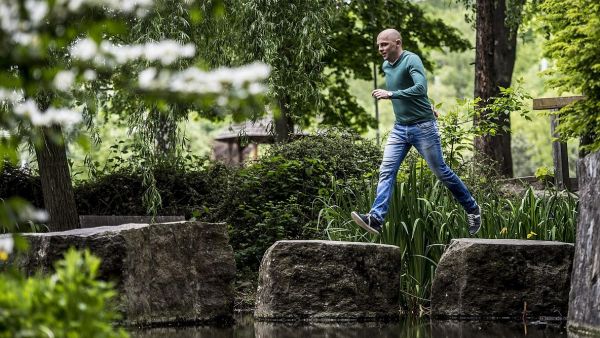 Thursday, 12 August 2021 14:11
Tomáš Vokáč completed a Ph.D. at Charles University in 2012, focusing on language in modern French theatre. Over the years, he has held top posts in management. He is the executive director of The Duke of Edinburgh's International Award Czech Republic (DofE).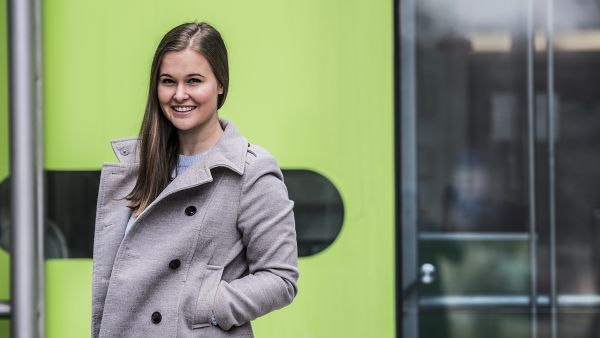 Sunday, 21 March 2021 18:07
Even as a little girl she dreamed of being a doctor one day and later admired the organisation Doctors without Borders. Now, med student Markéta Malecová is a few months away from completing her studies and becoming a doctor herself. She has already made an impact, helping children at a very special hospital in Uganda.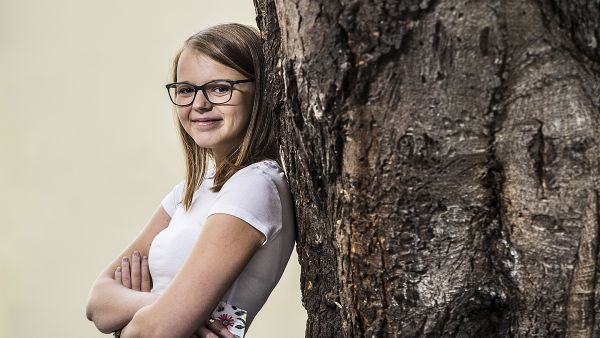 Wednesday, 03 March 2021 22:35
The idea to sew face masks came to her long before they were widely needed during the pandemic: Faculty of Arts student Kristýna Šimralová attended a lecture on opportunities for the Deaf, showing how even tough barriers can be overcome. She opted to make face masks with a clear window, which make it easier to read lips.