Displaying items by tag: Analysis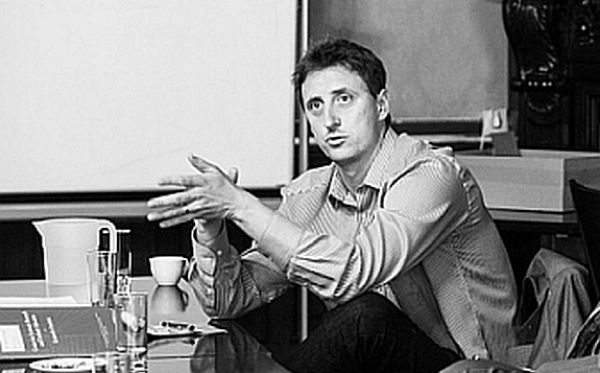 Tuesday, 12 May 2020 14:00
A team of scientists from the Institute for Democracy & Economic Analysis (IDEA) has offered its expertise to try and curb the negative economic impact of coronavirus pandemic.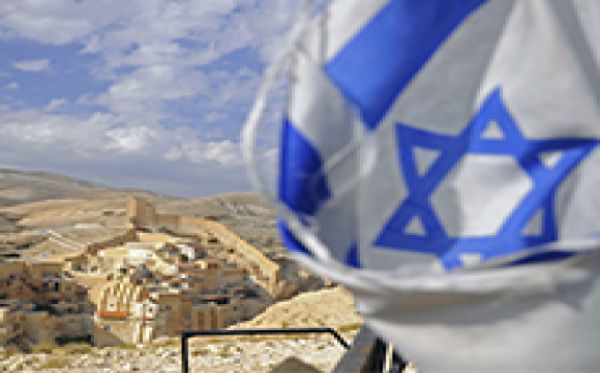 Thursday, 10 January 2019 11:42
Did the Exodus really happen? Was there ever another homeland? Does a historical claim through theology carry any weight? Are Jews who support Israel without exception hypocritical?