Displaying items by tag: Photos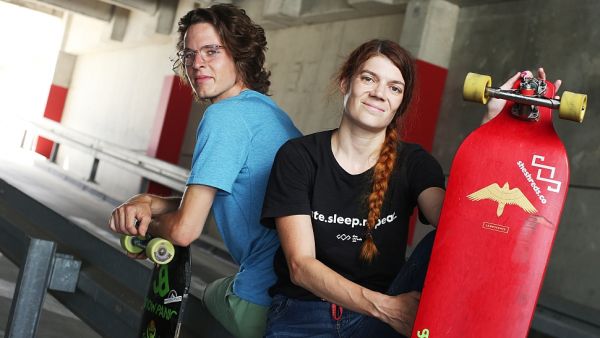 Thursday, 15 July 2021 09:57
Over the last few years, more and more young people in the Czech Republic have taken up longboarding, a hobby and sport related to skateboarding but different in many respects. Longboards, as the name suggests, utilise a longer deck but feel very different, offering a more stable ride on softer polyurethane wheels.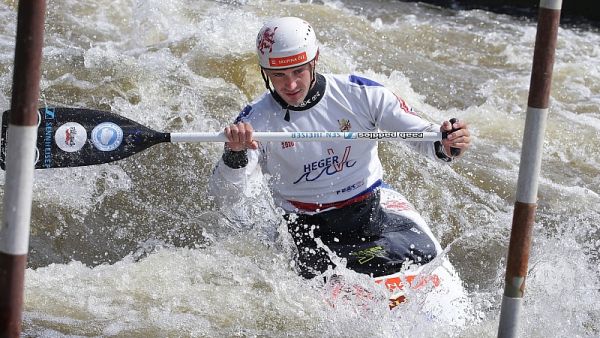 Sunday, 06 June 2021 19:56
Three brothers, all slalom canoeists; two have competed for the Czech Republic. That's the Hegers. Vojtěch, the middle brother, clinched a spot in canoe slalom for the Czech Republic in the upcoming Olympics. But he won't be heading to Tokyo this summer.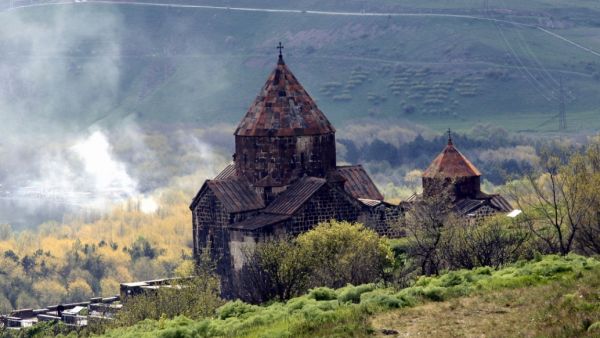 Friday, 14 May 2021 07:09
Stunning landscapes, diverse in languages, home to different cultural traditions: all that and more are the Caucasus bridging Western Asia and Eastern Europe. The region has long been the focus of Faculty of Arts' Associate Professor Petra Košťálová.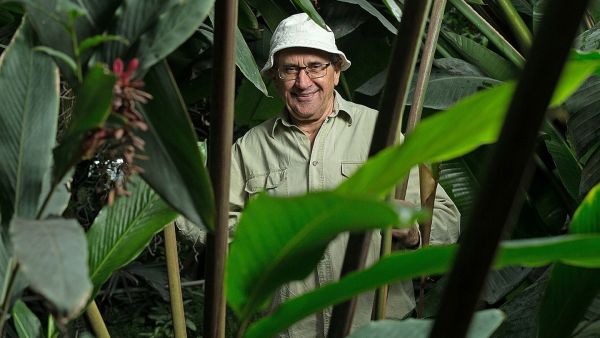 Sunday, 11 April 2021 21:40
In jest, he says that a recent Amazon exhibition in Prague's Carolinum came together only by accident, after he came across a box containing Peru's highest state honour while cleaning up. Back in 2007, Charles University's Bohumír Janský became the first foreigner to receive the honour.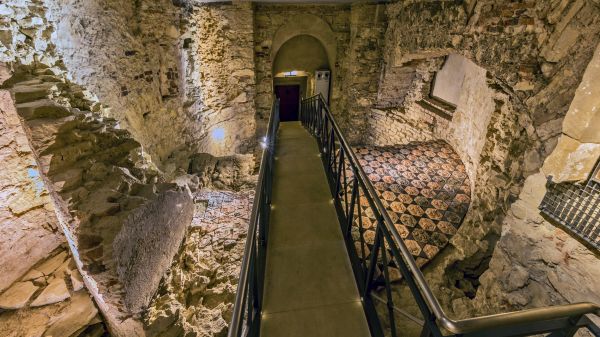 Thursday, 08 April 2021 08:53
A new book provides a fascinating look at how restoration teams revived a unique rotunda from the 11th century (dedicated to St. Wenceslas). The book was edited by Jarmila Čiháková and Martin Müller and published by the National Heritage Institute.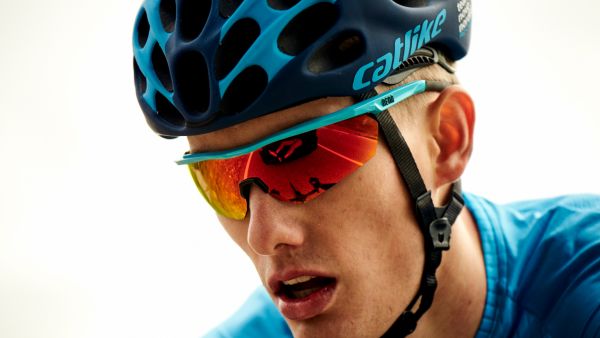 Monday, 29 March 2021 20:26
Václav Šňupárek is a Master's student at the Faculty of Physical Education and Sport who competed in many sports before becoming a professional cyclist. He is a member of Team Novo Nordisk, a team unlike any other whose athletes all have Type-1 diabetes.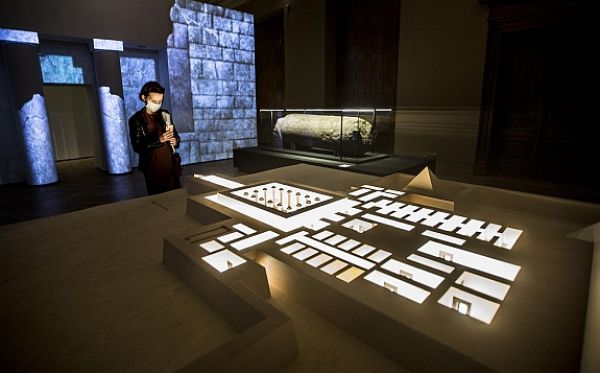 Tuesday, 15 September 2020 11:44
This Monday saw the opening of the Kings of the Sun, a major exhibition at the National Museum in Prague highlighting among the many items on display, extraordinary archaeological finds by Czech Egyptologists.