Displaying items by tag: Interviews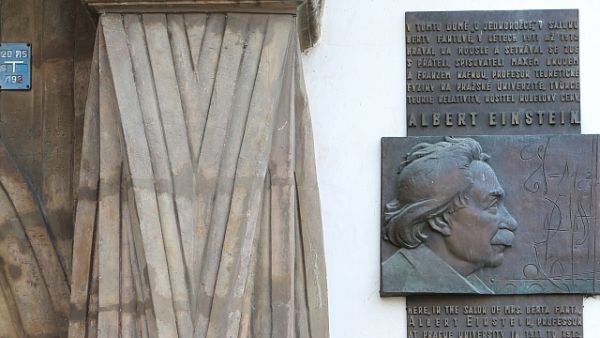 Monday, 05 April 2021 10:47
It has been 110 years since Albert Einstein arrived in Prague for his tenure as a professor of theoretical physics – 16 months in his life that were often overlooked. Einstein in Bohemia by historian Michael D. Gordin changes earlier perceptions, showing that it was in Prague that Einstein shifted full-time to the study of gravity.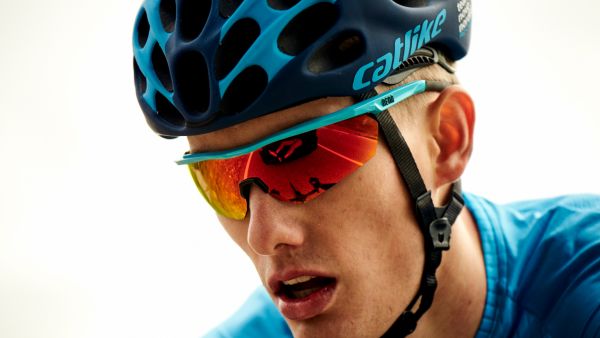 Monday, 29 March 2021 20:26
Václav Šňupárek is a Master's student at the Faculty of Physical Education and Sport who competed in many sports before becoming a professional cyclist. He is a member of Team Novo Nordisk, a team unlike any other whose athletes all have Type-1 diabetes.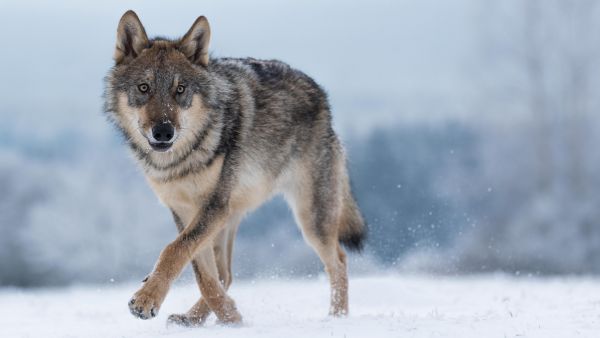 Sunday, 07 March 2021 17:35
The Carpathian Mountains, ranging across seven countries including neighbouring Slovakia, are often considered one of the last areas of true wilderness in Central Europe, and for zoologist, microbiologist and ecologist Pavel Hulva they are something like a second home.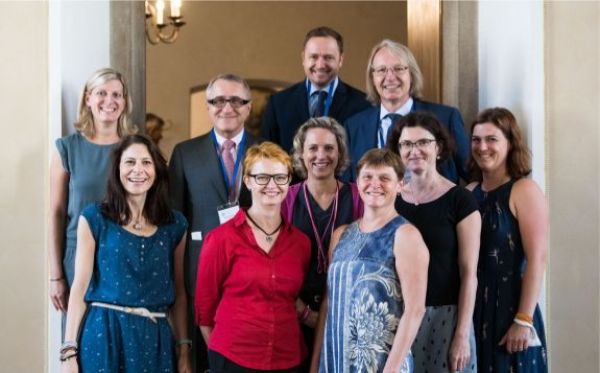 Thursday, 10 September 2020 19:09
For 30 years Professor Stanislav Kmoch has devoted himself to the research of rare diseases; during the coronavirus pandemic, his laboratory was able to apply significant know-how in the development of new diagnostic kits for the detection of Covid-19.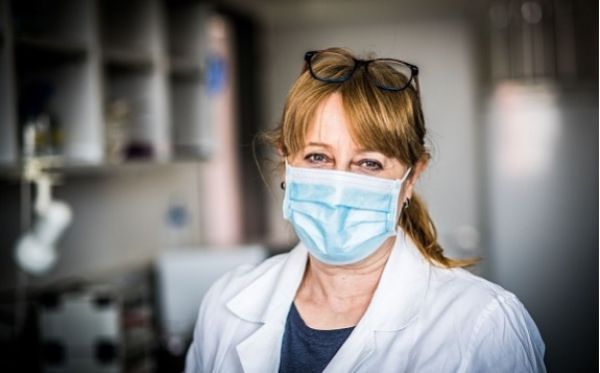 Friday, 24 July 2020 11:43
f the novel coronavirus had never hit, Ruth Tachezy would have been doing other things: applying for funding, heading a national reference laboratory, and publishing. She would have been helping her students at the Faculty of Science and would have been preparing for an upcoming conference and a mountaineering vacation. Instead, she opted to tackle a higher "mountain".