Displaying items by tag: Women of CU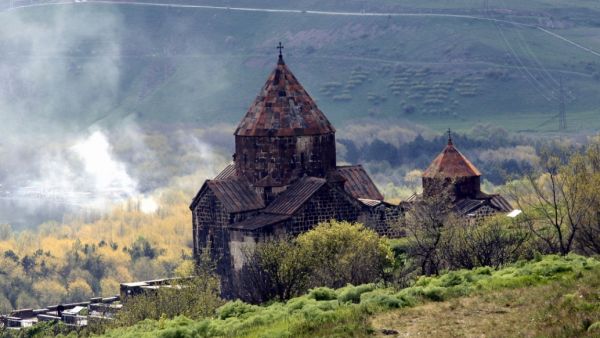 Friday, 14 May 2021 07:09
Stunning landscapes, diverse in languages, home to different cultural traditions: all that and more are the Caucasus bridging Western Asia and Eastern Europe. The region has long been the focus of Faculty of Arts' Associate Professor Petra Košťálová.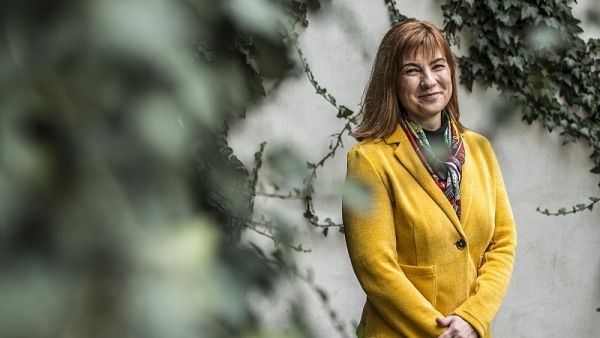 Monday, 15 March 2021 00:49
Lucie Bankovská Motlová teaches at the Dept. of Psychiatry and Medical Psychology at the Third Faculty of Medicine at Charles University. She is outspoken about her field, how it can help patients live regular lives and gives valuable advice on how to maintain good mental health during the pandemic.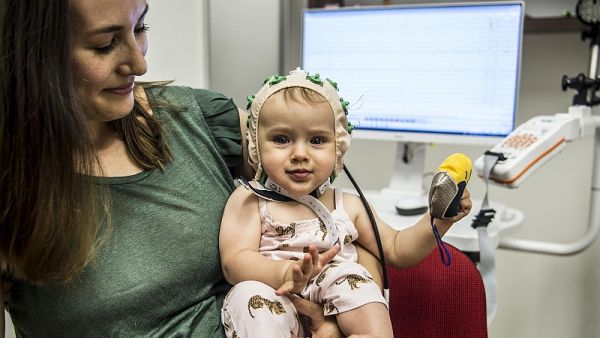 Sunday, 14 February 2021 12:57
Kateřina Chládková is one of the few researchers in the world who study the earliest stages of language acquisition, which means she is often in contact with babies – even in the maternity ward. Her aim is to find out how we learn to speak from the very first moments of life.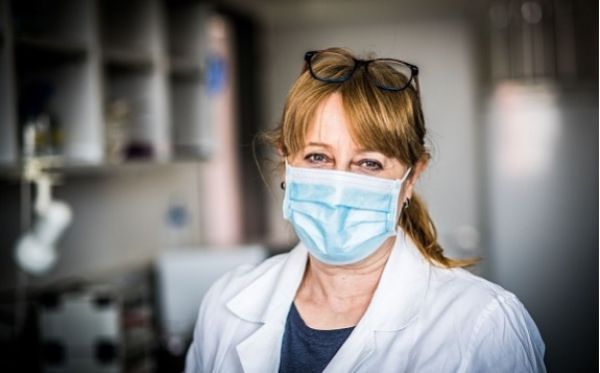 Friday, 24 July 2020 11:43
f the novel coronavirus had never hit, Ruth Tachezy would have been doing other things: applying for funding, heading a national reference laboratory, and publishing. She would have been helping her students at the Faculty of Science and would have been preparing for an upcoming conference and a mountaineering vacation. Instead, she opted to tackle a higher "mountain".