Displaying items by tag: CU sports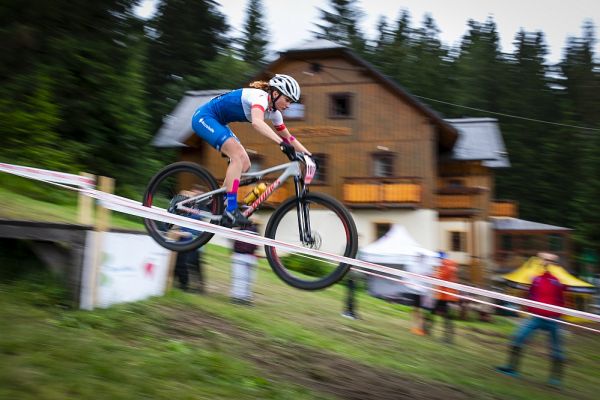 Sunday, 03 January 2021 15:41
In her third year at the Faculty of Education, Tereza Neumanová is a woman of contrasts: someone who lives for the bike but also hopes to teach one day. Who has no qualms about grinding through the mud but carefully applies makeup before every race.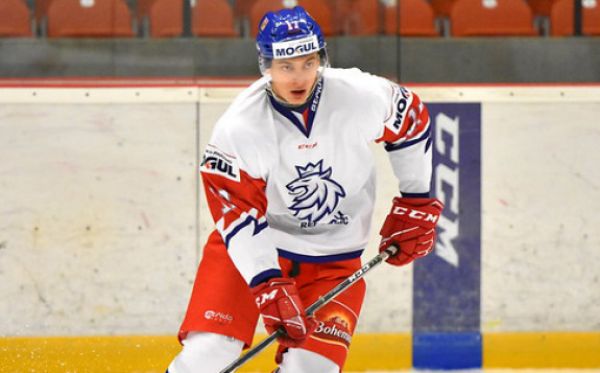 Thursday, 10 September 2020 19:45
CU student and Slavia Prague hockey player Jaroslav Brož had never had such a long break: not until the outbreak of Covid-19. As the country locked down in March, no one knew what would come next.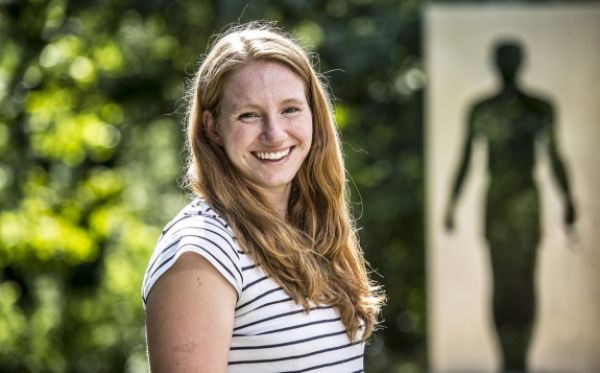 Thursday, 03 September 2020 02:41
Lenka Štěrbová began swimming when she was four; 12 years later, she became the youngest Czech to swim the English Channel. Today, she dreams of taking on the Channel again but just a little later in her sports career. This time there and back.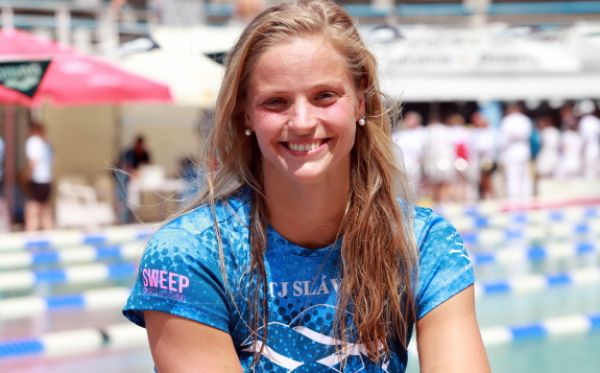 Thursday, 13 August 2020 16:51
Originally, Charles University's Simona Kubová had hoped to be competing this summer for her first Olympic medal in Tokyo. The coronavirus pandemic, however, saw an end to that.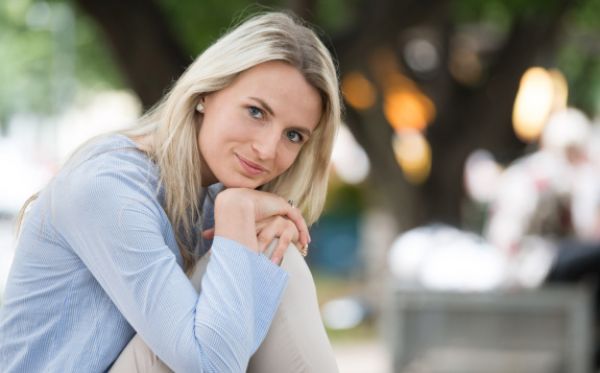 Wednesday, 29 July 2020 21:01
Originally, she wanted to be a ballerina but 24-year-old Lucie Ledvinová, a fifth-year student at CU's First Faculty of Medicine, choose field hockey cleats over pointe shoes. Ledvinová, who is with the top flight club SK Slavia Prague, has been playing the game since she was a pre-schooler.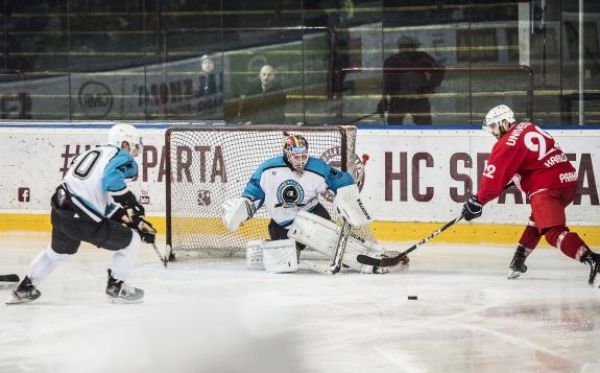 Friday, 01 November 2019 17:00
the late hours of Thursday, October 31st – Halloween - downing opponents the Prague School of Economics by a score of 4:0.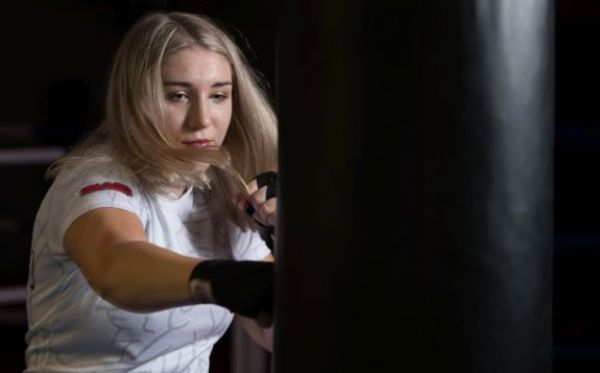 Wednesday, 16 October 2019 17:16
Kickboxer Terezka Cvingerová made headlines when she won gold and bronze medals at the first-ever European Universities Combat Championships in Zagreb, Croatia. Cvingerová won the gold in the LC 65+ category edging Croatian Elizabeta Crnković on home turf.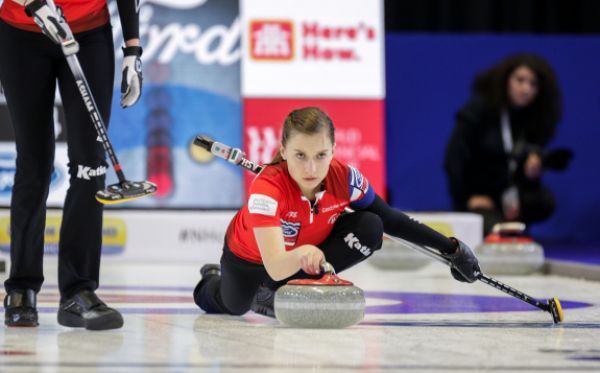 Wednesday, 28 August 2019 13:31
The Czech Women's Curling team ranks 10th in the world rankings and last year finished sixth in the World Championship. The Faculty of Sciences' Alžběta Baudyšová – who is completing her degree and says she hopes to teach and work as a trainer one day – for now she also is totally focussed on getting the best results in a cool sport referred to as "Chess on Ice"