Displaying items by tag: alumni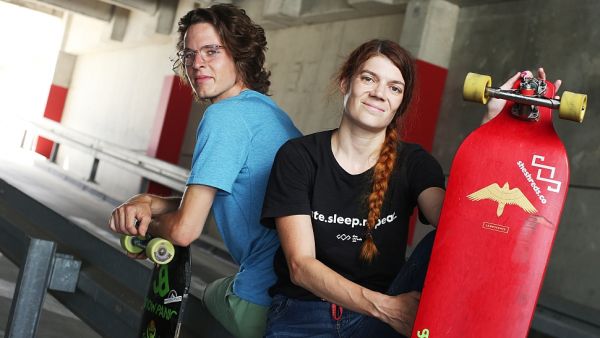 Thursday, 15 July 2021 09:57
Over the last few years, more and more young people in the Czech Republic have taken up longboarding, a hobby and sport related to skateboarding but different in many respects. Longboards, as the name suggests, utilise a longer deck but feel very different, offering a more stable ride on softer polyurethane wheels.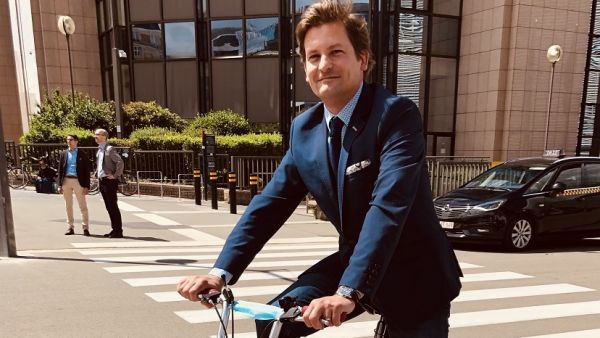 Sunday, 02 May 2021 16:25
For viewers of public broadcaster Czech TV, he is both a trusted reporter and a familiar face: Charles University graduate Lukáš Dolanský. The reporter began in domestic affairs 11 years ago but has focused on foreign affairs for the last four or so, reporting as Czech TV's man in Belgium.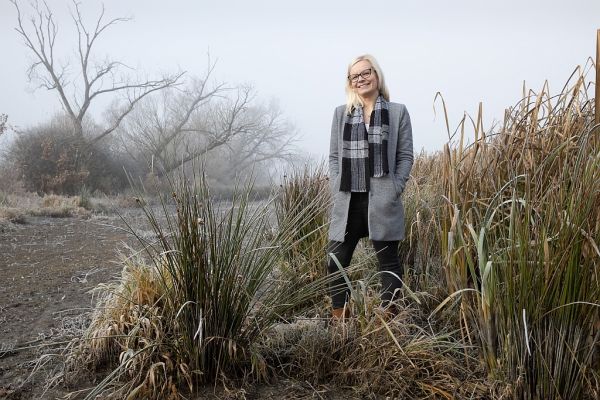 Sunday, 03 January 2021 16:15
Cultural anthropologist Alena Lochmannová is a CU graduate and the author of Body behind Bars, a remarkable ethnological monograph examining tattoos and body modification in Czech prisons.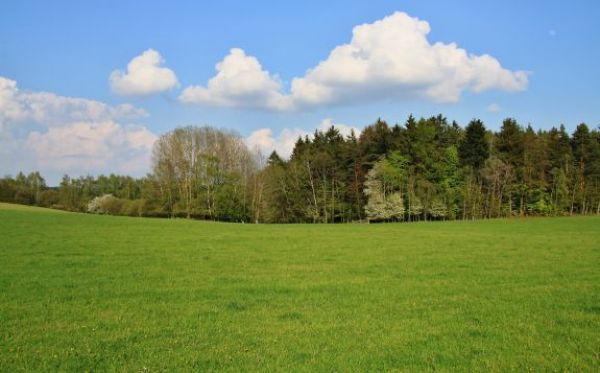 Monday, 03 June 2019 14:54
It's always hard to be the youngest at something… or is it? Twenty-seven year old Filip Boháč, one of the youngest serving Protestant pastors in the country, would disagree. He says his age and approach has helped more than hurt in clearing the cobwebs and serving his congregation at a small village parish of Opatov in the Czech-Moravian Highlands.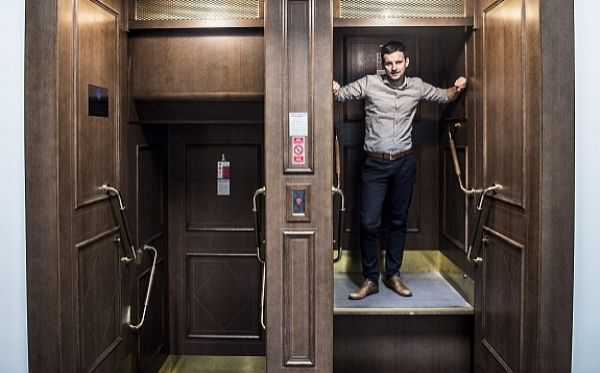 Monday, 03 June 2019 14:54
More and more cities around the world are introducing a job at city hall known as the Night Mayor – an official tasked with cultivating nightlife while lessening negatives such as noise, vandalism, or generally rowdy behaviour disturbing residents' lives and sleep.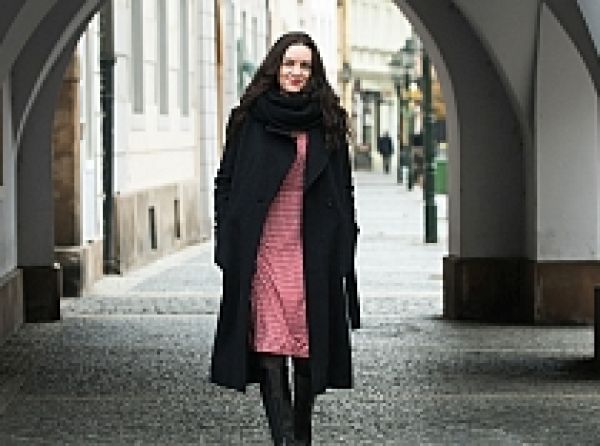 Monday, 03 June 2019 14:53
Pavla Horáková is well-known in literary circles as a respected translator, reporter for Czech Radio, and author. Her new novel called Teorie podivnosti (A Theory of Strangeness) received very positive reviews and has become a much sought-after title this holiday season*.