Displaying items by tag: Volunteers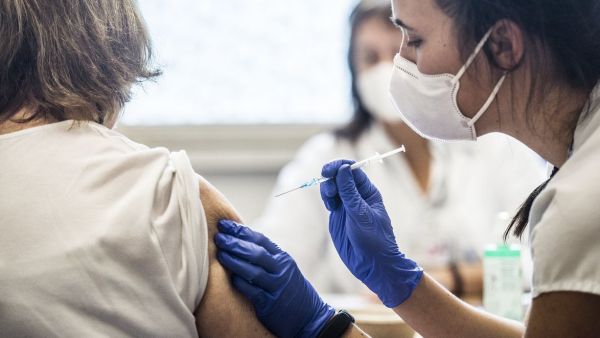 Sunday, 07 February 2021 21:59
Vaccination has gotten underway at Bulovka University Hospital in Prague - a hospital that cooperates closely with Charles University medical faculties 1-3. Forum photographer Vladimír Šigut got a closer look.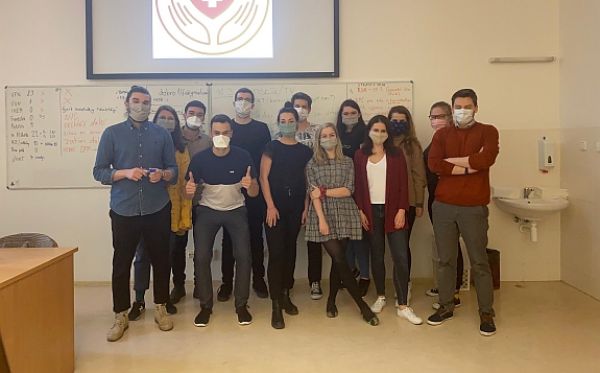 Tuesday, 12 May 2020 14:00
Students at Charles University's medical faculties wasted little time pooling their strengths in the face of the emerging crisis.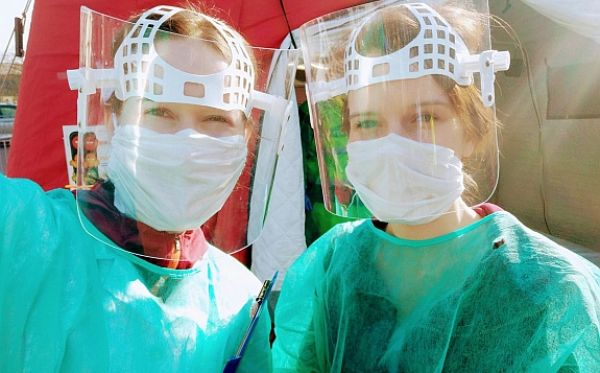 Tuesday, 12 May 2020 14:00
The COVID-19 pandemic has brought out large numbers of volunteers across the country, offering help in a time of unprecedented crisis.