Displaying items by tag: Volunteers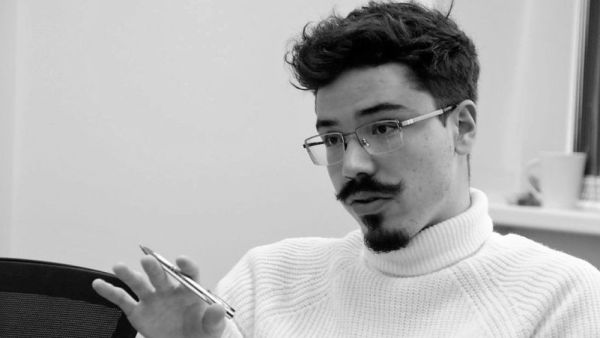 Monday, 27 February 2023 09:20
The first anniversary of Russia's attack on Ukraine has come and gone but saw renewed commitment on the part of the US and European allies. As the conflict continues, we focus on a student, Valentyn Shkriba, helping at Charles University.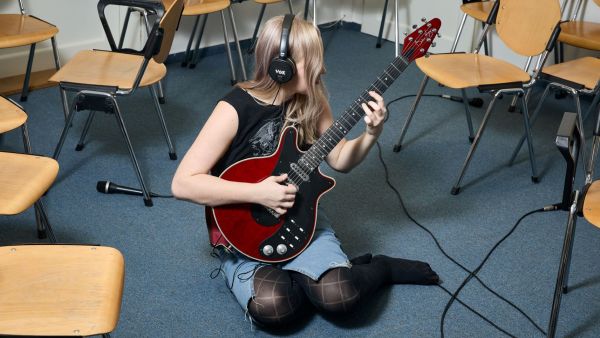 Tuesday, 21 February 2023 13:49
The day may come when she will fulfil her childhood dream and become a musical star; but for the moment, Karolína Mikysková is focusing on her studies in psychology at the Faculty of Arts at Charles University. She is also involved in charity and volunteer work, which includes helping cancer patients.
Friday, 03 June 2022 14:57
Russia's war on Ukraine has been ongoing for 100 days. There are no signs of the conflict abating – just the opposite. Support for Ukrainians is enormous. Charles University is among those helping, aiding Ukrainian students and academics and more.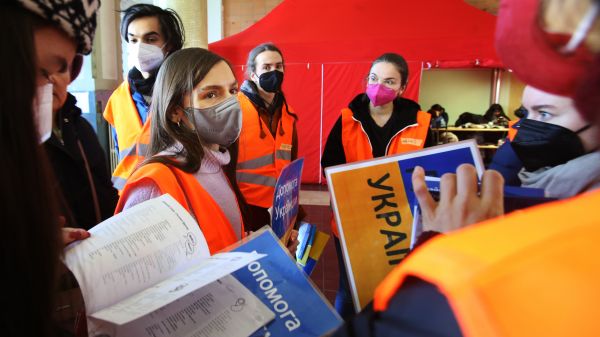 Friday, 11 March 2022 10:34
Following the pandemic, Charles University students are once again helping in tough times, providing aid to Ukrainian refugees arriving in the country. "Their efforts are remarkable," says Charles University Chancellor Michal Zima.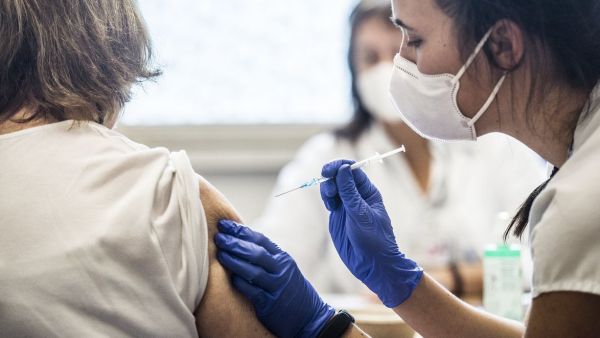 Sunday, 07 February 2021 21:59
Vaccination has gotten underway at Bulovka University Hospital in Prague - a hospital that cooperates closely with Charles University medical faculties 1-3. Forum photographer Vladimír Šigut got a closer look.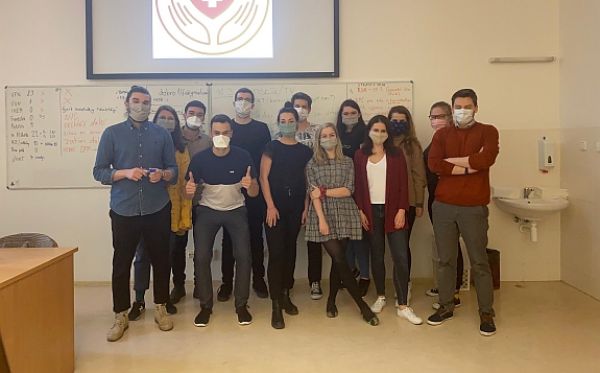 Tuesday, 12 May 2020 14:00
Students at Charles University's medical faculties wasted little time pooling their strengths in the face of the emerging crisis.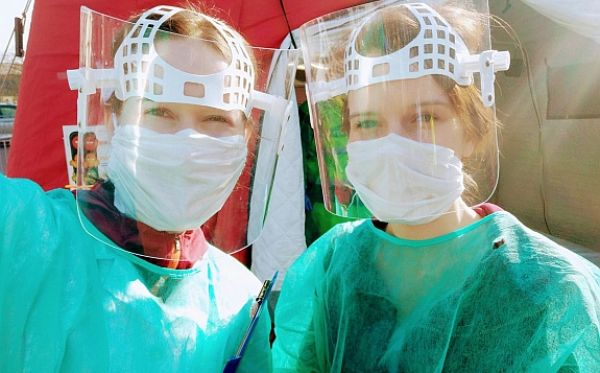 Tuesday, 12 May 2020 14:00
The COVID-19 pandemic has brought out large numbers of volunteers across the country, offering help in a time of unprecedented crisis.