Displaying items by tag: Czexpats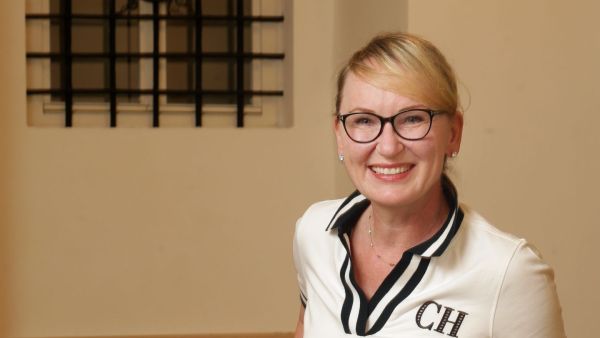 Tuesday, 06 December 2022 19:41
Ivana Schnur graduated from the First Faculty of Medicine at Charles University and thought she would focus on pain management in oncology. But despite a few detours and "twists of fate", she instead co-founded and runs Sensely a few years ago – a company that develops artificial intelligence to make nurses' and doctors' jobs easier.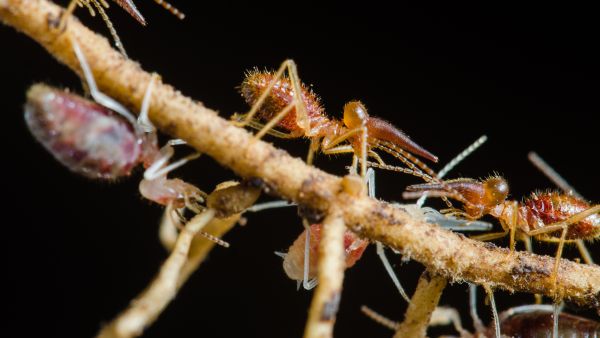 Tuesday, 19 January 2021 10:17
There are more than 3'000 species of termites, and their combined mass is greater than the combined mass of all human beings on the planet. They're best known as pests that can gnaw through your house, but only in recent years has more research been done into their significance for the ecosystem.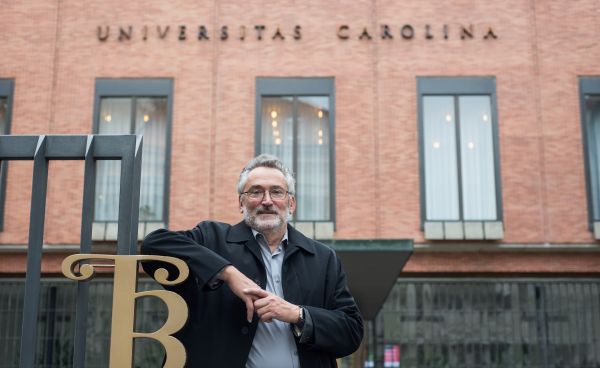 Monday, 11 January 2021 09:32
The US-based immunologist Václav Větvička says there couldn't have been more than five people on the plane when he recently traveled back to the Czech Republic. Because of Covid−19. As a scientist, Větvička has been outspoken about what we can – and should – be doing to stay safe. And really do we have any other choice before we get the vaccine?