Three brothers, all slalom canoeists, with two so far having competed for the Czech Republic. That's the Hegers. Vojtěch Heger, the middle brother, is currently the most successful, having clinched a spot for the Czech Republic in canoe slalom in the upcoming Olympics. In the end, he won't be heading to Tokyo this summer: unfortunately, he will be watching the games from home.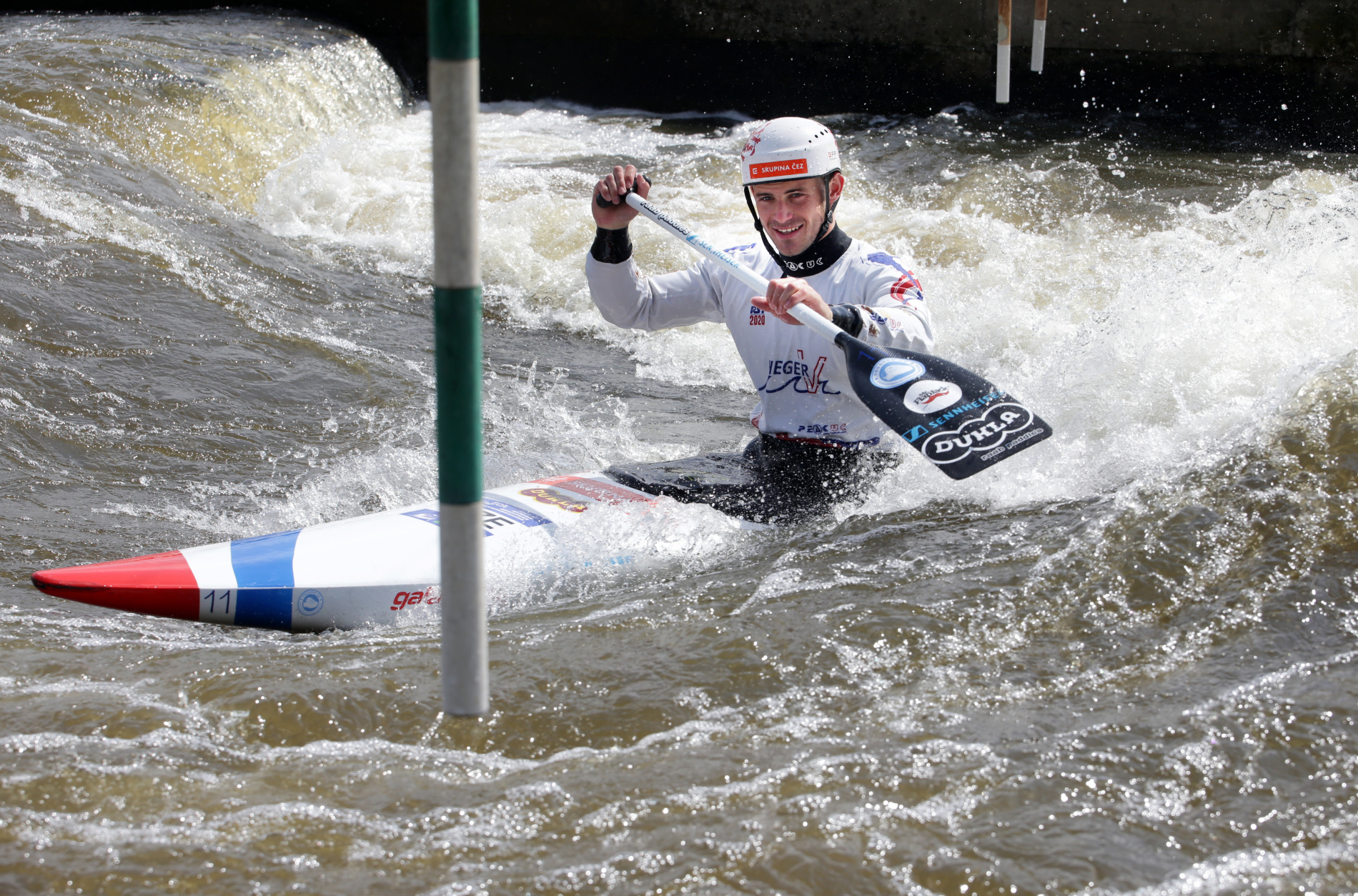 Getting to the Olympics is a dream come true for any athlete, but - as everyone knows - there is no easy way to make the cut. Water slalom is no exception and, in short, it's a pretty thorny process: in singles events, countries can only nominate one representative. Neighbouring Slovakia, for example, has three competitors among the top seven in the world, but only one of them will compete in the Games. The system is strict, making it possible for more countries to take part.
"[Slovak] Alexander Slafkovsky, is a European champion and World Cup medallist and he's not going to the Olympics. Nor will the most recent World and European title holders compete. The rules are special for the Olympics and while they have been discussed for many years, nothing changes," Vojtěch Heger shrugs.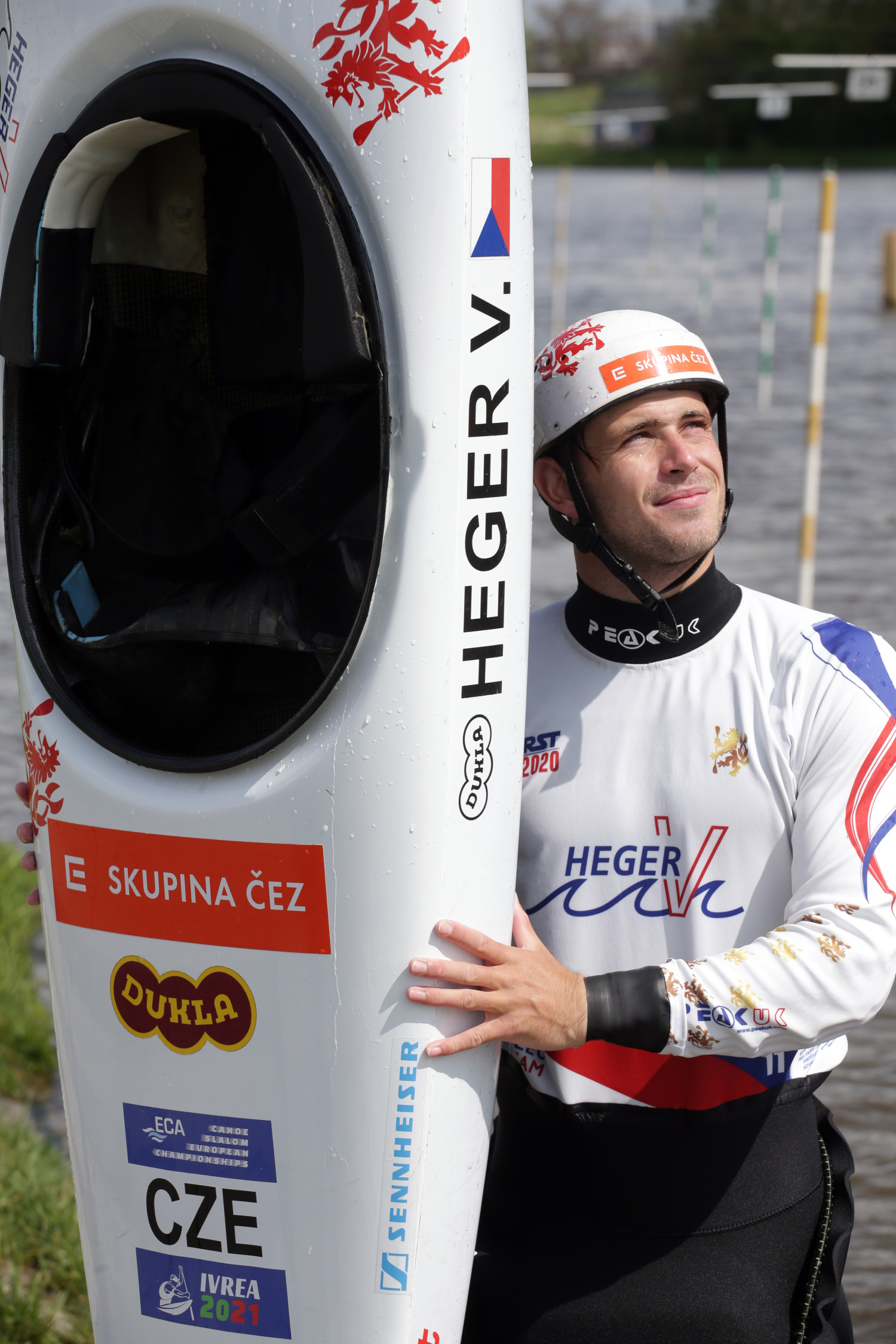 As a European junior champion and a competitor who placed fifth at the last European Championships, he felt he had a shot, and surely would have deserved to go the Games. He actually clinched the top spot two years ago but in the end even that wasn't enough. While a racer can successfully secure a spot for their country in the Games, their own participation is determined later, after individual countries agree on how racers will be chosen. In the Czech Republic, it meant three nomination races were held; there, Heger came up short and was bested by fellow competitor Lukáš Rohan.
"A lot of people tell me they don't understand why I am not going to the Olympics when I secured our country's participation at the Games. Unfortunately, that's just the way things are in our sport, and I have to accept it. We all had the same chance at the Czech nomination, and Lukáš was better in two of the three races," Heger says. But he accepts the result and even as a substitute will be rooting for his fellow countryman. "I will certainly be watching the Olympics and wishing Lukáš well. This is for the success of our country, after all."
Canoe slalom is something that has long been a part of the Heger family. As a boy, Vojtěch kept his fingers crossed when his brother Tomáš competed. The boys' mum also used to do the sport and in fact led them to take it up.
"Our mum got all three of us into the sport," says the racer. "My classmates played hockey and their coaches wanted me to come to try outs. But my mom talked me out of it; she wanted my brothers and I to do the same sport."
The first time he ever sat in a canoe was with his mum when he was just two years old!
"By age four I knew how to manage the canoe on my own, I got my first kayak when I was five, and I was in my first race when I was six.
His mum considered canoe slalom both entertaining and a complementary sport or hobby after school, but the older boys began representing the Czech Republic in 2016. Their youngest sibling, who is just 15, races for Hradec Králové. At his age, Vojtěch competed for Dukla Praha. "In 2015, I left Hradec Králové for Dukla in Prague and a year later moved to Prague to attend high school here. I guess I'm a Praguer now."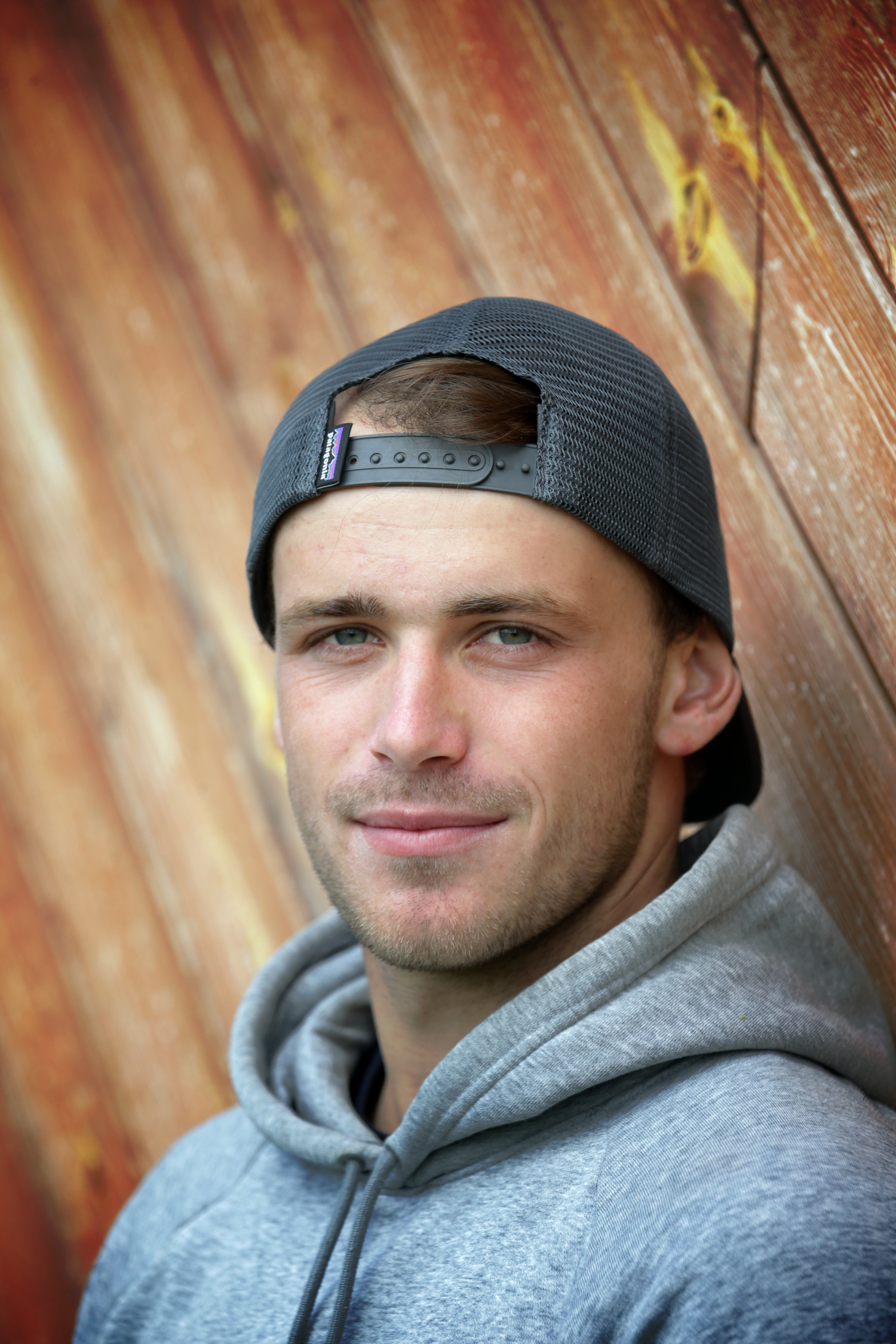 Last year, he began studying at Charles University but opted for the Faculty of Education over the Faculty of Physical Education and Sport, which was his brother Tomáš's choice. "I heard a lot of great things about the faculty beforehand and they are also very understanding of sportspeople. So far, everything has been amazing." The sportsman has never physically set foot on faculty grounds yet: as a result of the pandemic, he began with distance learning last year.
"For a sportsperson, that's actually pretty good. After practice, I'd sign in from wherever and wouldn't have to go anywhere physically." He jokes that maybe distance learning will continue for "a while yet."
When he isn't studying or training at the White Water Centre, Vojtěch has other interests, including cooking. "I own several cookbooks and watch cooking shows, I enjoy learning new things in the kitchen and experimenting. I barely allow my girlfriend into the kitchen," he admits. While his canoeing role model is three-time Olympic champion Tony Estanguet, when it comes to cooking, he admires chef Jan Punčochář the most.
Student Vojtěch Heger (21)
Vojtěch Heger learned canoeing in Hradec Králové, following the example set by his mother and older brother Tomáš. He has been competing for Dukla Praha since 2015. He is a junior European champion and European under-23 canoe slalom champion in the C1 category C1. He is in his first year at Charles University, majoring in Physical Education and Social Sciences.