Displaying items by tag: education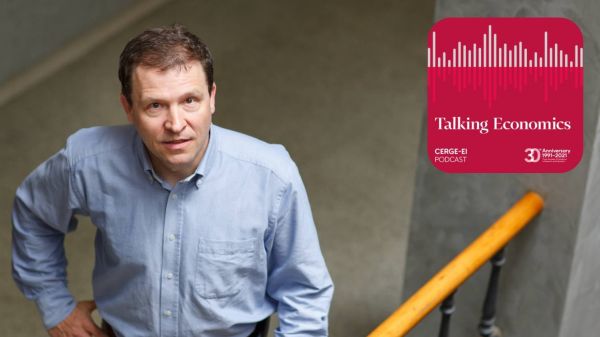 Monday, 20 June 2022 09:14
What are the main challenges children and teachers have to face in our schools due to an unprecedented inflow of Ukrainian children and youth into our educational system? In Talking Economics, Katarína Stehlíková talks to Daniel Münich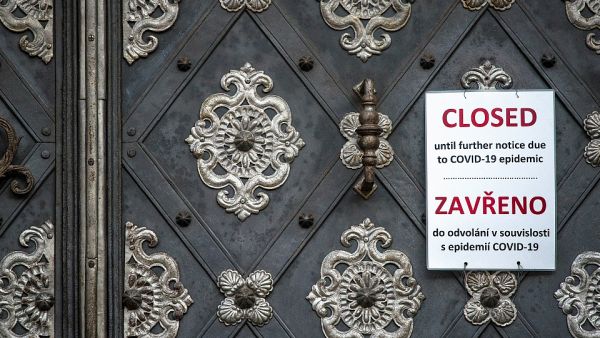 Sunday, 05 September 2021 18:44
The last year-and-a-half brought many changes and challenges for the education sector, given little choice but to adapt - as quickly and effectively as possible. Many enrolled at Charles University reassessed their aims with new vigour. Tracy Okine writes about two foreign students who took stock of the situation and persevered.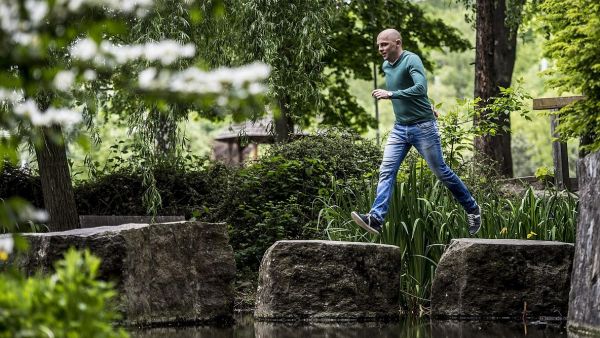 Thursday, 12 August 2021 14:11
Tomáš Vokáč completed a Ph.D. at Charles University in 2012, focusing on language in modern French theatre. Over the years, he has held top posts in management. He is the executive director of The Duke of Edinburgh's International Award Czech Republic (DofE).
Sunday, 09 May 2021 22:54
Last month, the rectors of the 4EU+ Alliance established a new legal entity. The association, based in Heidelberg, aims to strengthen cooperation among all six member universities, says Charles University's Vice-Rector for European Affairs Lenka Rovná.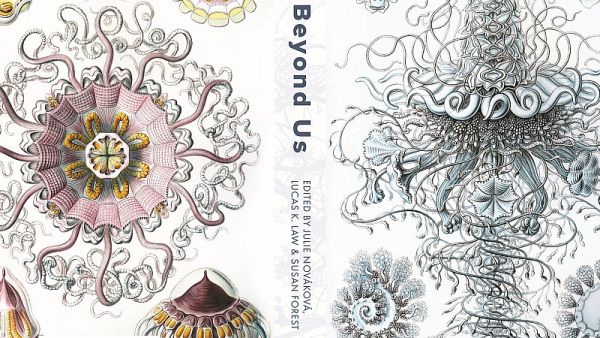 Friday, 16 April 2021 08:37
"Have you ever imagined what life would be like if it evolved in a cold ocean beneath an impenetrable shell of ice, or on a world whose haze obscured the universe beyond?" That is a question posed by members of EAI such as Julie Nováková, a biologist and PhD student at Charles University, launching a campaign to publish a new sci-fi anthology.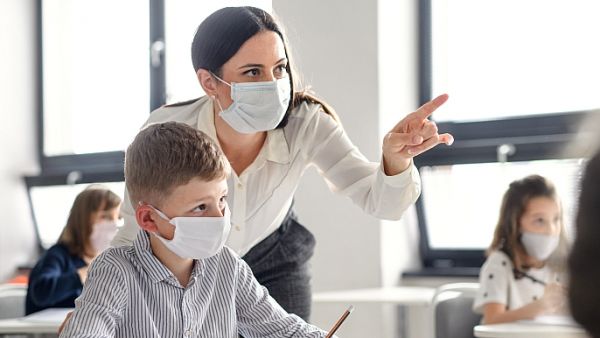 Monday, 29 March 2021 01:40
Sunday, 28 March, was Teachers' Day in the Czech Republic, held on the anniversary of the birth of the renowned Czech educational reformer and theologian Jan Amos Komenský (Comenius) in 1592. Do today's teachers still rely on principles laid down by the great educationalist? And how have they fared during the pandemic?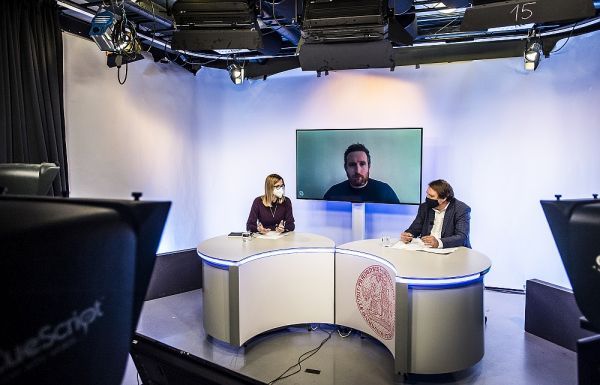 Friday, 29 January 2021 09:01
This week Charles University hosted a webinar as part of its continuing public debate series Česko a jak dál. The topic was disinformation and fake news in connection with Covid-19. Disinformation has been part of the mix from the very beginning of the pandemic.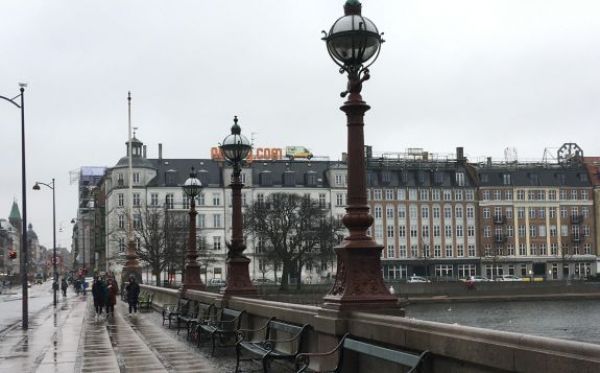 Tuesday, 12 May 2020 14:00
The 4EU+ university alliance, pooling the resources and talents of six public research universities (including Charles University) aims to revolutionise research and education.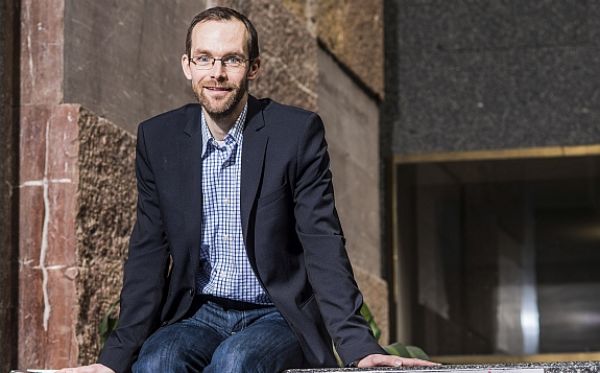 Monday, 03 June 2019 14:54
Street Law is a program first introduced by Georgetown University in the United States in the early 1970s to boost professional development of its law students while passing on practical knowledge in high schools. Inspired by the project, The Faculty of Law's Michal Urban founded a Street Law chapter at Charles University in 2009.