Displaying items by tag: Neuron Endowment Fund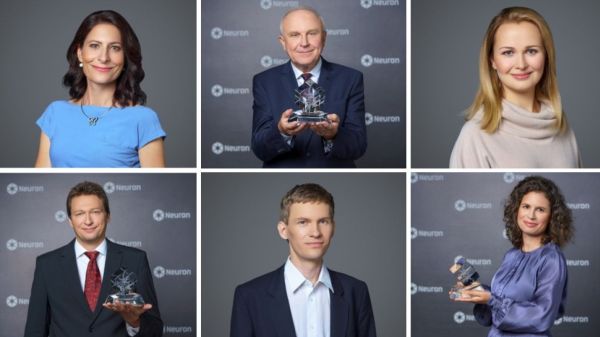 Sunday, 16 October 2022 23:40
Two Czech scientists who have contributed significantly to global research with their lifetime of work, one scientific transfer project and six young scientific talents. These are this year's awards from the Neuron Foundation for Science. Six of the nine awards have gone to Charles University.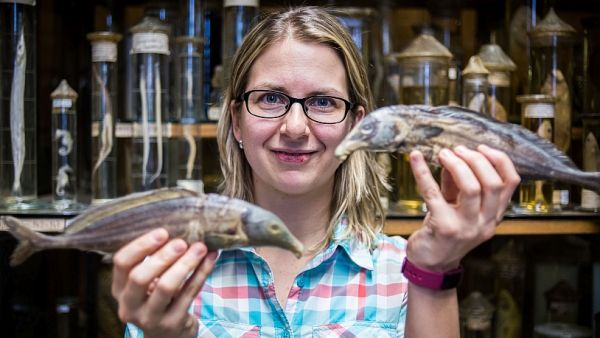 Wednesday, 29 September 2021 10:51
Ten Czech scientists, in two main categories, received Neuron Awards on Tuesday at a gala ceremony at Prague's National Museum. Three received the award for their lifelong contribution to science, while seven awards went to young researchers. Eight recipients have ties with, or work at, Charles University.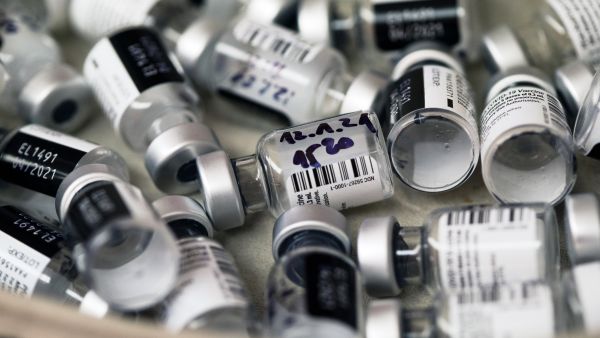 Friday, 15 January 2021 09:49
Even though vaccination for Covid-19 has begun in the Czech Republic, there are still many people who remain sceptical and have expressed fear or doubts. Anyone among the broader public wanting to view a serious debate on the matter should look up a discussion that was live this week organised by the Neuron Endowment Fund.