Displaying items by tag: Russia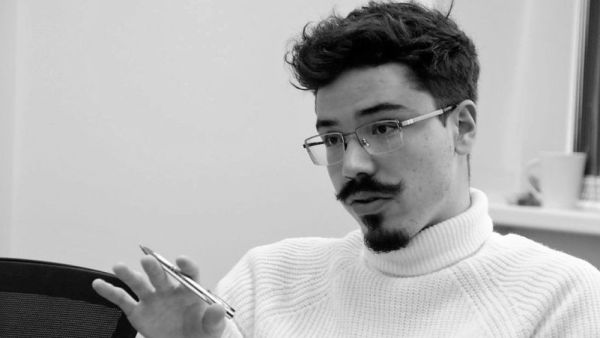 Monday, 27 February 2023 09:20
The first anniversary of Russia's attack on Ukraine has come and gone but saw renewed commitment on the part of the US and European allies. As the conflict continues, we focus on a student, Valentyn Shkriba, helping at Charles University.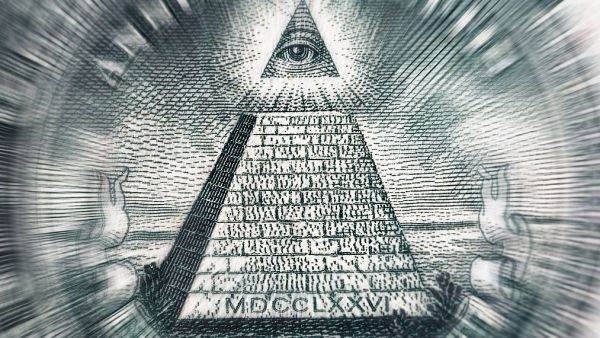 Tuesday, 01 November 2022 13:42
From the Freemasons to the mysterious Illuminati, take your pick: throughout history there has been no shortage of conspiracy theories suggesting most of us live with a veil over our eyes. Not knowing there are shadow organisations operating to overthrow society.