Displaying items by tag: Talking Economics Podcast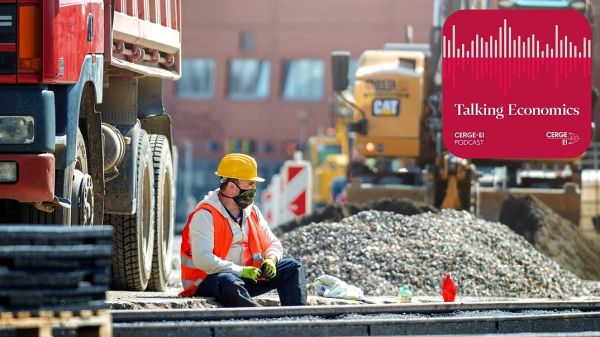 Tuesday, 27 September 2022 15:11
The Czech labor market situation has been affected by the Covid-19 pandemic and in recent months by the war in Ukraine. What are the main characteristics of the Czech labor market now? Katarína Stehlíková talks about these issues with Klára Kalíšková.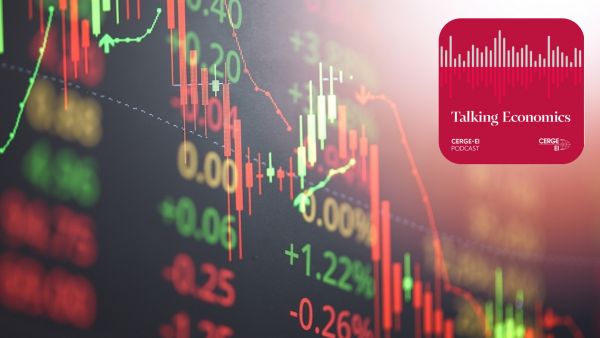 Tuesday, 23 August 2022 09:20
How are monetary and fiscal policy able to address the unprecedented challenges presented by the events of recent years, from the Covid pandemic to the war on Ukraine as well rising energy prices? In Talking Economics, Katarína Stehlíková and Jaroslav Borovička provide a macroeconomic look.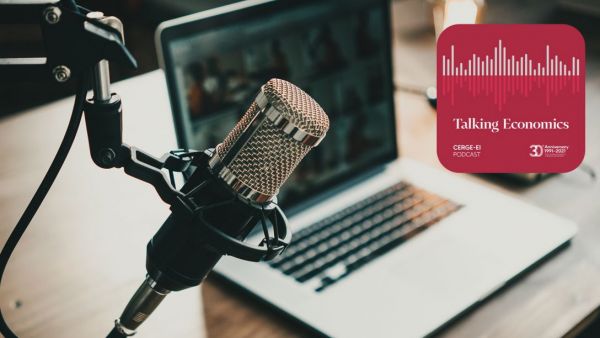 Monday, 06 June 2022 13:21
What are the main causes of high inflation? Will the inflation go back to lower levels? Katarína Stehlíková asked economist Dana Hájková these questions and more in the latest episode of Talking Economics, produced and recorded at CERGE-EI.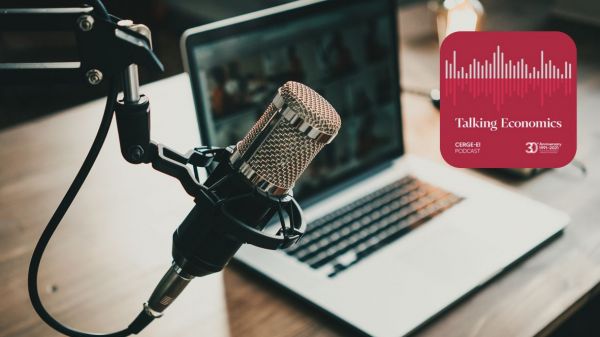 Friday, 22 April 2022 16:10
What is the difference between the main sanctions imposed on Russia now and those from 2014/2017? What is the impact? In Talking Economics, Katarína Stehlíková talks with Anna Pestova and Mikhail Mamonov on sanctions at the macro level.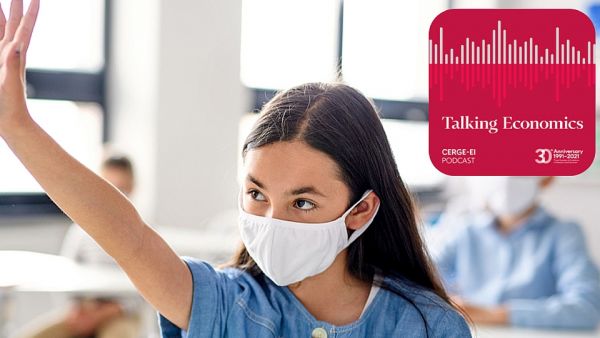 Friday, 12 November 2021 09:02
"Have we learned anything new about the education system during the pandemic? And why is the economics of education becoming more important these days?" are questions host Katarína Stehlíková put to CERGE-EI's Daniel Münich in the latest Talking Economics.