Displaying items by tag: cooperation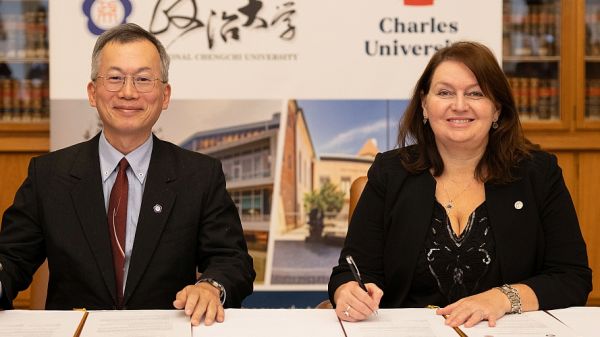 Friday, 24 November 2023 16:51
Charles University on Friday jointly launched a new Supply Chain Resilience Center together with the National Chengchi University in Taiwan. The centre is part of a multifaceted project that will research the stability of supply chains and more.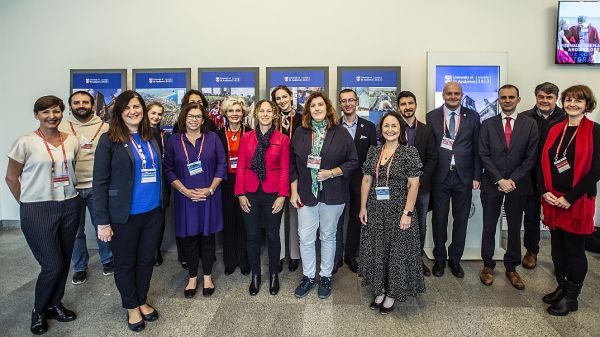 Thursday, 02 November 2023 10:07
Charles University and delegates from the University of St Andrews had a chance to catch up this week in Prague, to reflect on past successes within their partnership agreement and build on further cooperation in the future.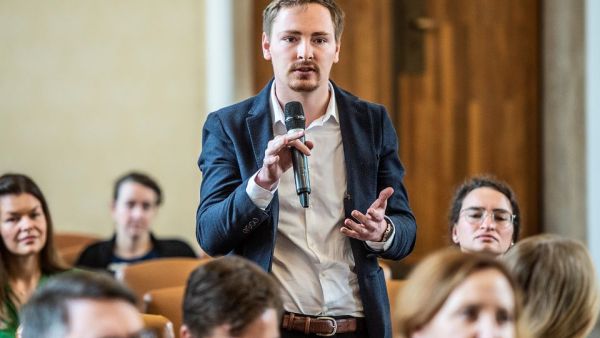 Wednesday, 11 October 2023 08:53
On Tuesday, 10 October, Charles University hosted an international Czech-American conference on the topic of "Value and Quality in Healthcare: Czech and American Perspectives." The event was co-organized by Lahey Hospital & Medical Center (LHMC).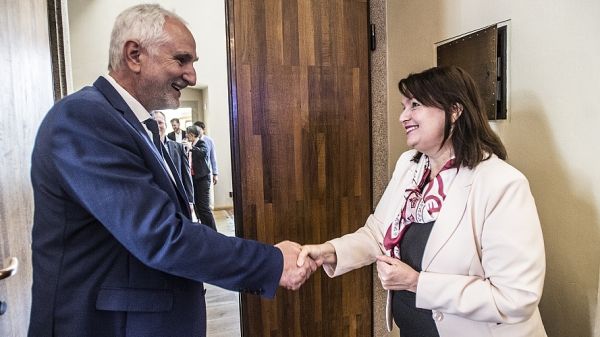 Tuesday, 30 May 2023 14:22
This Tuesday, Charles University welcomed a delegation from the University of Passau in neighbouring Germany, in a shared effort to deepen existing ties and establish plans for future cooperation.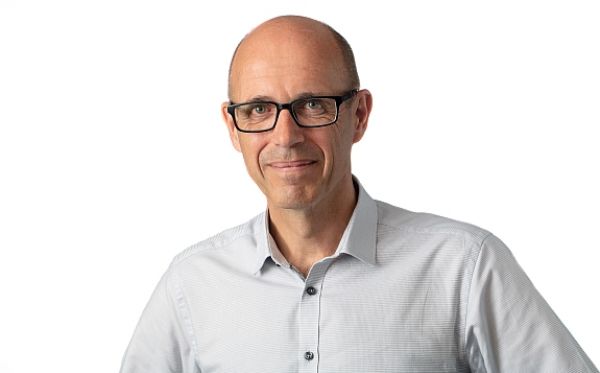 Tuesday, 12 May 2020 14:00
Work groups from six universities within the 4EU+ European university alliance met recently in Copenhagen to move forward with some of the project's key aims.