Displaying items by tag: solidarity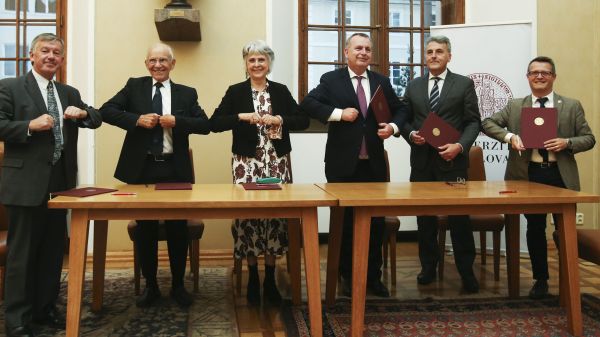 Saturday, 25 September 2021 05:30
Charles University hosted the representatives of key European university networks on Friday, at a special meeting aimed at tackling challenges faced by institutions of higher learning. The meeting took place the Patriotic Hall in the Carolinum, and was opened by Rector Tomáš Zima.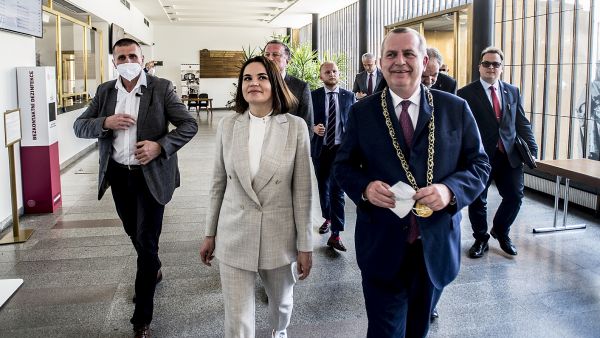 Monday, 07 June 2021 20:19
Belarusian opposition leader Sviatlana Tsikhanouskaya is on a four-day visit to the Czech Republic. The leader was invited to Prague by the speaker of the Senate, Miloš Vystrčil. On Monday afternoon, she and her team met for talks at Charles University. On the agenda: ways to help students and to support democracy in Belarus.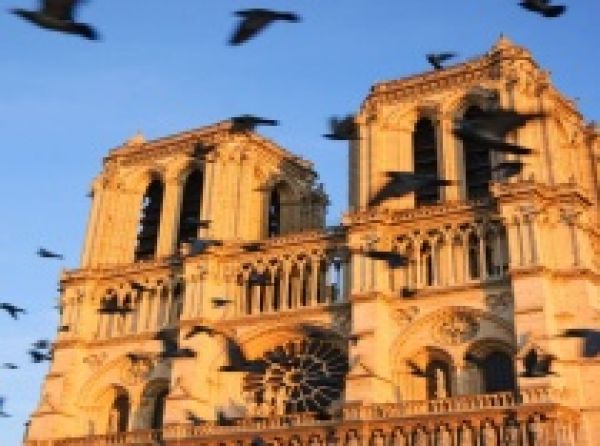 Friday, 07 June 2019 18:02
Charles University, together with the Ministry of Culture Czech Republic, the Czech Philharmonic and Prague City Hall, are officially supporting a donation drive organised by the National Technical Museum to help raise funds for the rebuilding of Paris' Notre-Dame Cathedral.