"Having children during one's studies is not a sign of resignation about one's academic or professional ambitions," says Aneta Ženíšková, a Ph. D. student in demography at the Faculty of Science of Charles University and a mother of three. Ženíšková is the founder of the new Association of Student Parents at Charles University.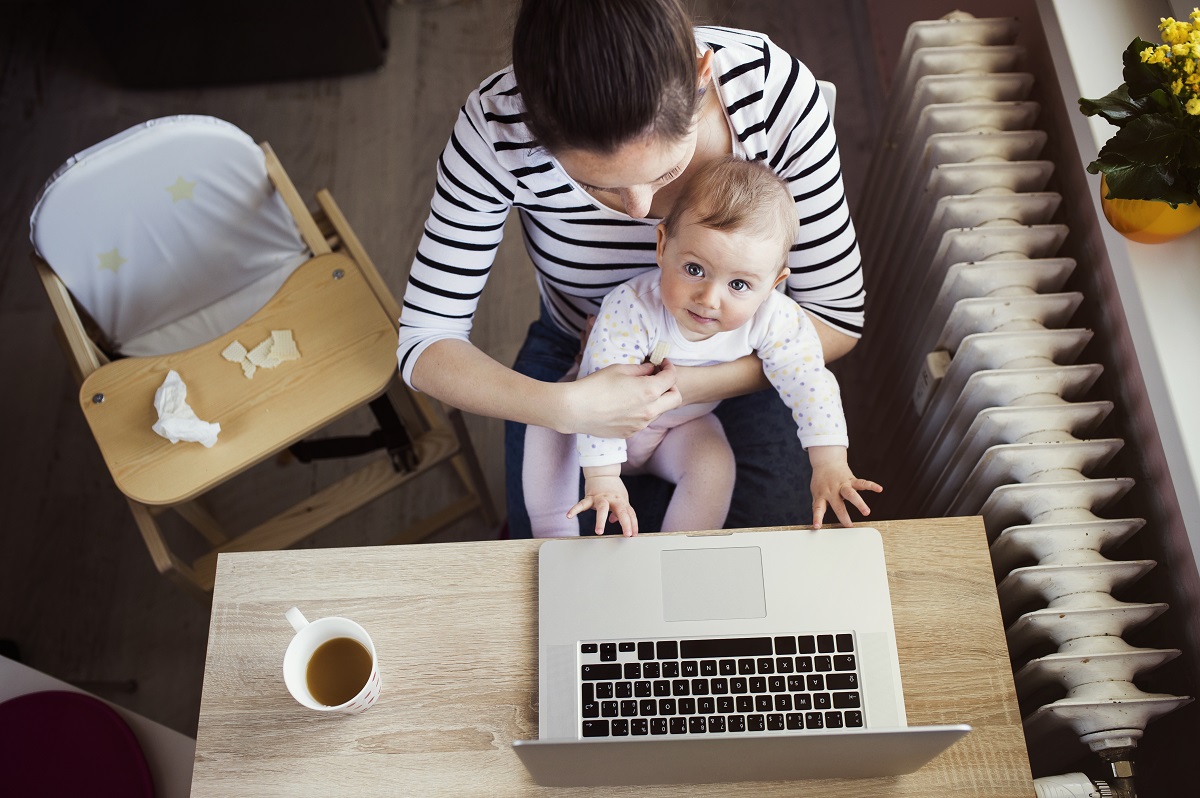 An association that helps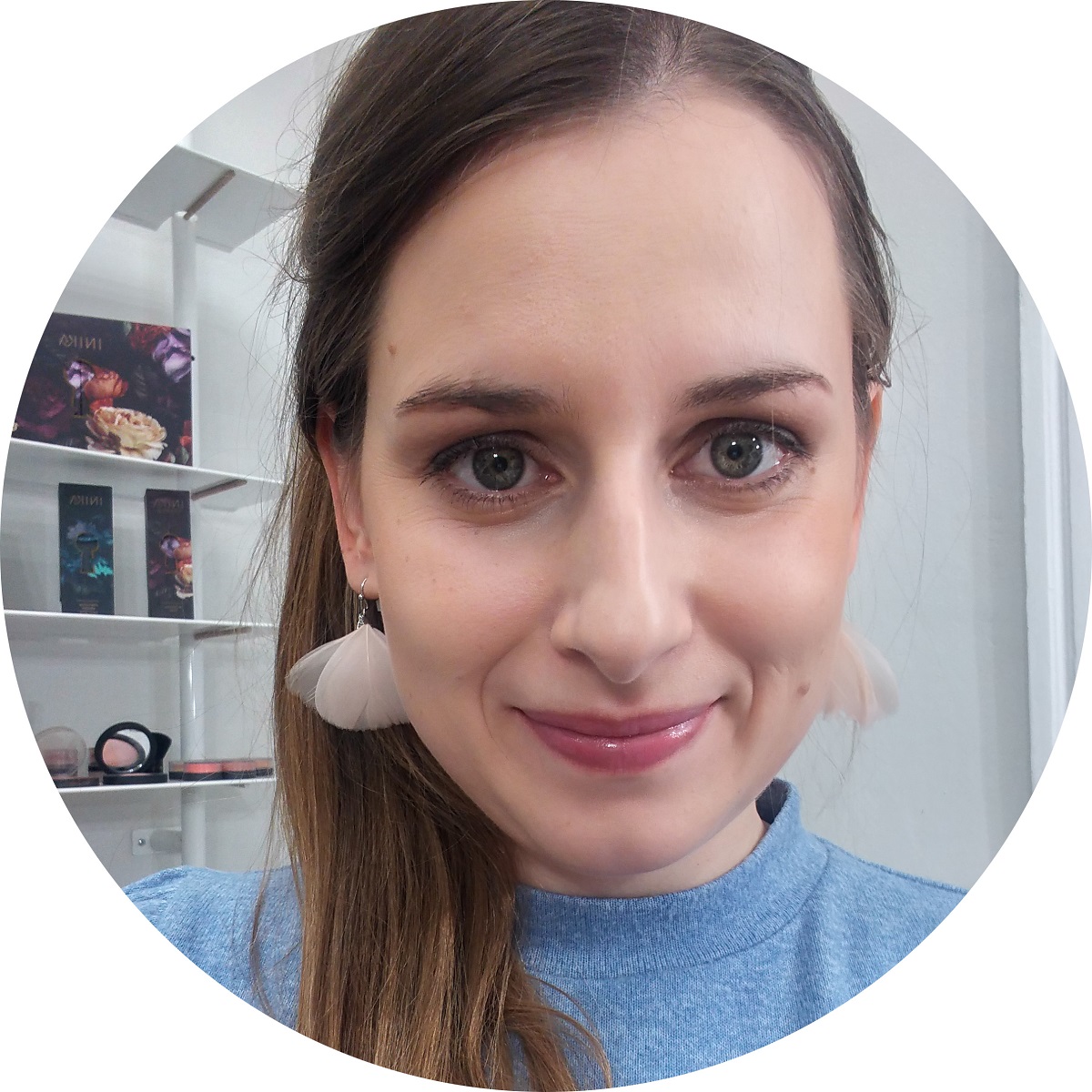 "In my experience, if a new mum continues in her studies after the birth of her child, it is precisely because she has strong motivation and willpower, which often needs to be supported. The successful combination or balance of university studies and parenthood is the main goal of the newly formed Association of Student Parents, founded in spring of 2022," the doctoral student explains. She draws on her own experience. Her wish is that the association and its activities will help to reconcile the roles of students and parents more smoothly and at the same time act as a helping hand preventing new parents from dropping out of their studies due to the pressures of parenthood.
How best to support young parents? The first step is to connect studying parents, who can help each other, to pass on information and advice or to meet - online or at a picnic in the park. The association is open to all student parents at universities in the Czech Republic, not just at Charles University. "Thanks to our collaboration with the Carolina Centre at CU Point, we have reached out to all student parents at CU who have what is known as recognised parenting time on record. This has created an informal group which is now getting the status of a registered association," Ženíšková adds. Eventually, the plan is to gather information about the specific needs of students with children and to address them systematically where possible.
Flexibility is key
The organiser rejects any suggestion that young parents would want preferential treatment. She says it would help for studying parents to better manage their studies and parenthood were a more flexible approach to teaching and to fulfilling study obligations. For example, being able to join classes remotely, as we did during the pandemic . Another priority, according to Aneta Ženíšková, is to clearly define the rights that a student parent gets under an individual study plan. After all, any student with a registered period of recognised parenthood (i.e. they have proved that they are caring for a child under the age of three) should be entitled to these.
Like climbing up Everest
When is a good time to have a child? It may seem that for female university students, almost never. They study first and then establish themselves in the labour market and gain experience. Women put off motherhood, and no wonder. Aneta Ženíšková stresses that young mothers pay "an incalculable price for motherhood and society does not pay them back much, they have lower old-age pensions and so on."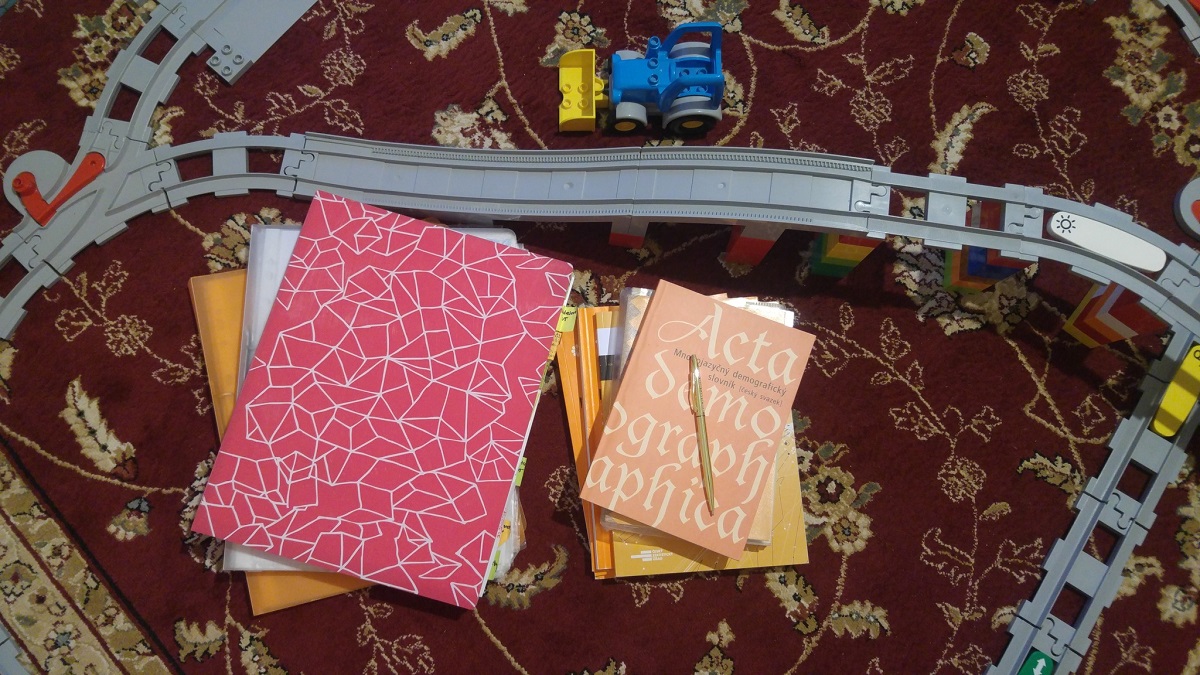 "Combining studies with childcare - especially toddlers - can be likened to a yearly back-and-forth hike up Mount Everest," says one future member of the association, a Faculty of Law student who started her studies with a newborn. According to her, studying with a child under the age of three is objectively unfeasible. First of all, from the point of view of the organisation of studies. Still supporters of the initiative see no reason why women in the 21st century should have to choose between one or the other. Why should either be postponed? "The two are not mutually exclusive and can be reconciled. Even modern technology helps. Fortunately, there are understanding and enlightened teachers at universities who do not see motherhood as a hurdle or barrier," members agree. Unfortunately, they add,too many educators equate motherhood with an "irresponsible" approach to studying.
Day care centres are usually not the solution
"It's simplistic to think that I will suddenly put my child under three in a nursery and go to an exam or seminar," reflects Aneta Ženíšková. "Placing a child under three in a nursery, kindergarten or playgroup is often practically unfeasible. Either it is not possible to use such facilities for only a few hours on different days and at different times, or young families cannot afford the services financially. Last but not least, a child this young may not be able to cope with a stay in a nursery or similar facility." The situation improves as the child gets older and can attend kindergarten regularly. Still, she thinks it would be help greatly if there were a scholarship for student parents in addition to existing social and housing grants.
Hurdle or advantage?
"Student parents are often seen as irresponsible who complicate their studies and simply don't give enough. Of course, having a child will have a major impact on studying and each student-parent's situation is individual. It is certainly true that motherhood can result in the interruption or termination of studies. At Charles University, studying parents are a sub-group of students with socio-economic disadvantages," she says. According to her, however, it is studying parents who are usually strong-willed, motivated, able to manage their time, and able to prevent possible burnout during maternity/parental leave while caring for a child.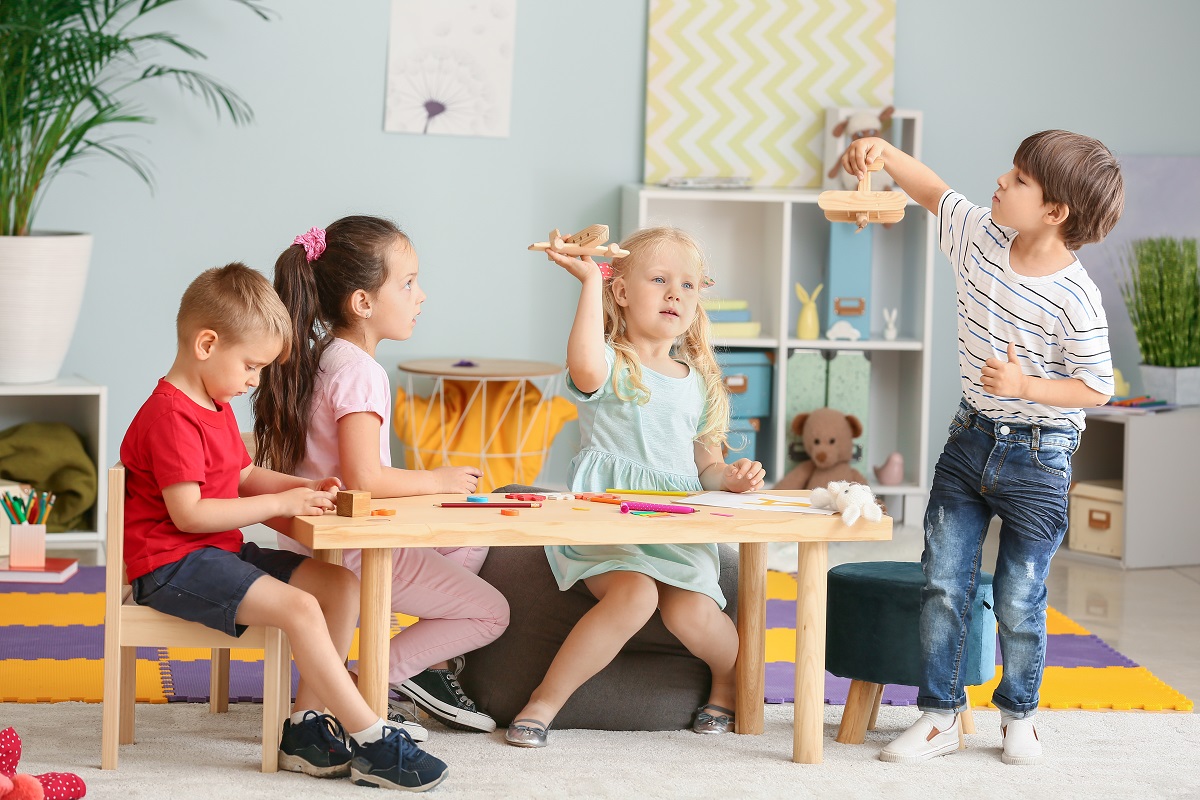 Additional benefits of starting a family while studying are seen by student mothers in the continuity of their professional careers without major interruptions after graduation. "At the same time, the state saves on health insurance payments, which it would otherwise pay separately during studies and then during maternity leave. We would like to use this saving to finance a scholarship for young parents who are studying," says Ženíšková. She adds: "Last but not least, pregnancy and childbirth at a younger age is welcomed by health professionals as it is associated with lower risks of complications for both mothers and babies."
Motherhood deserves proper recognition
In short, being a mother while attending university is a challenge. "It is by no means for everyone, but when it happens - planned or unplanned - the rigid higher education system should not be a reason to abandon study or academic ambitions," she concludes, while cordially inviting student-parents to join the Association of Student Parents, either through the groups' Facebook page or by email: This email address is being protected from spambots. You need JavaScript enabled to view it..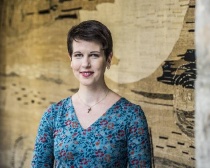 "The management of Charles University is not indifferent to equal opportunities not only in science, but also in education. That is why the Equal Opportunities Plan was adopted at the beginning of 2022, which, among other things, also aims to improve conditions for parents with young children. I am also very happy to see initiatives from below - that is, from those who deal with the situation on a daily basis.

I think we need to start with even small changes or options, which of course can make a big difference to student parents. They certainly include the possibility of online consultations. I myself like to use them in my academic work - when they are needed. However, it is of course necessary to look towards higher goals and to pursue them in the future, even if initially step by step," says Marie Vymazalová, a member of the Rector's Board for Social Affairs and Sustainable Development at Charles University.

.