Displaying items by tag: architecture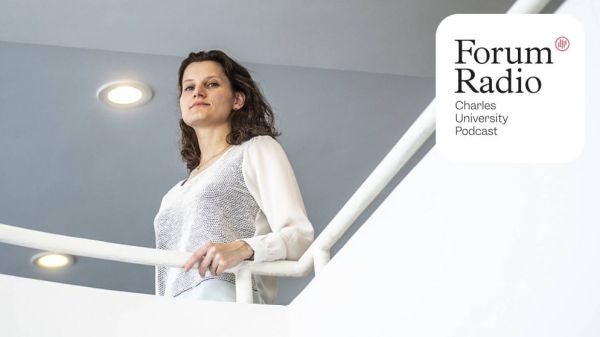 Wednesday, 03 May 2023 18:56
Last month saw the publication of a much-anticipated new monograph titled Little Berlin in Big Prague by artist and academic researcher Lenka Kerdová. The basis for the book was fascinating research examining Prague architecture in the interwar period.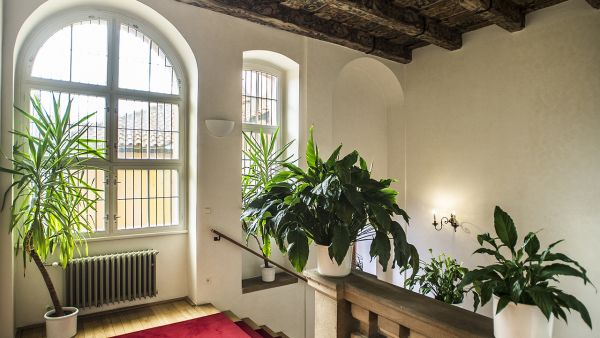 Wednesday, 03 August 2022 09:44
Did you know that it is possible to sleep overnight within the Carolinum complex? Charles University offers accommodation in its buildings to university guests. The most representative accommodation facility is known as Opitz House.