Displaying items by tag: rector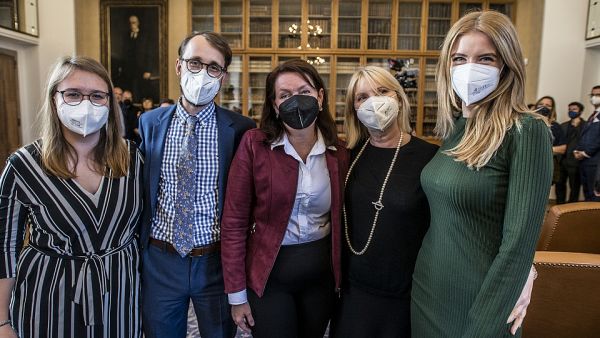 Friday, 22 October 2021 13:01
For the first time in its centuries-long history, Charles University will be led by a woman. Friday's election, which saw voting by CU's Academic Senate, was won by the incumbent vice-rector for education, Milena Králíčková, who finished comfortably ahead of the only other candidate, Michal Stehlík, the former dean of the Faculty of Arts.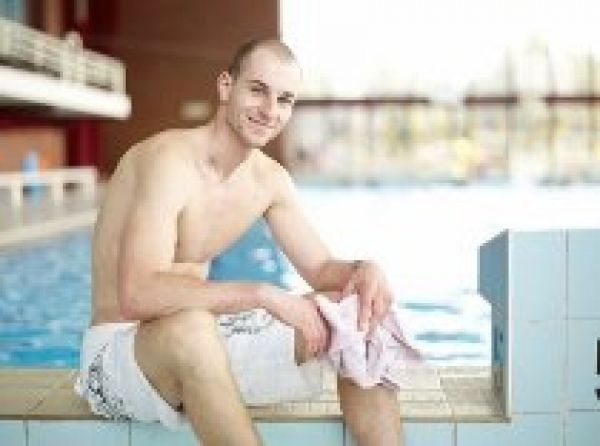 Friday, 22 February 2013 15:31
Healthy body - healthy mind! Come and join the Rector's Sports Day on Thursday 16th May 2013 hosted by the Department of PE of the Faculty of Science CU. This year you can try almost 30 different sports and watch an exhibition of some other disciplines.