Displaying items by tag: Czech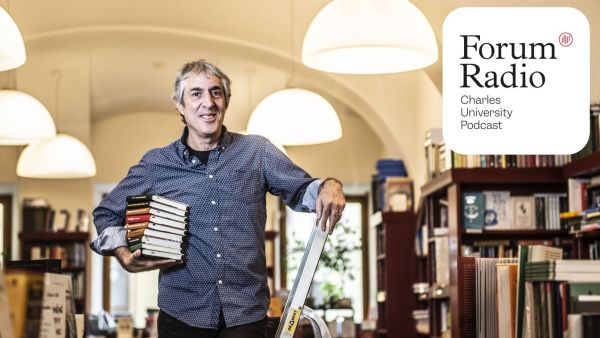 Wednesday, 04 January 2023 19:26
In today's episode, Forum Radio talks to well-known American literary translator Alex Zucker. Zucker's translations include novels by some of the best contemporary Czech authors including Bianca Bellová, Petra Hůlová and Jáchym Topol.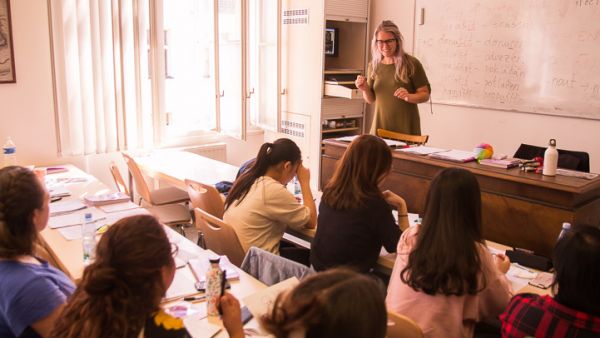 Friday, 19 August 2022 09:06
The 65th Summer School of Slavonic Studies in Prague, held at Charles University, wrapped up this Friday bringing to a close a month of intensive Czech language study. The programme featured not only language classes but also workshops and day trips.