Displaying items by tag: Jindřich Brejcha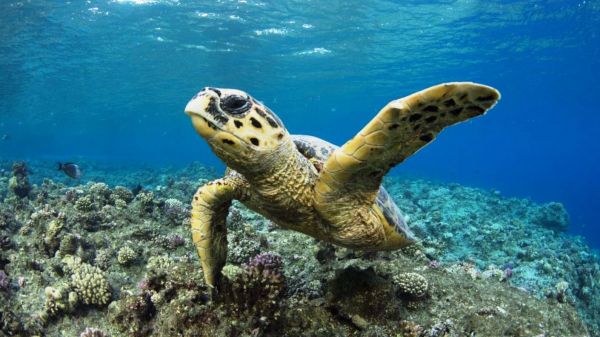 Monday, 24 May 2021 09:04
Turtles originated more than 200 million years ago but three-quarters of turtle species today are endangered. Jindřich Brejcha, a zoologist at the Faculty of Science, told us more about the fascinating reptile and efforts to help. May 23 was World Turtle Day.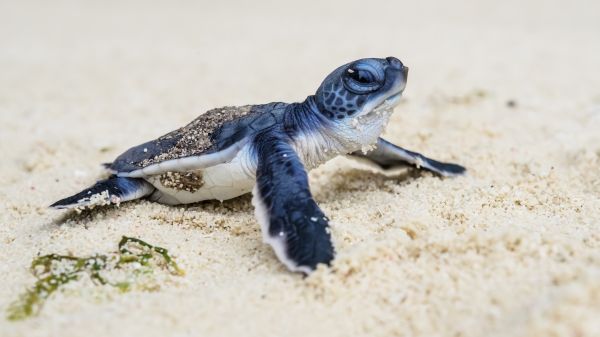 Thursday, 20 May 2021 19:13
Podobají se více ptákům než šupinatým plazům. Na Zemi se vyskytují přes 200 milionů let. I proto, že tři čtvrtiny druhů jsou v ohrožení, se od roku 2000 slaví 23. květen jakožto Světový den želv. O jejich významu hovoří Jindřich Brejcha z PřF UK.