Displaying items by tag: Michal Žák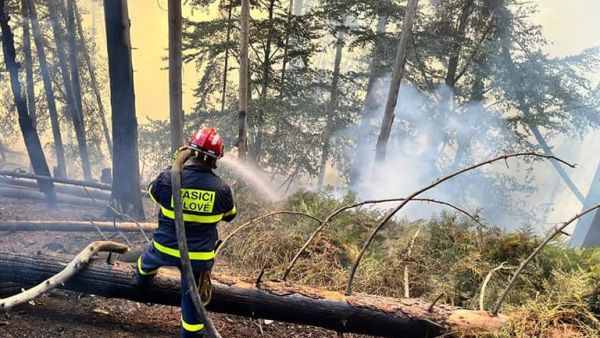 Thursday, 28 July 2022 11:39
Earlier this week, much of the Czech Republic woke up to the acrid smell of smoke. Not from a fire in the neighbourhood or one town over but more than a hundred kilometres away: in Hřensko and the Bohemian Switzerland National Park. The scale of the fire shocked the country.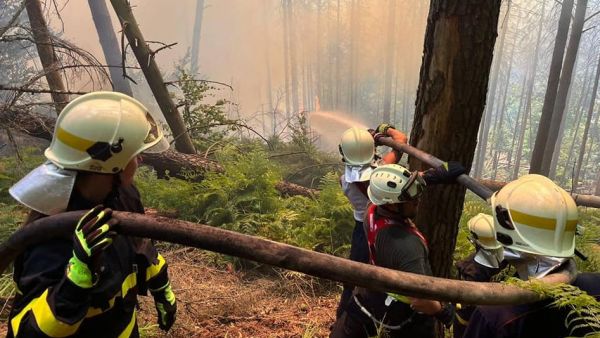 Tuesday, 26 July 2022 17:51
Západnější část Česka v úterý probudil zápach kouře. Nehořelo ve vedlejší ulici, ale i více než sto kilometrů od bydlišť – v Národním parku České Švýcarsko. "Za šíření zápachu a prachových částí i na velké vzdálenosti mohl vítr, který během noci změnil intenzitu i směr," líčí Michal Žák.