Displaying items by tag: leisure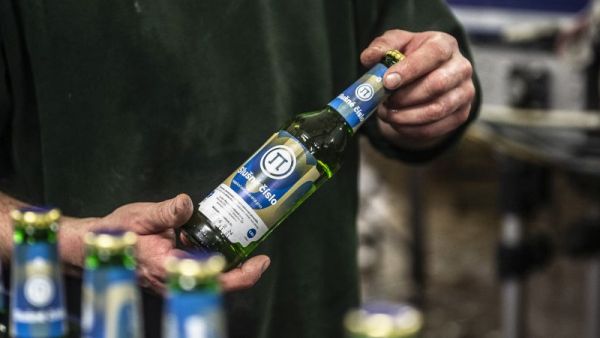 Tuesday, 14 March 2023 12:01
March 14 is Pi Day, a day of celebrating mathematics worldwide. At Charles University, that means a pretty good reason to try either Slušné or Pěkný číslo referring to successful new beer brands referencing Pi at the Faculty of Mathematics and Physics.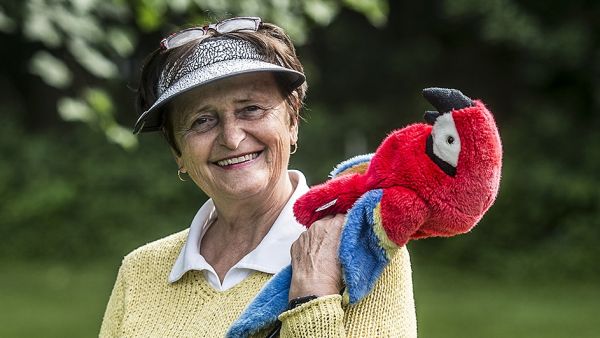 Monday, 31 May 2021 08:08
"Is there anything nicer than walking out onto the course at 6 am and taking in the sight of the dew-covered grass?" psychologist Lenka Šulová of the Faculty of Arts wonders. Fifteen years ago she fell in love with golf, a sport she cannot imagine being without in her free time or on travels in Europe and further abroad.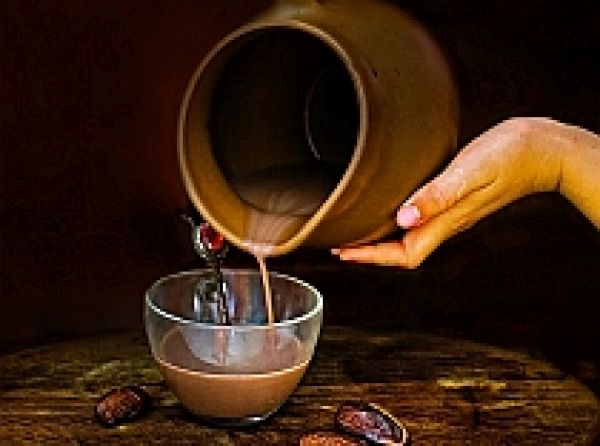 Monday, 03 June 2019 14:51
Anyone interested in the history of hot chocolate, tea and coffee would be thrilled to sit down with Karel Černý - the head of Prague's Institute of Medicine and Foreign Languages at Charles University's First Faculty of Medicine - as we did. Barring that, the next best thing may be to pick up his soon to be published history about caffeinated beverages in Central Europe.