Displaying items by tag: research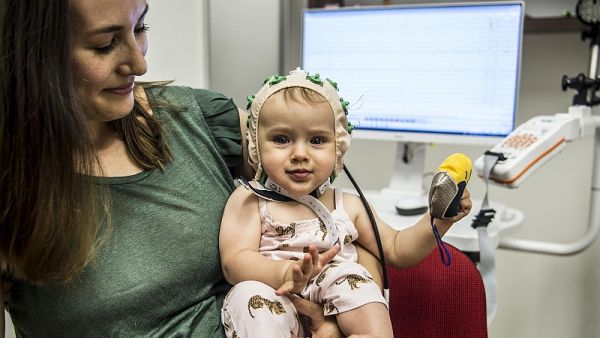 Sunday, 14 February 2021 12:57
Kateřina Chládková is one of the few researchers in the world who study the earliest stages of language acquisition, which means she is often in contact with babies – even in the maternity ward. Her aim is to find out how we learn to speak from the very first moments of life.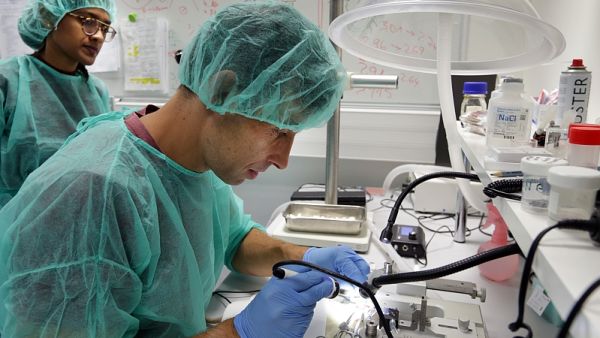 Sunday, 24 January 2021 17:50
Sleep is Karel Blahna's focus of research. At the Biomedical Center at Charles University's Faculty of Medicine in Plzeň, he looks into how the brain's sleep activity changes in sickness and health. He was able to put together a team and conduct research thanks to support from CU's Primus programme.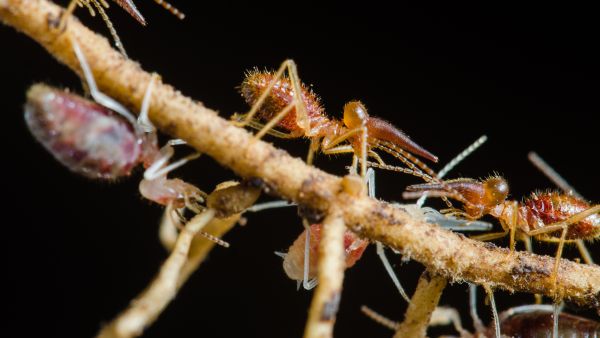 Tuesday, 19 January 2021 10:17
There are more than 3'000 species of termites, and their combined mass is greater than the combined mass of all human beings on the planet. They're best known as pests that can gnaw through your house, but only in recent years has more research been done into their significance for the ecosystem.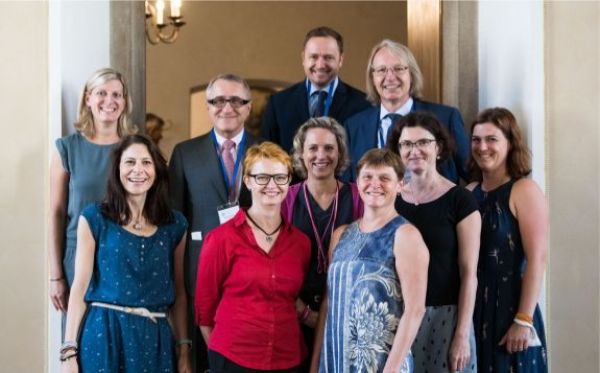 Thursday, 10 September 2020 19:09
For 30 years Professor Stanislav Kmoch has devoted himself to the research of rare diseases; during the coronavirus pandemic, his laboratory was able to apply significant know-how in the development of new diagnostic kits for the detection of Covid-19.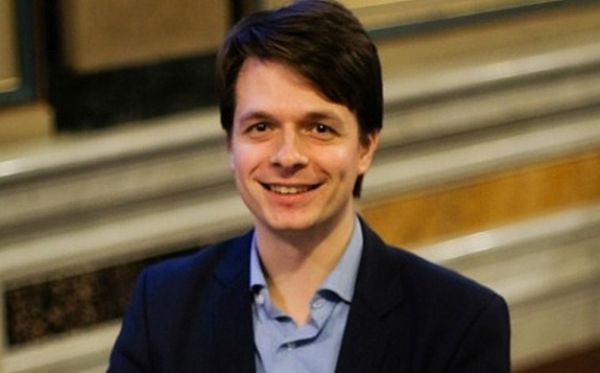 Tuesday, 12 May 2020 14:00
As the coronavirus continues to strangle the world in its grip, it has grown apparent that an important tool is the introduction of smart quarantines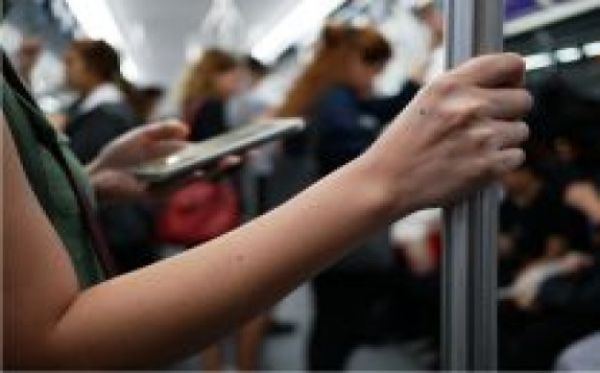 Tuesday, 12 May 2020 14:00
An investigation into the novel coronavirus (SARS-CoV-2) has examined how long it can survive on different surfaces. If someone touches a contaminated item – a set of keys, their phone, or even cash – can they get sick?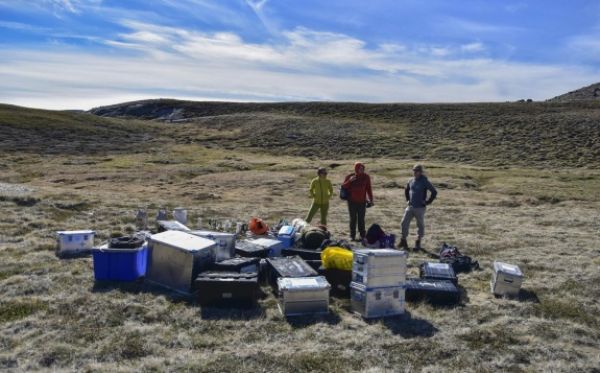 Tuesday, 12 May 2020 14:00
"I have actually never done anything else," is how Marek Stibal, who has been studying biological processes in glacial ecosystems for almost 20 years.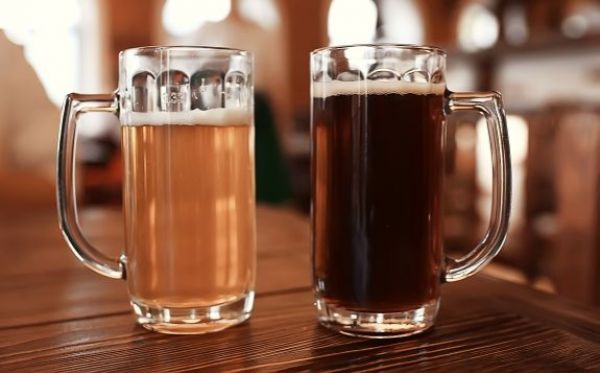 Monday, 15 July 2019 13:31
This year will be the 15th that the head of the Department of Sociology at Charles University Jiří Vinopal has headed a famous survey mapping changes in Czech pubs and pub life. Learn how the Czech pub itself was reinvented, what it meant for classic lowly establishments known colloquially as "čtyřky" (No. 4s), and how the social aspect of pub life changed.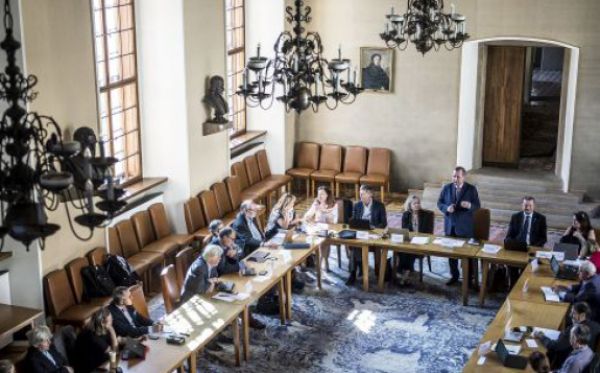 Monday, 03 June 2019 14:54
Monday saw the start of a two-day meeting of Charles University's International Advisory Board (IAB) Meeting evaluating research and future progress at the institution on a number of different fronts. On the agenda, for example, were the university's Primus program for funding exceptional young scientists as well as the work and progress of individual faculties. ...