Displaying items by tag: students abroad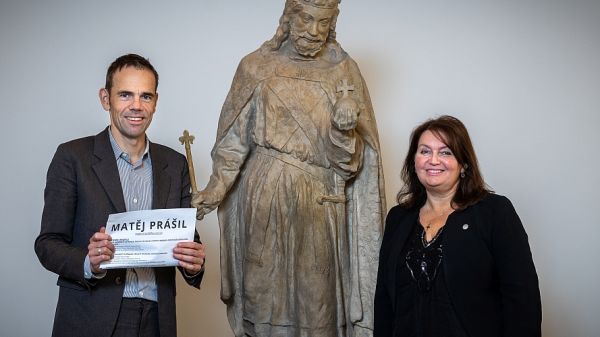 Monday, 20 November 2023 13:10
Charles University and the Brussels Institute for Geopolitics (BIG) have announced the winner of 2023 Essay Prize. Following a competitive selection process, Matěj Prášil from the Faculty of Social Sciences of Charles University emerged the winner and will spend six months in Brussels.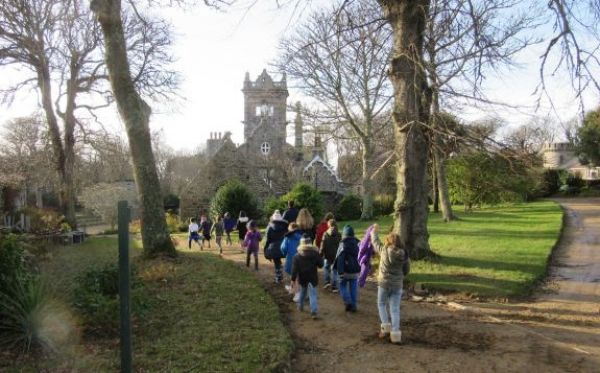 Monday, 27 January 2020 16:45
The Channel Islands are located in the English Channel and what is special about them is that most have retained their original Norman language.