Displaying items by tag: key visits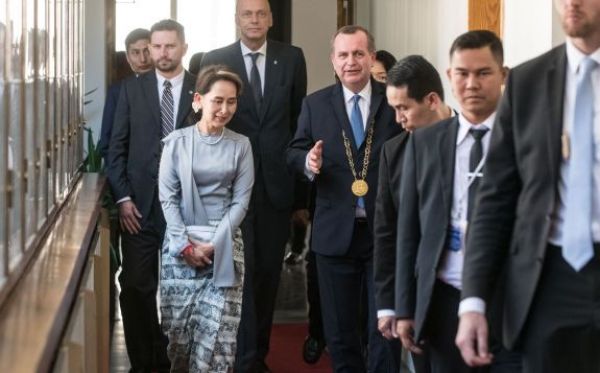 Tuesday, 04 June 2019 15:36
Myanmar's Aung San Suu Kyi has begun a three-day visit to the Czech Republic. After meeting for talks with the prime minister, Ms. Suu Kyi was hosted by Charles University on Monday afternoon.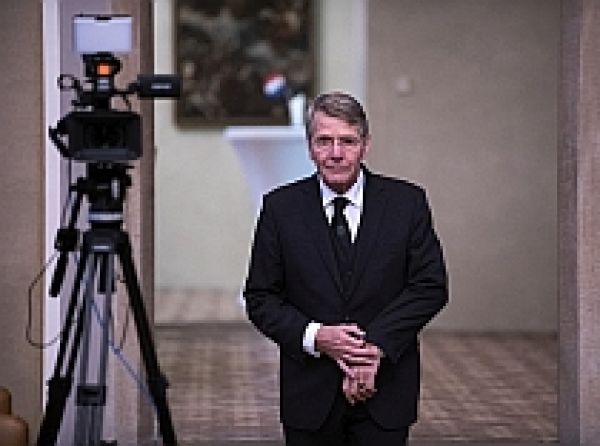 Monday, 03 June 2019 14:52
Prague's Charles University is proud to have hosted its first Cleveringa lecture at the Patriotic Hall this week, commemorating a famous courageous protest speech by Professor Rudolph Pabus Cleveringa on November 26, 1940 at Leiden University against the dismissal of Jewish colleagues. The speech led to a student strike and closure of the university by the Nazis.