Major exhibition highlights contribution of Czech Egyptologists
This Monday saw the opening of Kings of the Sun, a major exhibition at the National Museum in Prague highlighting - among the many items on display - extraordinary archaeological finds by Czech Egyptologists whose work spans decades, from the 1960s to the present. The unrivalled exhibition features some 300 artefacts, some up to 5,000 years old. The Czech Institute of Egyptology of the Faculty of Arts at Charles University in Prague is renowned for excavations and research at Abusir.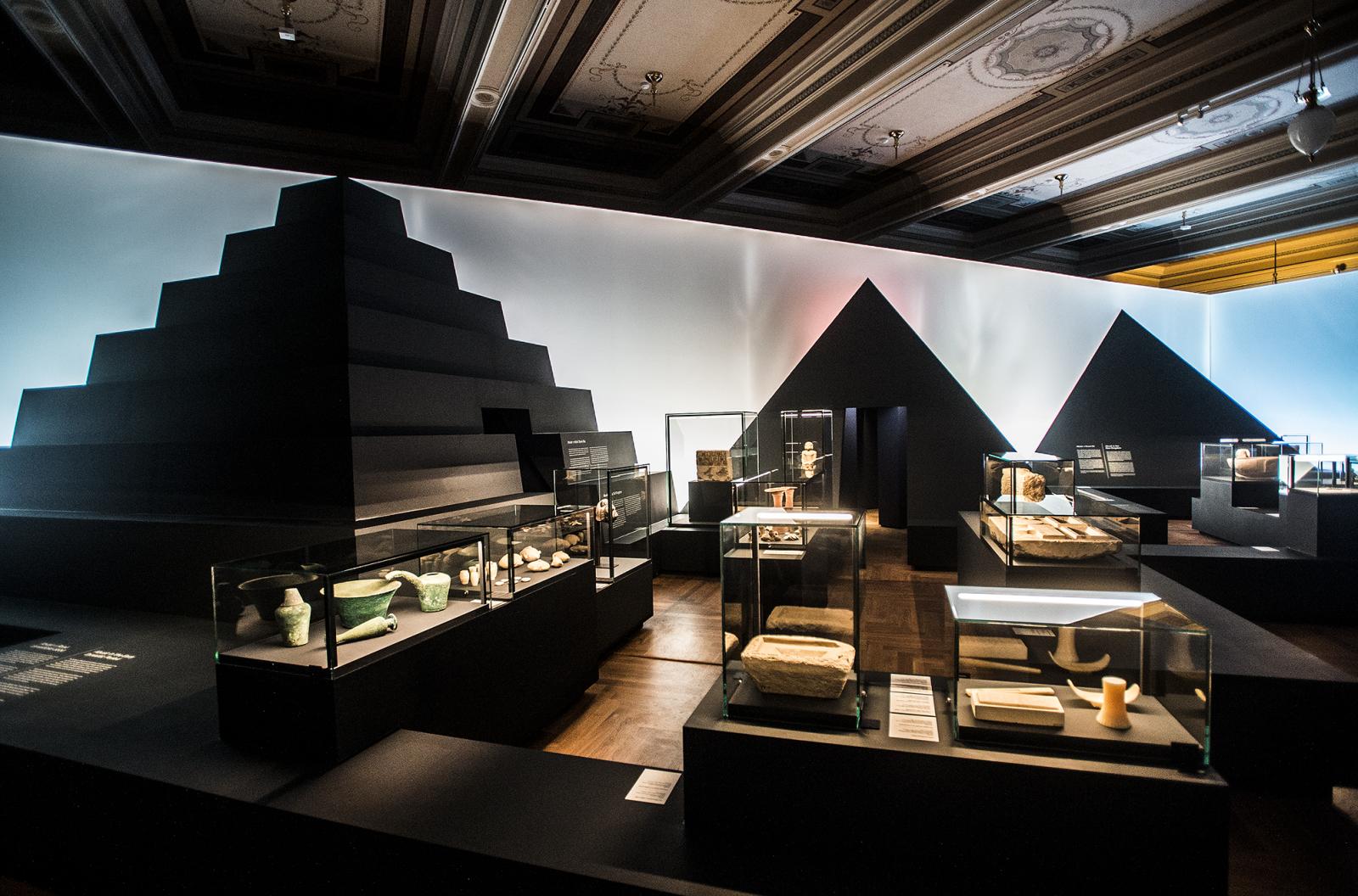 Ahead of the opening, the head of the National Museum Michal Lukeš described Kings of the Sun as "one of the most important exhibitions in the institution's history" as well as "a dream realised" or "a dream come true" for several generations of Czech Egyptologists, whose finds over the decades have been an immense cultural and historic contribution. Just as remarkably, he added, the organisation and preparation of the exhibition came together as planned "almost without changes" during one of the most difficult periods in recent memory: the peak of the coronavirus pandemic.
The Sun Kings referenced in the title refers to Egyptian rules of the 5th dynasty (from around 2435 – 2306 BC) – a period when three major pyramids were built at Abusir along with minor pyramids and an extensive royal funerary complex, stretching many kilometres from outside Cairo to the Fayum Oasis where expeditions from the Czech Institute of Egyptology have been active over the years and continue their research.
The artefacts in the exhibition were loaned from Egyptian, German, and Czech museums. At the opening ceremony, Egypt's Minister of Tourism and Antiquities Khaled Al-Anani, one of many top officials in attendance, explained that many of the items had never been shown outside Egypt before. Nor will they be again, destined as they are to go on display at the Grand Egyptian Museum in Cairo.
The head of Czech archaeological research in Egypt and Charles University's Vice-Rector for Public Affairs Professor Miroslav Bárta, says the show delves not only into the history of items on view, but also explores the role of the builders of the pyramids and the larger story of Ancient Egypt itself.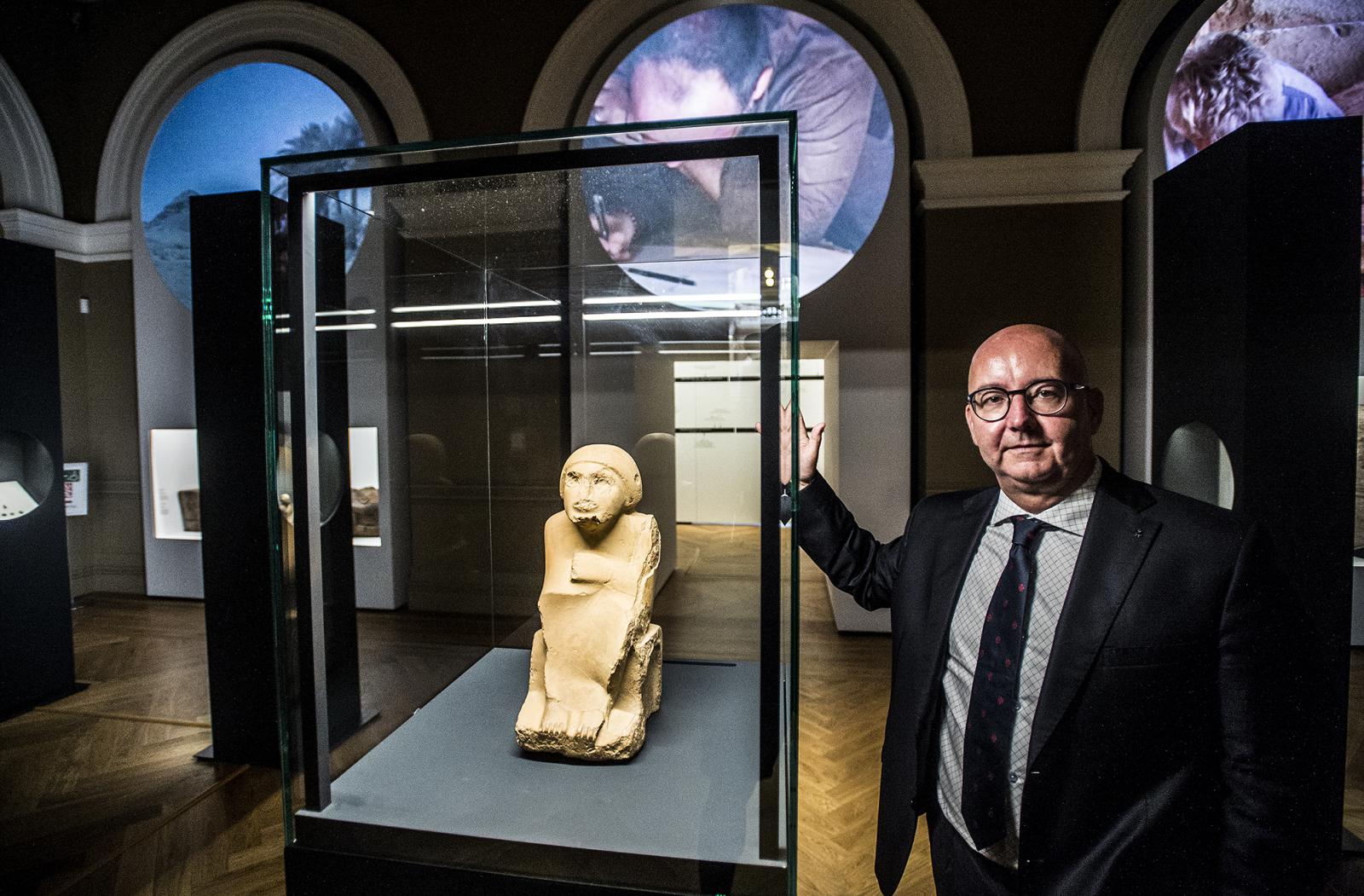 Visitors can look forward to the latest multimedia techniques to transport them to the age of the Sun Kings; the show's curator, Pavel Onderka, explained that if all of the multimedia presentations in the exhibit were lined up, the material would add up to a feature film.
The exhibition will continue at the National Museum until February 7, 2021.