Pírs gets shutout in 4:0 win
Charles University's Hockey team (Team UK) won the highly-anticipated Battle on Ice in the late hours of Thursday October 31st – Halloween - downing the Prague School of Economics' team by a score of 4:0.
CU goalie David Pírs got the shutout.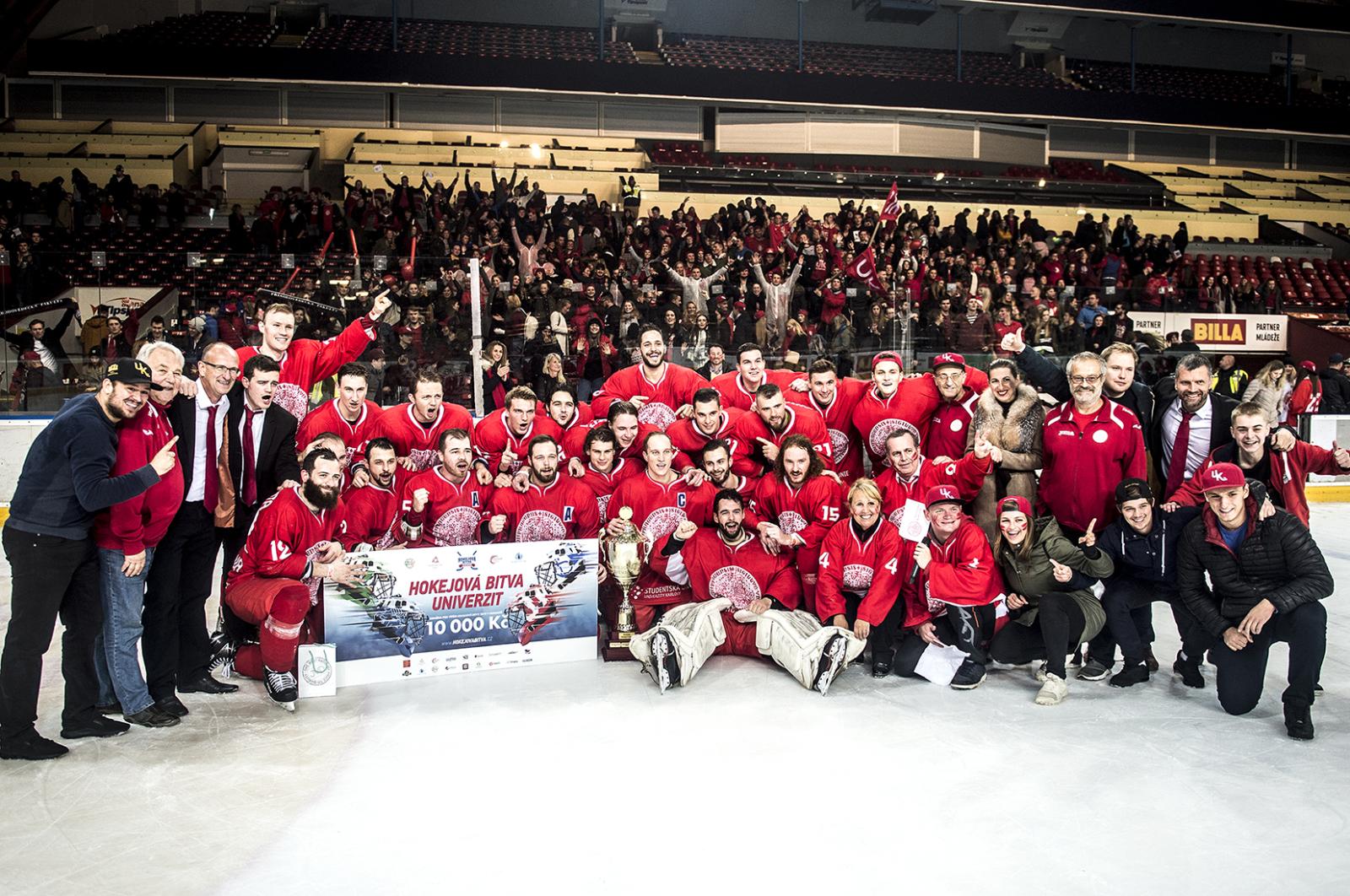 The goalscoreres for Team UK in the final were Martin Dufek, Dominik Novák, David Matějka, and Krištof Špičan.
The prestigious one-day tournament traditionally pits the talents of four university teams against each other; the other two schools that compete are the Czech Technical University and the Czech University of Life Sciences Prague.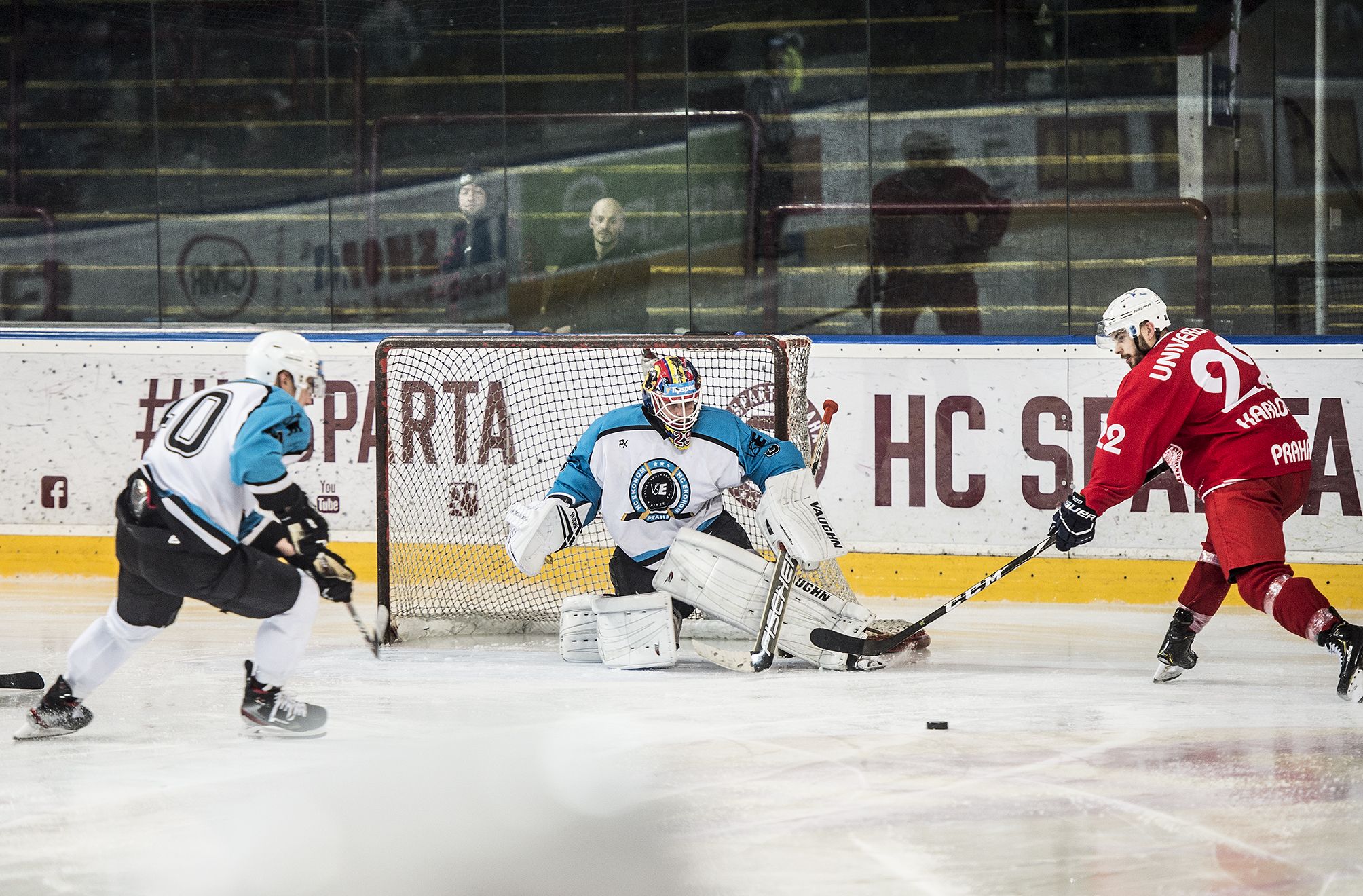 Charles University's Team UK has won the tournament – and with it the Mayor's Cup – 7 times in 9 years; the competition was founded in 2011.
The Czech University of Life Sciences finished third in the event and the Czech Technical University fourth.