Zurich is more than the Swiss city of chocolate and banking or one of the richest cities in the world: recently, it was the destination where communicators from all over Europe converged. The conference of the European Association of Communication Professionals in Higher Education (EUPRIO) was held here with the central theme "Science communication: how to engage nowadays".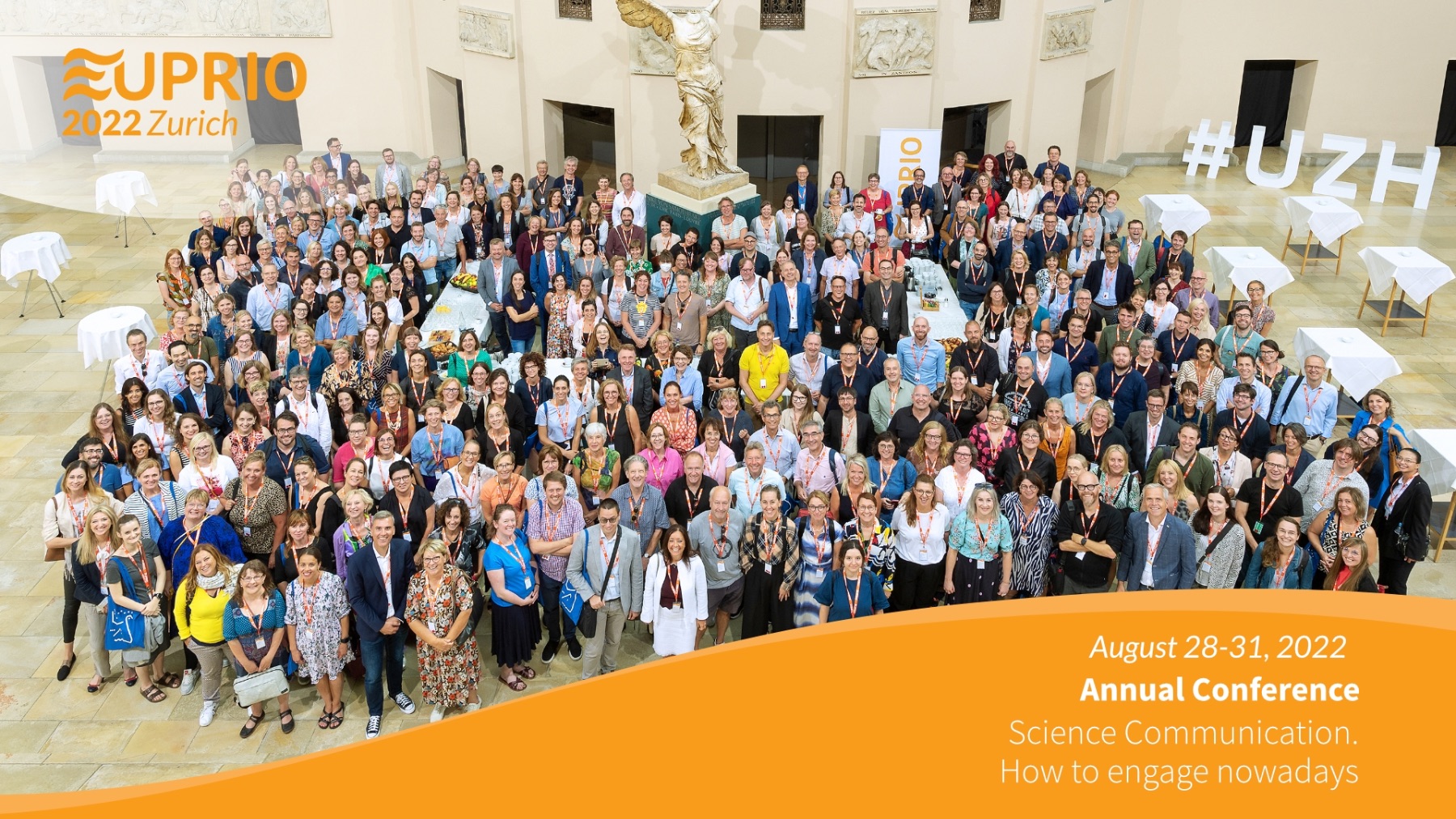 EUPRIO is the European Association of Communication Professionals in Higher Education. It includes 26 countries and more than five hundred members. EUPRIO aims to ensure that communication with stakeholders is a key factor in the strategic planning of universities. EUPRIO was founded on 12 May 1986 in Brussels with the support of officials from the European Community (now the European Union). In 2009, the General Assembly voted a new Charter and it was formally renewed. EUPRIO is now a non-profit association registered under Belgian law and is based at the University of Antwerp, Belgium.
"The most interesting for me was probably the opening lecture by Stephan Lewandowsky. Based on a series of presented research on conspiracy theories, he outlined how we as universities can fight against them," says Karolína Poliaková, a Ph. D. student at the Faculty of Social Sciences of Charles University and PR manager at the Czech Technical University in Prague. Lewandowsky recommends referring to the consensus in the scientific community in communications, educating about the rhetoric of conspirators and, above all, informing early on about likely conspiratorial arguments, which acts as a "vaccine against misinformation". Among other things, Lewandowsky and colleagues wrote The COVID-19 Vaccine Communication Handbook, a practical guide to improving communication about the Covid-19 vaccines and combating misinformation, which is available online in 14 languages (but sadly not in English).
Even more important? Networking
"The biggest benefit of this conference, however, in my opinion, is the transfer of experience between the participants who come from the most prestigious European universities and research institutions such as CERN. No one is shy to give you information about their communication strategy, how their team works, grant writing or future plans. You simply can't get such valuable insight any other way!" emphasises Poliaková. Her words were echoed by other participants who had the privilege of being able to attend and past attendees usually say the same. Charles University has been sending delegates for years, the last – prior to the pandemic, being in Poznan, Poland. Next year, the EUPRIO conference will take place from 27 to 30 August in neighbouring Vienna. In a word, attending EUPRIO's workshops is an experience.
After a two-year pandemic-imposed break, what were the takeaways from this year's meeting?
• Science communication is becoming an integral part of scientific work, and is often taken into account in the evaluation of grant projects.
• The Covid pandemic has fully demonstrated the importance of science communication, with an increased interest in science in many countries.
• Practice confirms research on science communication - the importance of dialogue and greater interaction is growing. There is a need to explain the relevance and context of given research topics, ideally at a local level.
• Scientists are interested in communicating the results of their work, but often need help and support.
• To maintain quality, it is a good idea to develop a "checklist" and internal communication manuals.
• Social networks are an integral part of university communication. Facebook and Instagram are still the most popular, followed by Twitter and Linked-In. TikTok is being considered by a number of universities, but in most cases they tend to wait to use it more.
• Universities are doing well to collaborate and support as much as possible the "ambassadors" - students or researchers who communicate on their personal profiles.
• Many institutions and universities organise workshops or courses on science communication for students and scientists. However, stand-alone degree programmes are still rather the exception.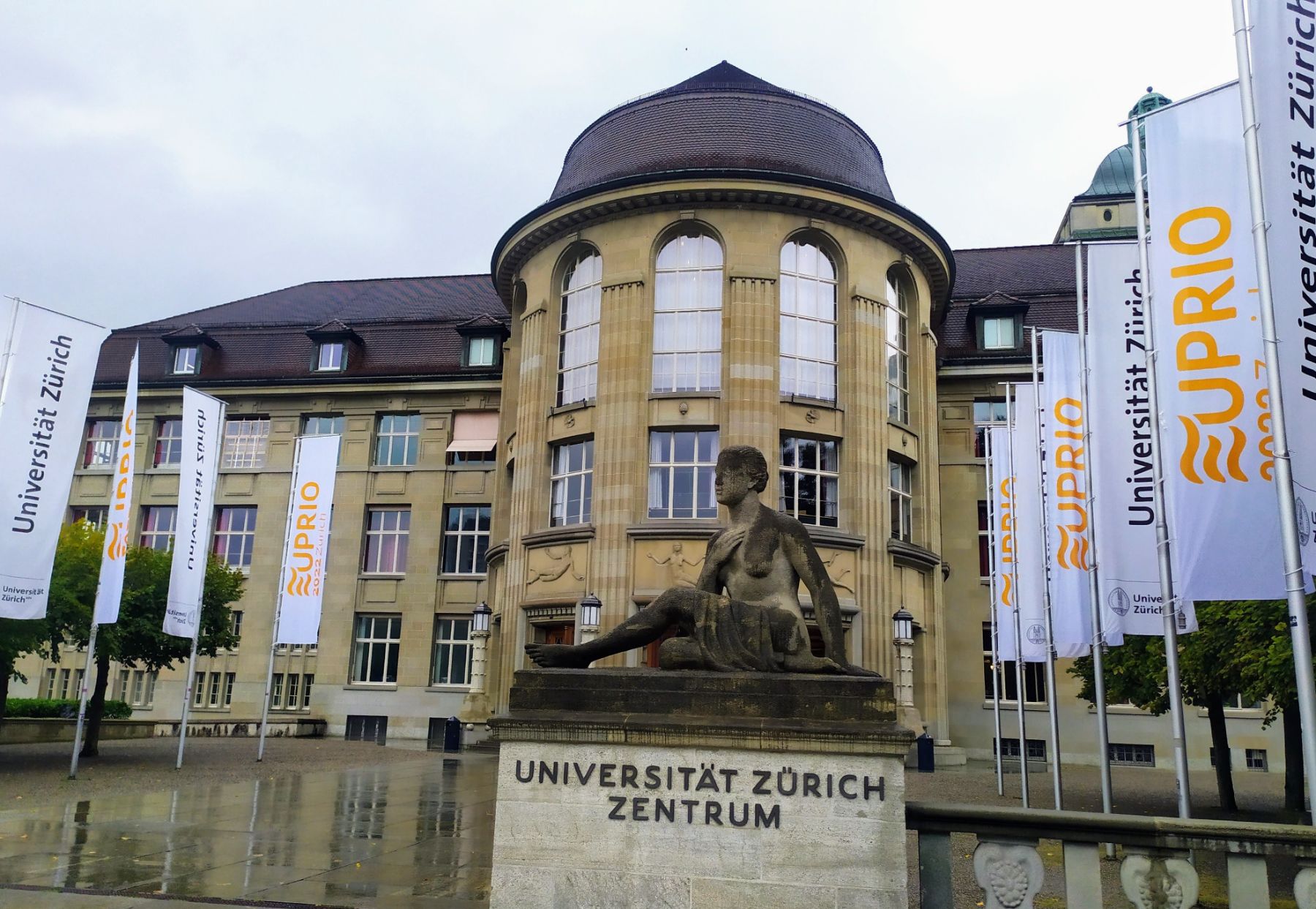 This year's EUPRIO conference took place at ETH Zurich and the University of Zurich.
Survey says…!
Are you responsible for communications at a European university? Take part in a survey provided by EUPRIO and the University of Zurich. "The aim of our survey is to fill in the 'blind spots' of our knowledge about communication in higher education institutions," shared Mike S. Schäfer, Professor of Communication Science at the University of Zurich, who presented the first preliminary results of the survey at the EUPRIO conference.
So far, more than 200 participants from 20 countries have contributed. At most universities, communications departments are quite large, with an average of 25 people, who are responsible for a wide range of tasks - from managing social media to media coverage, marketing to speech preparation. The main communication channels include websites and blog, traditional media, newsletters or videos. More information about the project can be found at their website.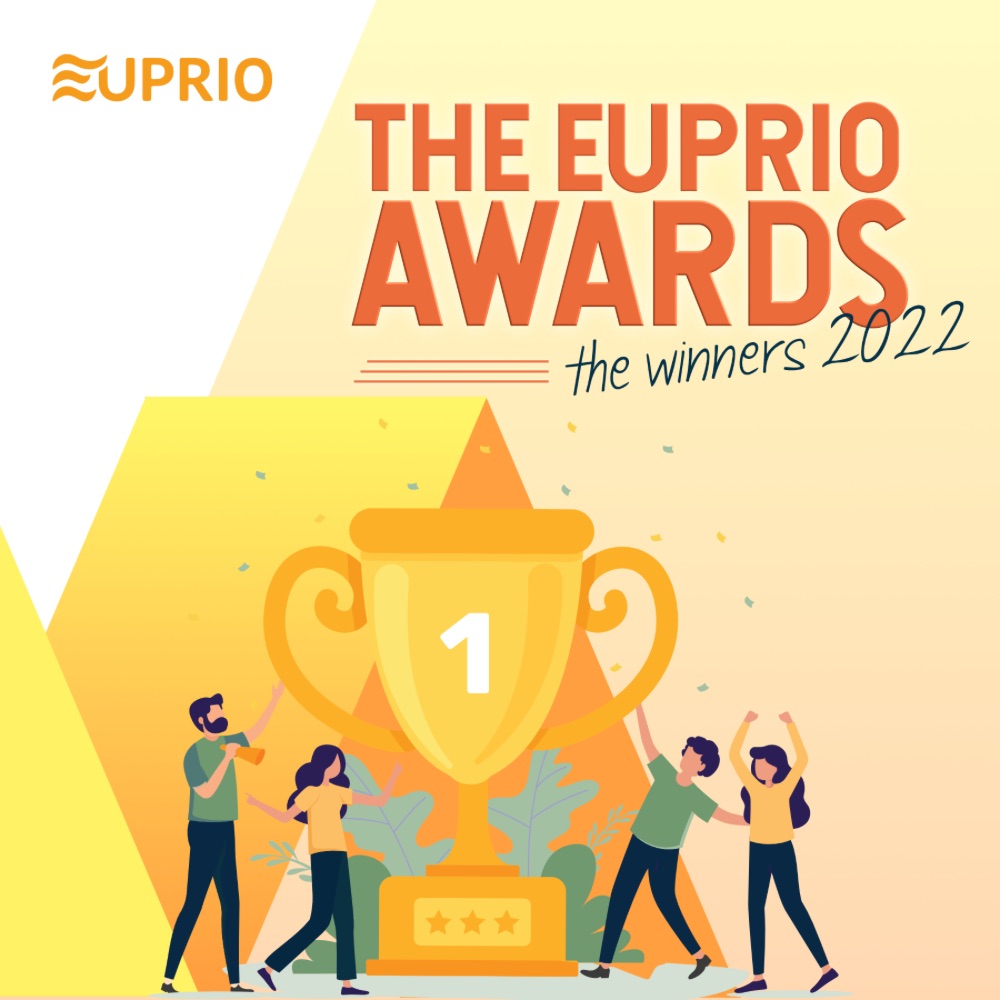 EUPRIO Awards: we know the winners
The conference traditionally hosts a competition for the best innovative projects. The Portuguese project Escola Ciência Viva from Universidade de Aveiro impressed the audience and the jury the most. The educational project combines a university with a science centre and offers a varied and interactive programme for first grade pupils from the Aveiro region (which supports the project financially). In second place was the project of the home-grown ETH Zurich - Communication Academy for scientists. Third place goes to the University of Manchester for a communication project on climate change.