Science Slam is a popular stand-up comedy show held annually at Charles University. In it, students poke fun at their academic and research projects. This year's first two winners, the proverbial "king" and "queen" of the evening, were doctoral student at the First Faculty of Medicine Lucie Urbanová and Faculty of Arts student of history Jakub Mazanec, whose outstanding performances wowed not only the audience but the expert panel of judges at the multi-functional Kampus Hybernská.
Lucie Urbanová made a big impression on the jury with a witty and factual presentation on apparently the nicest activity in the world in Why sleep? Jakub Mazanec, who came second, got members of the audience on board with a charming poem about Cold War technopolitics.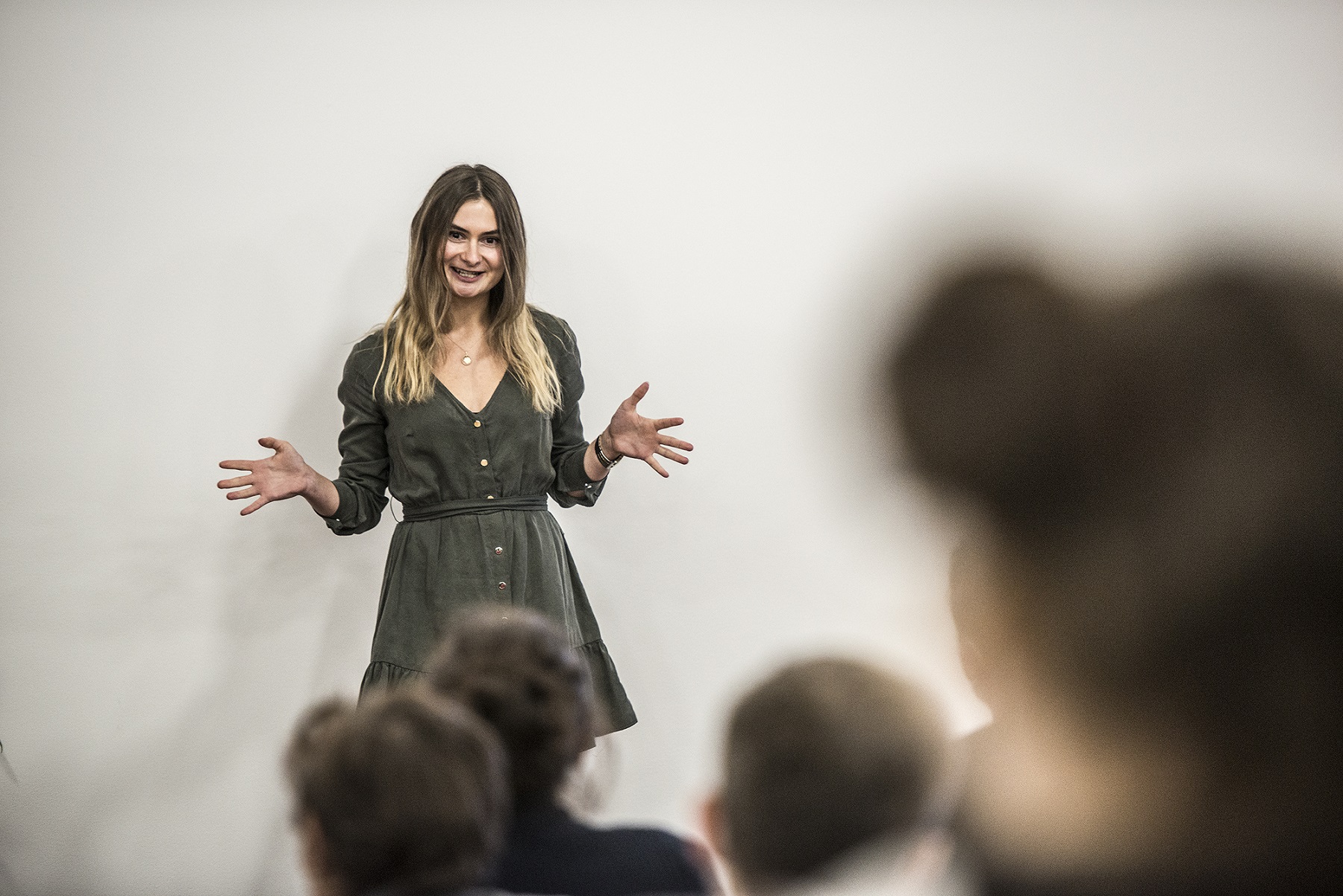 The jury's top choice at Science Slam 2021: doctoral student Lucie Urbanová. In her presentation she answered the question Why sleep?
"It was very entertaining, easy to grasp and scientifically beneficial," jury chair Milena Králíčková said, describing Urbanová's presentation. The first rectress in Charles Unversity's almost 700-year history summed up exactly what Science Slam is all about: the popularisation of science by scientists in ways that are funny, thought-provoking and understandable to a wider audience. "When students really get close to science, they feel the passion. You can't do science without passion. I believe that the audience in the room felt it too and that this evening strengthened their affection for our university," the rectress said.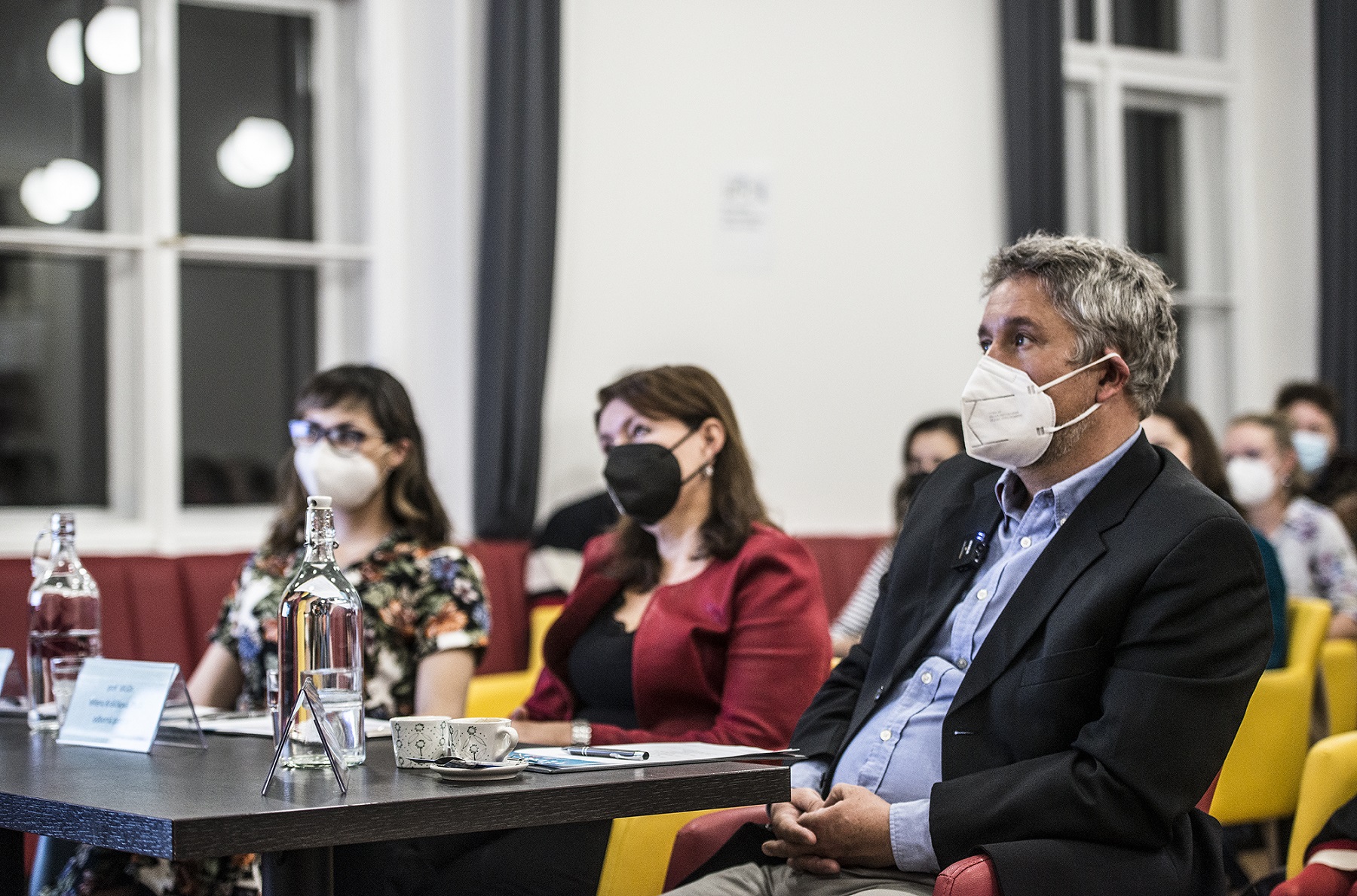 Science Slam 2021 host Lucie Válová. Right: CU's incoming rectress Milena Králíčková with CU's Eliška Selinger and Petr Smejkal - on jury duty.
Jakub Mazanec, a student of history at the Institute of World History at Charles University described technopolitics during the Cold War in a clever four-minute poem. "I appreciated the quality and wit of the verse, the cadence and a very good punchline," jury head Milena Králíčková explained.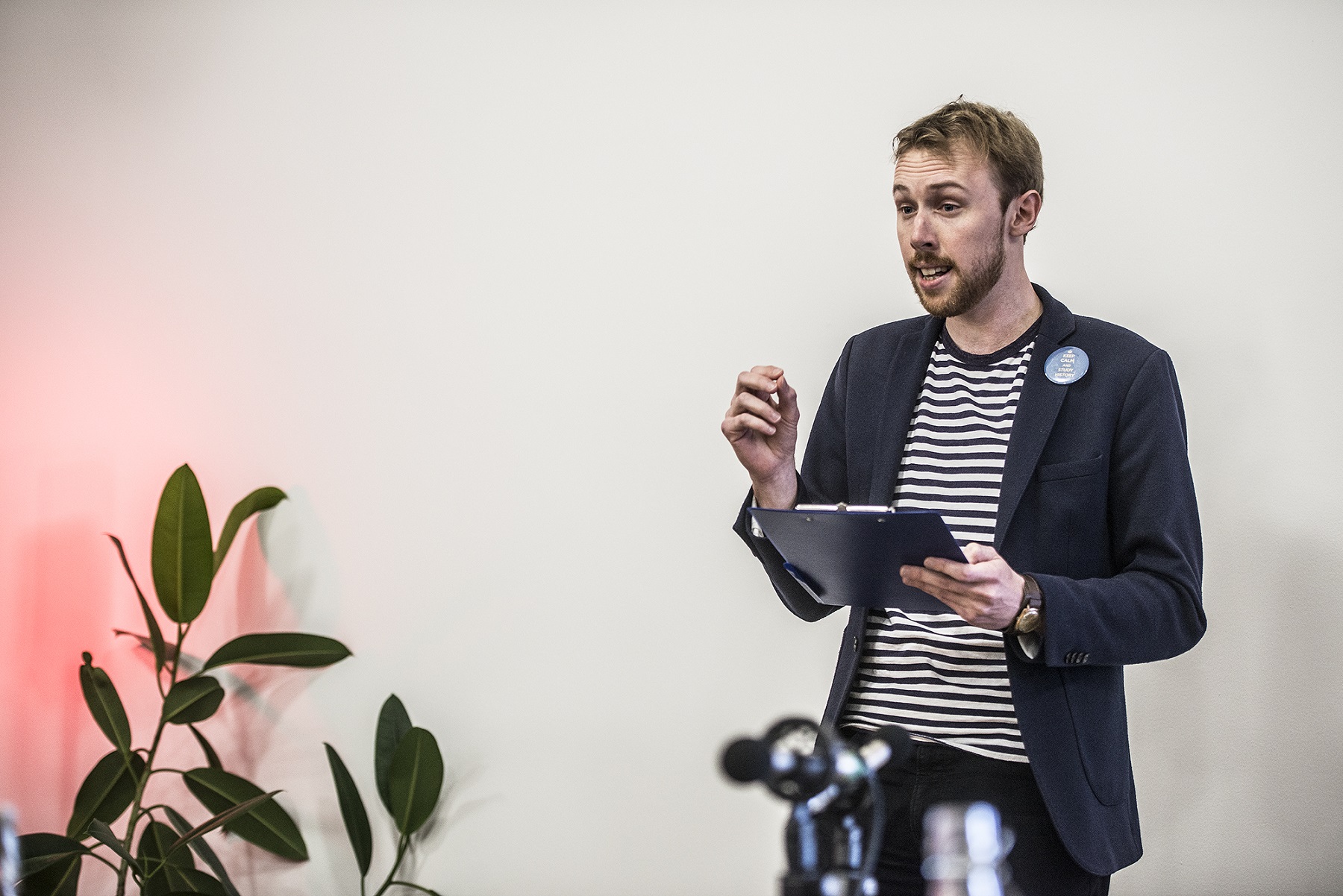 The audience's top choice, ranked second by the jury: Jakub Mazanec, taking on Cold War technopolitics.

Fellow jury member, Petr Smejkal, a doctor and an experienced stand-up comedian himself, pointed out to the student he might have scored even higher – had he recited and not read the piece. Smejkal began his own solo performances while pursuing his place in the medical profession while living in America in the 1990s. At the time, he says, he was situated in a small town in Maine waiting for a green card and, apart from volunteering in the theatre, was able only to hunt reindeer. On the stage of the local theatre, he not only introduced locals to his work as a surgeon in an American hospital but joked about topics such as the tradition of carving Christmas carp in the Czech Republic. It turns out, it kept him mentally fit; humour, he says, is useful as a safety valve.
"Humour is the best for easing stress. Medicine is really mentally demanding, and people take doctors terribly seriously. It is therefore good to be able to make fun of your work too," the chief epidemiologist at IKEM and head of the Interdisciplinary Group for Epidemic Situations (MeSES) explains. Smejkal adds that talking about science in a popular way is extremely important for society and that it is up to the university also to guide its students to be able to publicise their professional activities and goals. "There are an awful lot of smart people out there but they don't know how to 'talk' – how to captivate others. And then there are a lot of people who know very little, but know how to present themselves. They end up being called 'experts' by journalists," Smejkal quips.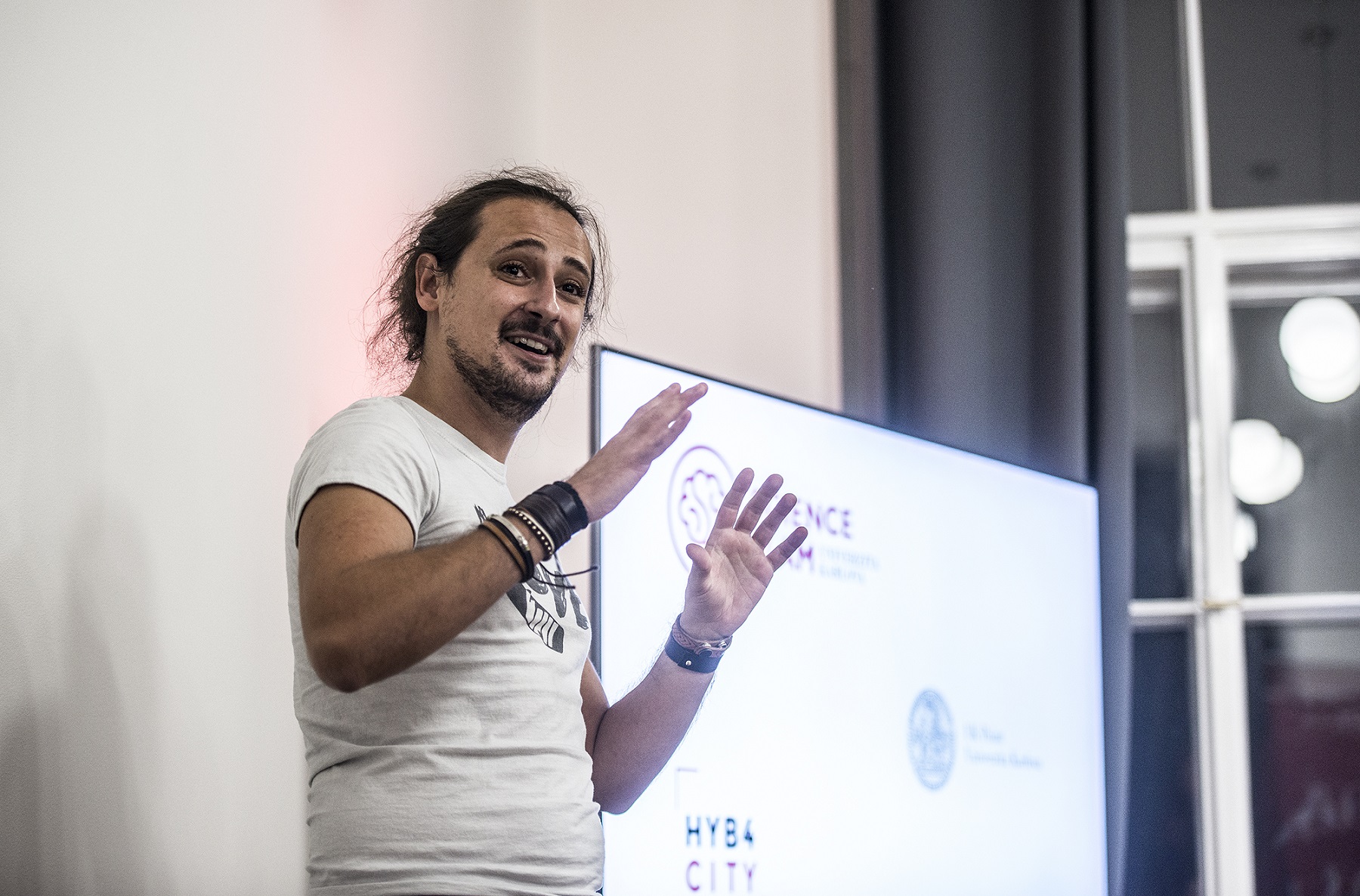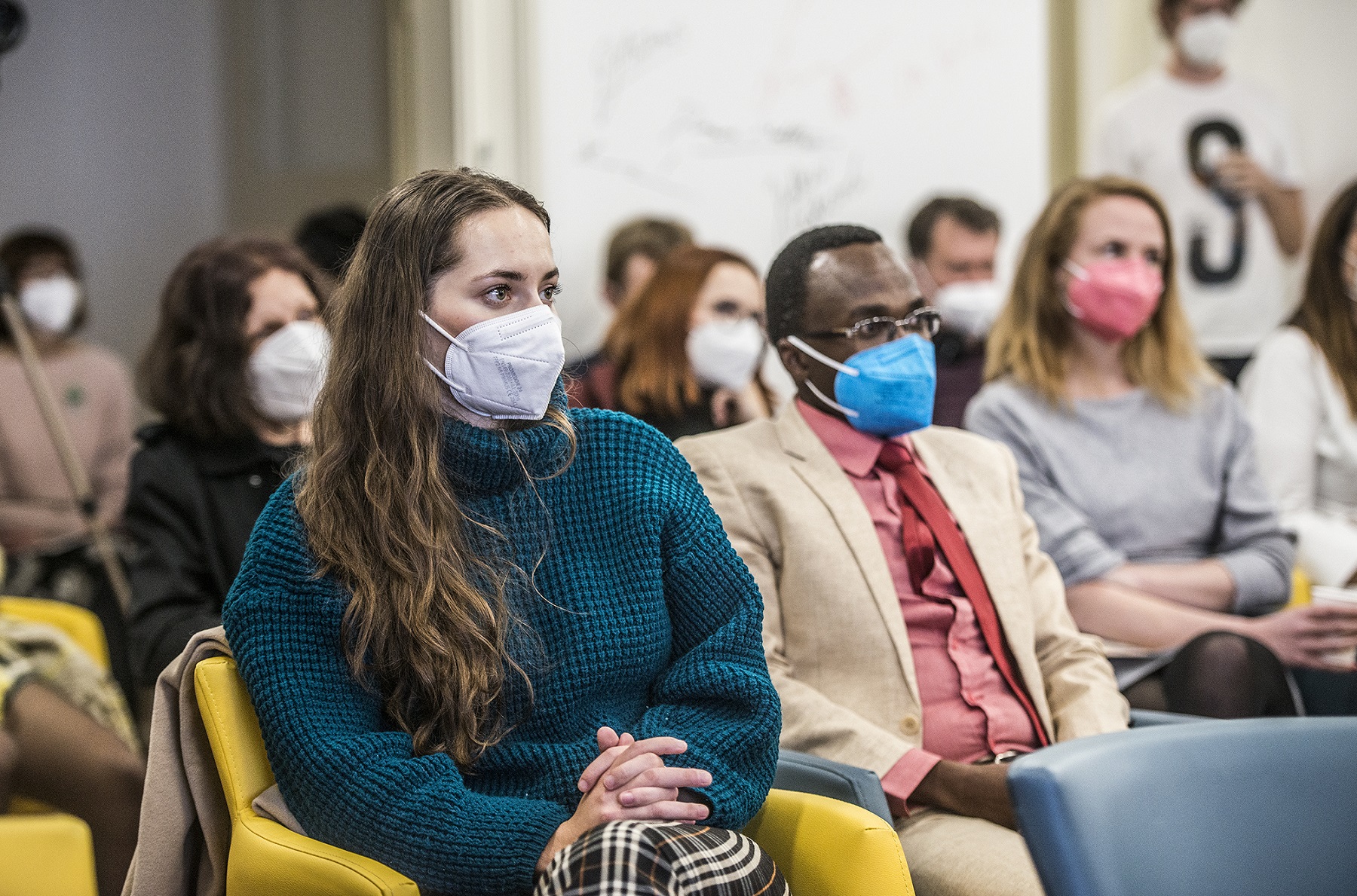 Last year's Science Slam winner Matouš Veselský who delivered a piece on the sociology of sport.
Going up on stage and joking for four minutes about your scientific work is a big step out of a person's comfort zone. It's only four minutes… 240 seconds… and yet four minutes can seem like forever. Doctoral student Lucie Urbanova practised for the show for 14 days and admits she was nervous. In the end she needn't have been. She divided her research topic, how sleep affects a person's health and lifestyle, into four substantive blocks, and even ended up enjoying the show.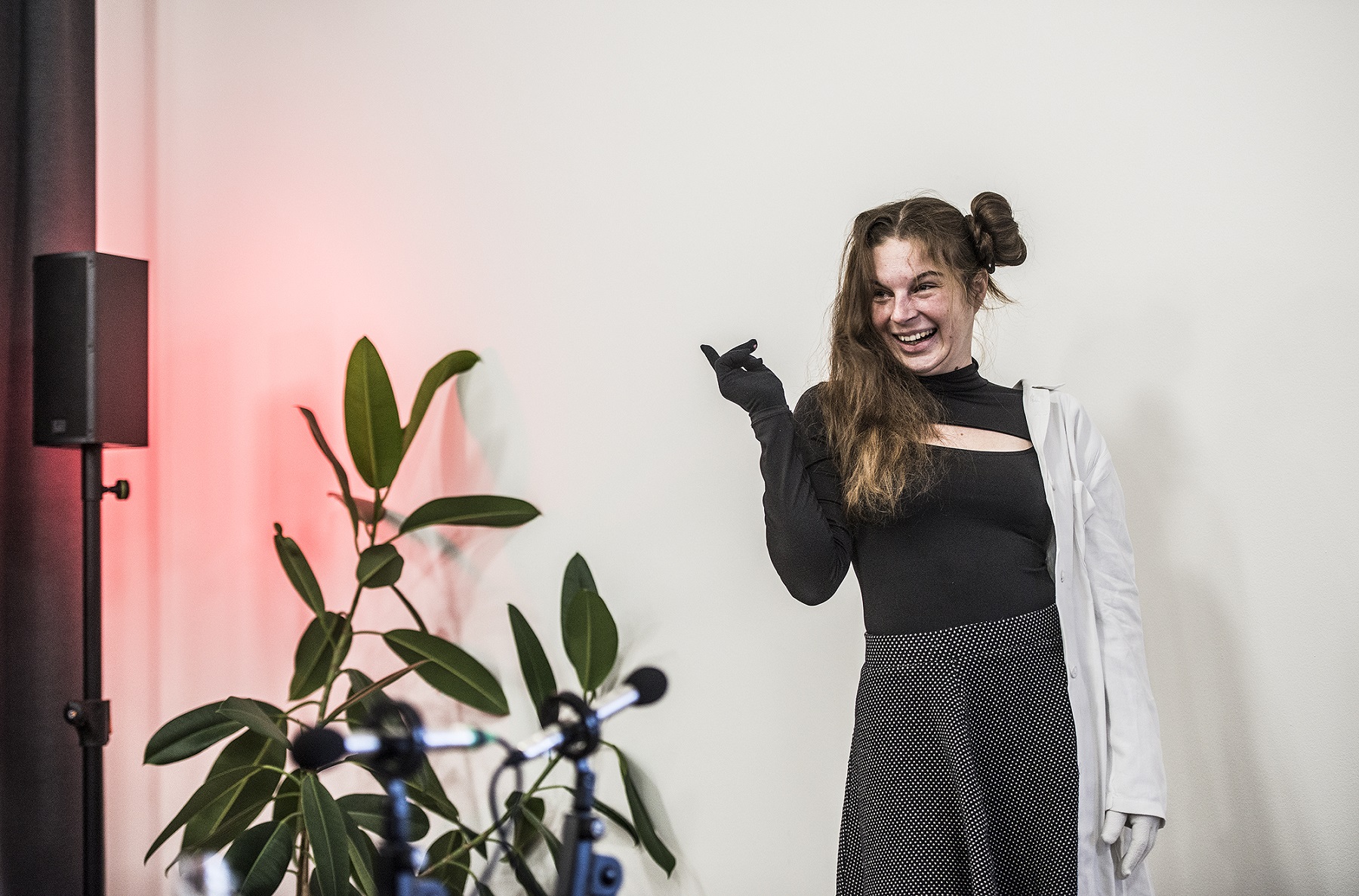 Kára Schlosserová, from the Second Faculty of Medicine, clinched third place in style.
Jury member Eliška Selinger's recommendation
"Want to get into the media? Sign up for Science Slam first!" says Eliška Selinger, epidemiologist, science populariser and winner of the 2016 FameLab CZ state-up competition.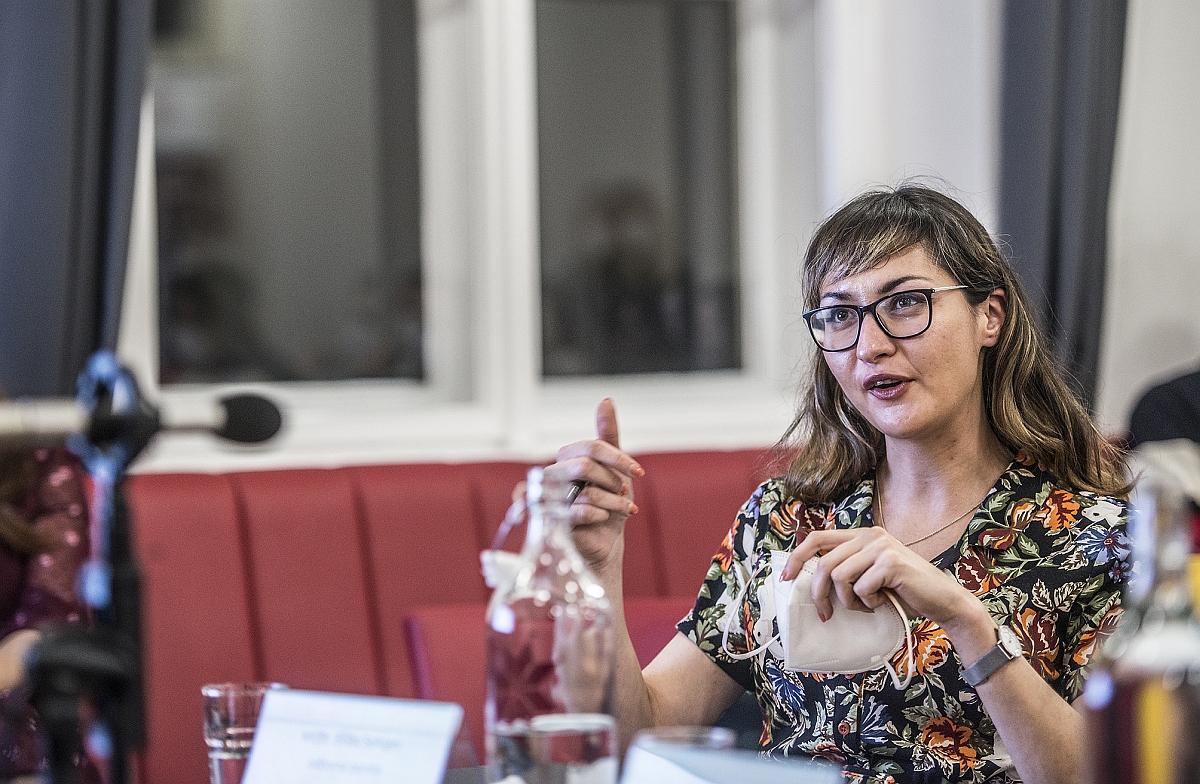 "Journalists have already christened me a nutritionist. In fact, I am working in non-infectious epidemiology – that's the one that nobody was interested in before the pandemic, and the one still nobody is interested in it at all," laughs the young scientist, adding that her experience in stand-up was useful when participating in professional conferences. "I research how diet affects human health at a population level and I've never learned as much about my field as I did in preparation for stand-up. It's not really about anything other than being able to translate something fairly complex into everyday language in an quick and simplified way."
The jury's choice
1. Lucie Urbanová, First Faculty of Medicine: Why sleep?
2. Jakub Mazanec, Faculty of Arts: Cold War technopolitics
3. Klára Schlosserová, Second Faculty of Medicine: Schizophrenic disputation of one bacterium (or, the two faces of E. coli)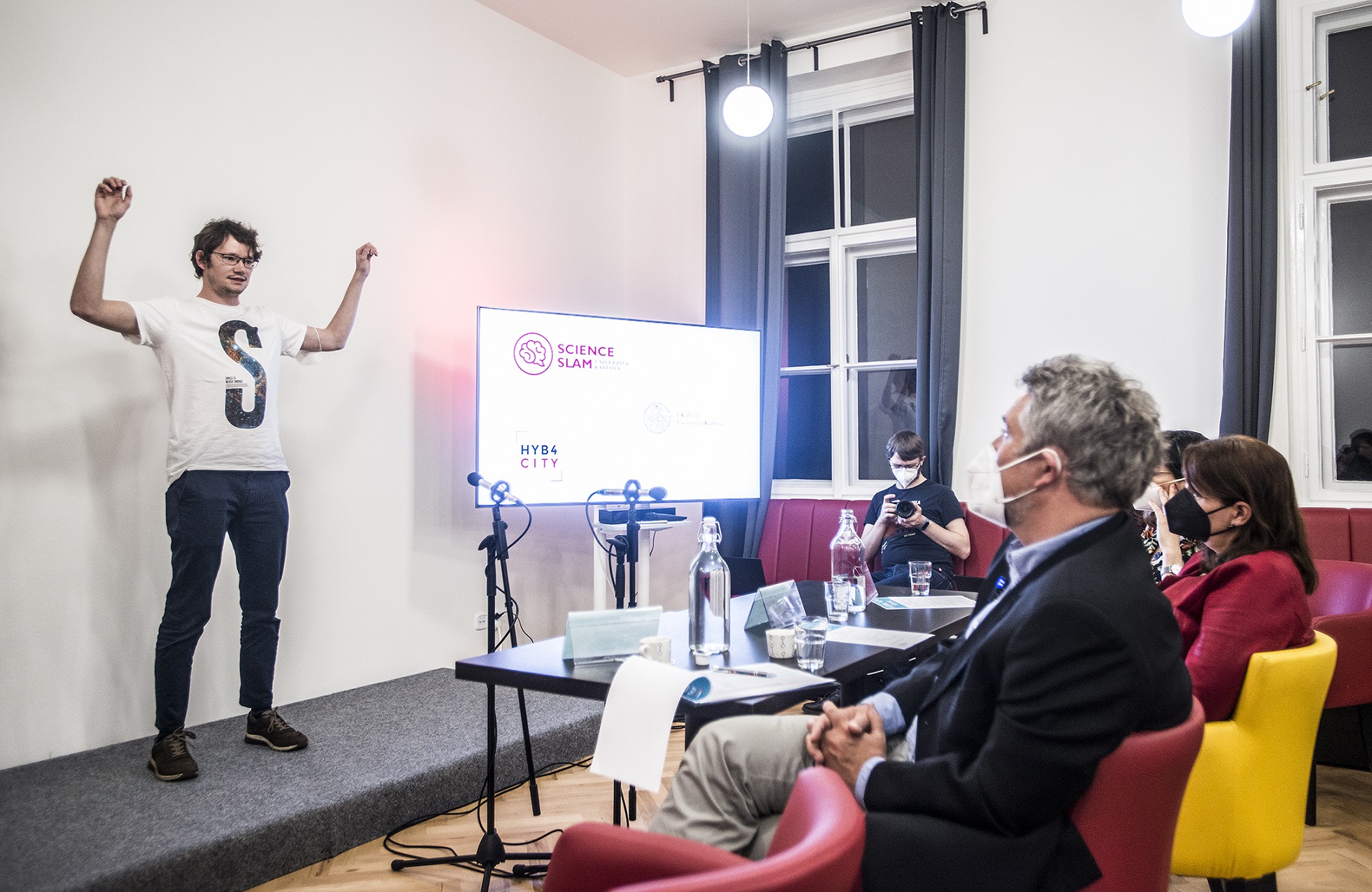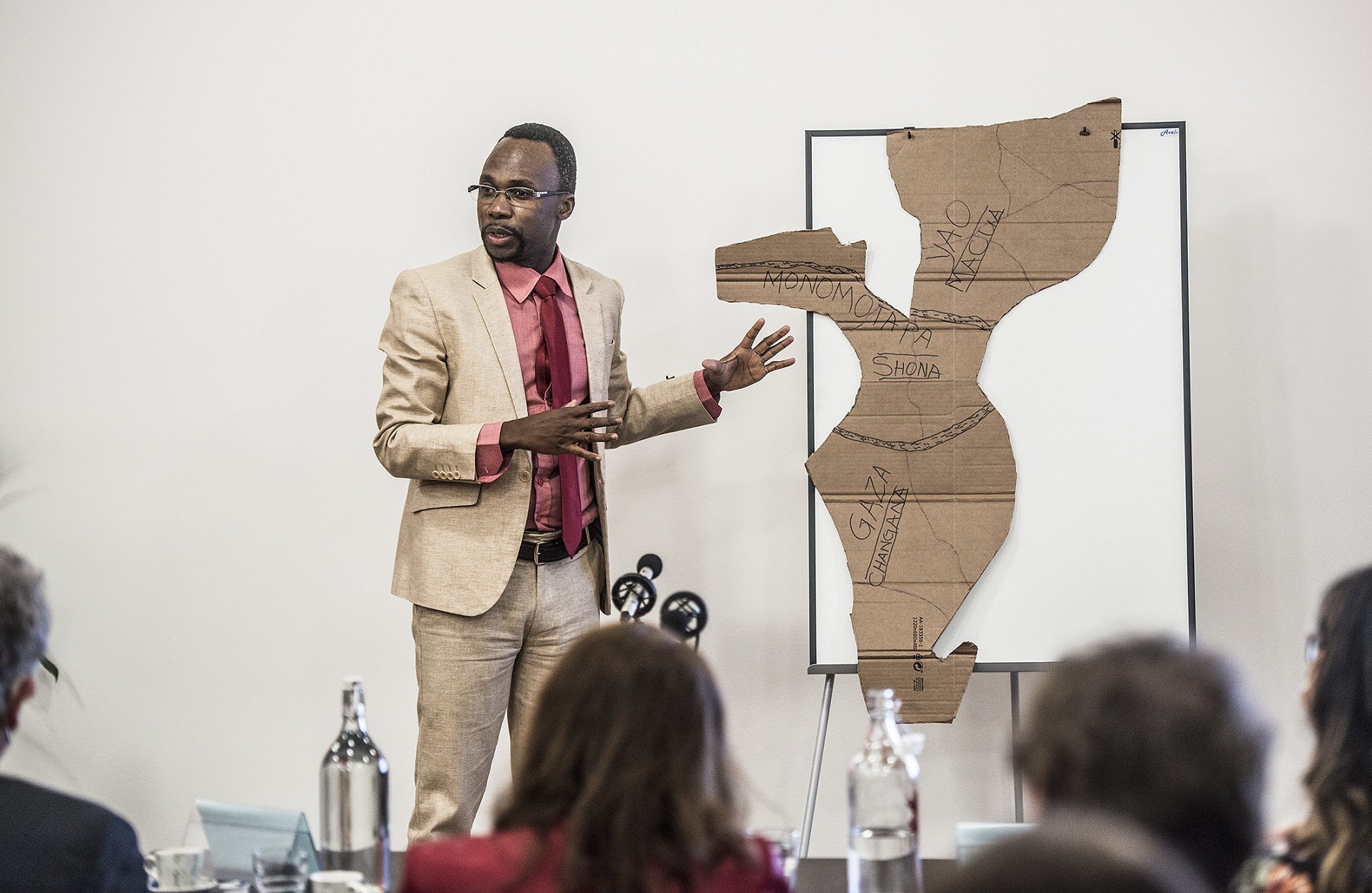 On stage: Hubert Beck from the Faculty of Mathematics and Physics and Samuele F. Ngovene from the Faculty of Humanities.
The audience's choice
1. Jakub Mazanec,Faculty of Arts: Cold War technopolitics
2. Hubert Beck, Faculty of Mathematics and Physics: Machine Learning in Molecular Physics
3. Lucie Urbanová, First Faculty of Medicine: Why sleep? / Samuel Francisco Ngovene, Faculty of Humanities: Case Study in Mozambique / Klára Schlosserová, Second Faculty of Medicine: Schizophrenic disputation of one bacterium (or, the two faces of E. coli)