The UN estimates that by 2050, there will be 9.7 billion people on Earth. Facing overpopulation and the threat of the climate crisis, some people are opting to remain childless. Šárka Stříbrská, a graduate of the Faculty of Humanities of Charles University, conducted research into the reasons some people are choosing not to have offspring. Her thesis won top prize in a national competition known as Czech Envi Thesis.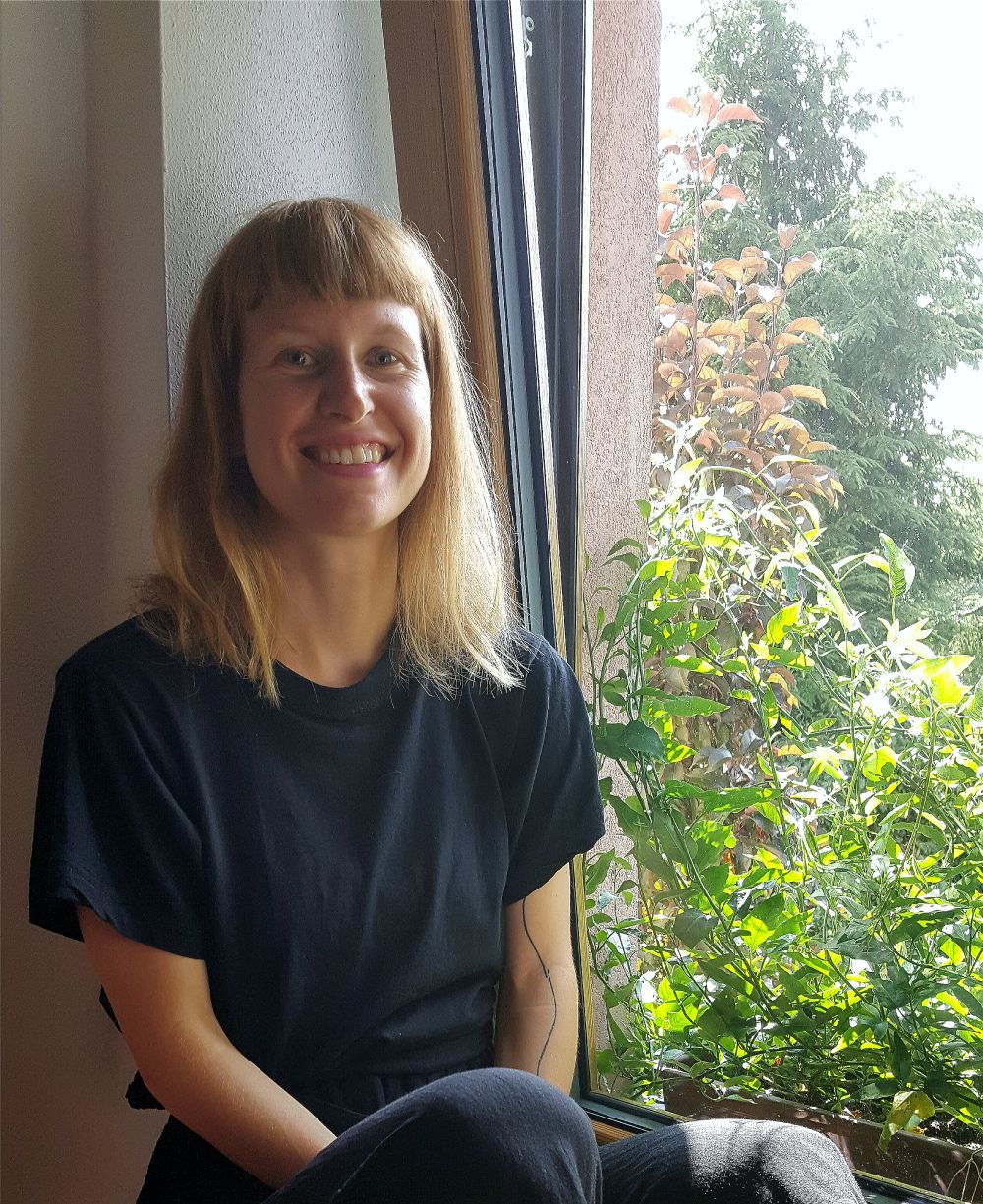 Four years ago, then student Šárka Stříbrská was looking for a thesis topic and found one through a classmate: the issue of remaining childless in response to the threat of climate change. Moreover, it was a nascent phenomenon at the time that had gone unnoticed by scientists. Stříbrská explains:
"I wanted to find out how people viewed the decision to voluntarily remain childless because of the climate crisis. I was also interested in what they considered to be the causes and possible solutions to the climate crisis," she says. She titled her thesis Childfreeness as a response to the current climate crisis.
As this is a global phenomenon, the social scientist started looking for informants abroad. Through social networks, she was able to recruit not only Czechs but also Portuguese, British and Canadian informants. "They were very open and welcoming. It was important for them to talk about it. They told me that they were happy that people was opening up about the topic and destigmatising the issue," Stříbrská notes.
During her project, researcher divided contributors into two types. The first group consisted of those who chose to remain childfree because they refused to put more strain on the planet. They see their decision as a means of mitigating the dangers of climate change. They also choose to do so for peace of mind. Šárka Stříbrská referred to them as kinnovators, borrowing the term and drawing on the work of the American biologist and feminist Donna J. Haraway. The scientist again:
"Haraway refers to a person who does not see kinship only in the experienced norms of genealogy and heteronormativity, but tries to extend relationships to other people and other species… these respondents do not distinguish between biological and adoptive parenthood. It is not important to them. They feel the same bond to adopted children as they do to their blood offspring. Therefore, it was not too difficult for them to opt to remain childfree. They view humans as equal to all other animal species," she explained, adding that kinnovators see far more meaning in adoption, fostering or caring for abandoned animals.
Twenty-nine-year-old George was one of her informants. "A lot of people want to have children who look like them. But I don't think it's necessary. Your offspring doesn't have to be a copy of you. There are so many children in the world who are without families. If no one adopts them, what will happen to them?" he wondered.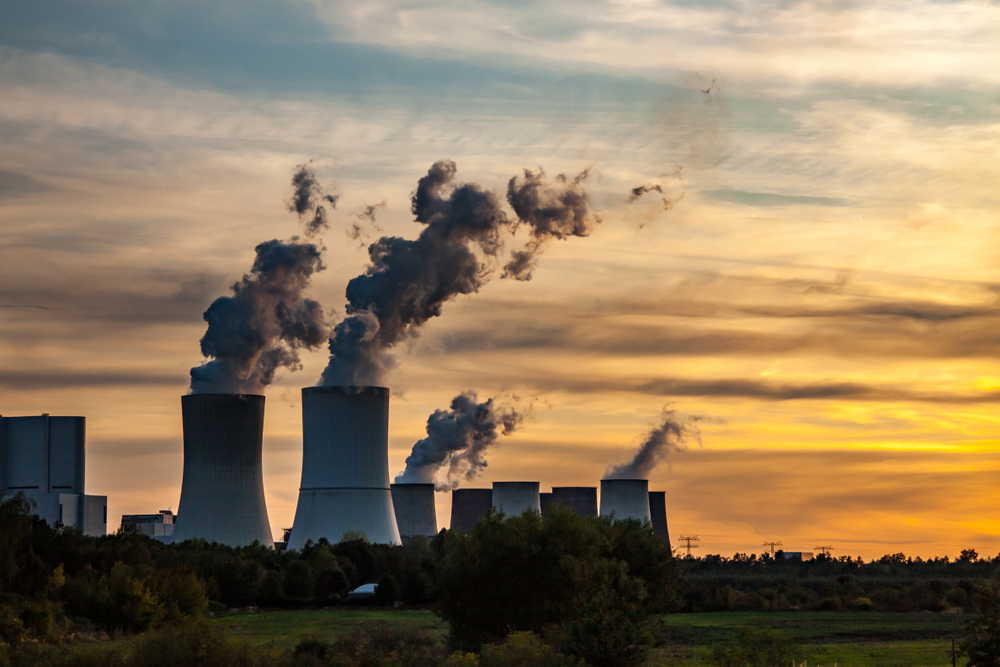 There is only so much we can do individaully to curb climate change but every bit helps.
The second group of people in the study were those who placed a high value on biological parenthood. Some of them longed to have biological offspring, but feared that the environment would deteriorate so much that their children would face a life of suffering. "One of my informants, who was from New Zealand, told me that she had always wanted children and looked forward to it, but when she learned what was happening to our planet, she decided she would rather not have children. Which saddened her deeply," Stříbrská says.
During the many interviews Šárka conducted with both types of informants, it began to emerge that other reasons that young people deal with, even regardless of the state of the planet, lead them to remain childfree - for example, fear of losing personal freedom or fear of physical or psychological transformation after childbirth and during parenthood. Her work delving into reasons for remain childless, challenged her own attitudes and struck a chord. She is still considering whether to have her own biological child. "I don't have a definite opinion. I understand the attitude of people from the second group and their fears about what the children would have to live in here. I share part of that view too," she admits.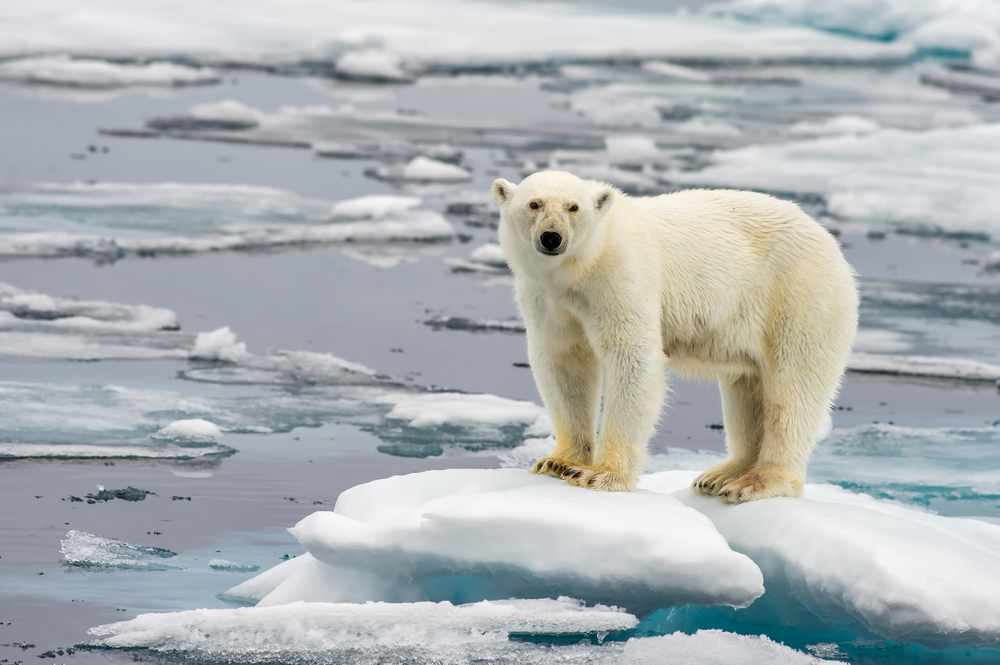 No part of the planet is free from the impact of global warming.
The issue of more and more young people opting to remain childfree due to the climate crisis began to be noticed by the general public and the international media before Stříbrská had compiled all her research and then described it in her thesis. The fact that this is no longer a peripheral topic is evidenced by the fact that Šárka Stříbrská's thesis was successful in the Czech Envi Thesis organised by the Institute for Economic and Environmental Policy at the J. E. Purkyně University in Ústí nad Labem at the end of last year, where it was ranked against twenty-five other theses. "I was surprised that a thesis with such a topic could win the competition. It shows that the topic is becoming more acceptable to society and less taboo than it was ten years ago," she says with a smile.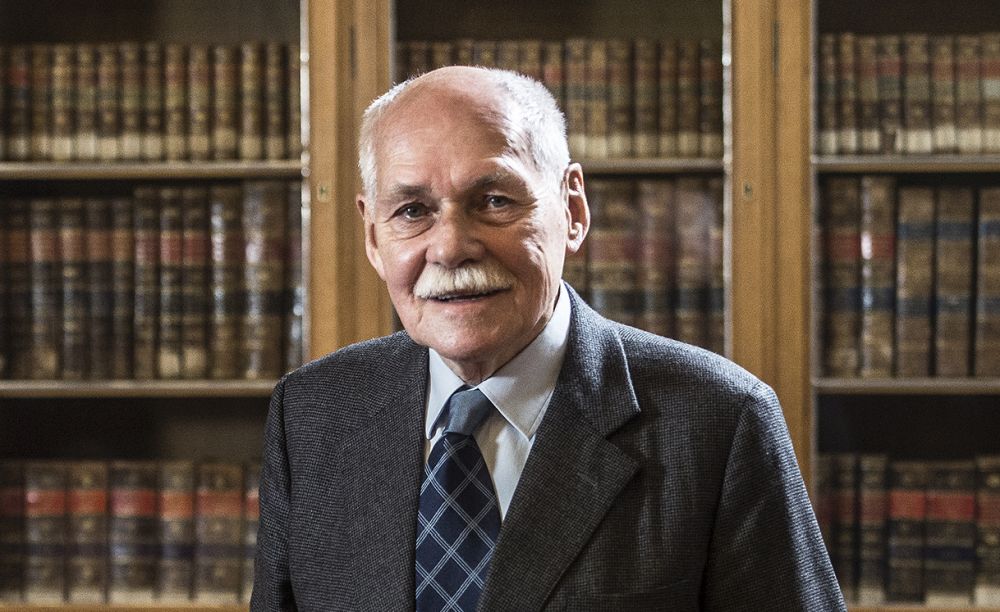 Among the judges of the competition was Professor Bedřich Moldan from The Environment Center at Charles University, who was impressed with both the professional quality of the work as well as the topic. Despite calling the phenomenon a "marginal" topic, he says it was one that "is a part of a broad social reflection on the climate crisis. It is good that this and similar topics are being professionally and scientifically examined, not least so that they do not remain in a kind of semi-shadow in which it is difficult to navigate," Professor Moldan told Forum.
Šárka Stříbrská is interested in the topic of the climate crisis in a more complex way. "I'm probably already a bit sceptical about overestimating personal choices. I don't want to make light of it, but the climate crisis is probably not going to be solved if I turn off the lamp ten minutes early. The responsibility lies on the shoulders of big corporate companies and governments. They are the only ones who can really do anything about it. I understand it's hard to get the whole world to agree. The UN Climate Change Conference in Glasgow showed [what is being done], but I still do not think it is enough. We make personal choices more for the sake of our own conscience, which is of course fine, but those probably won't save the planet."
Šárka Stříbrská
Šárka Stříbrská graduated in Social and Cultural Ecology from the Faculty of Humanities, Charles University. Her thesis Childfreeness as a response to the current climate crisis won the Czech Envi Thesis – a nationwide competition of social science bachelor and master theses with a focus on the environment. She is currently working at the Czech Environment Ministry, where she deals with international climate protection. Before that she worked at the non-profit organization Ireas, an institute for structural policy.