Many fans knew Pavla Horáková as the author of the Sexton Beetles trilogy for young readers or her acclaimed work as a translator of writers such as Saul Bellow or Kurt Vonnegut. But in 2018, Pavla gained even greater renown for her debut for adults, A Theory of Strangeness, which won the prestigious Magnesia Litera award for prose. The book drew many readers with its quirky protagonist and her unusual observations. It became a bestseller. The novel has been translated into Spanish and Italian, winning her scores of new readers around the world.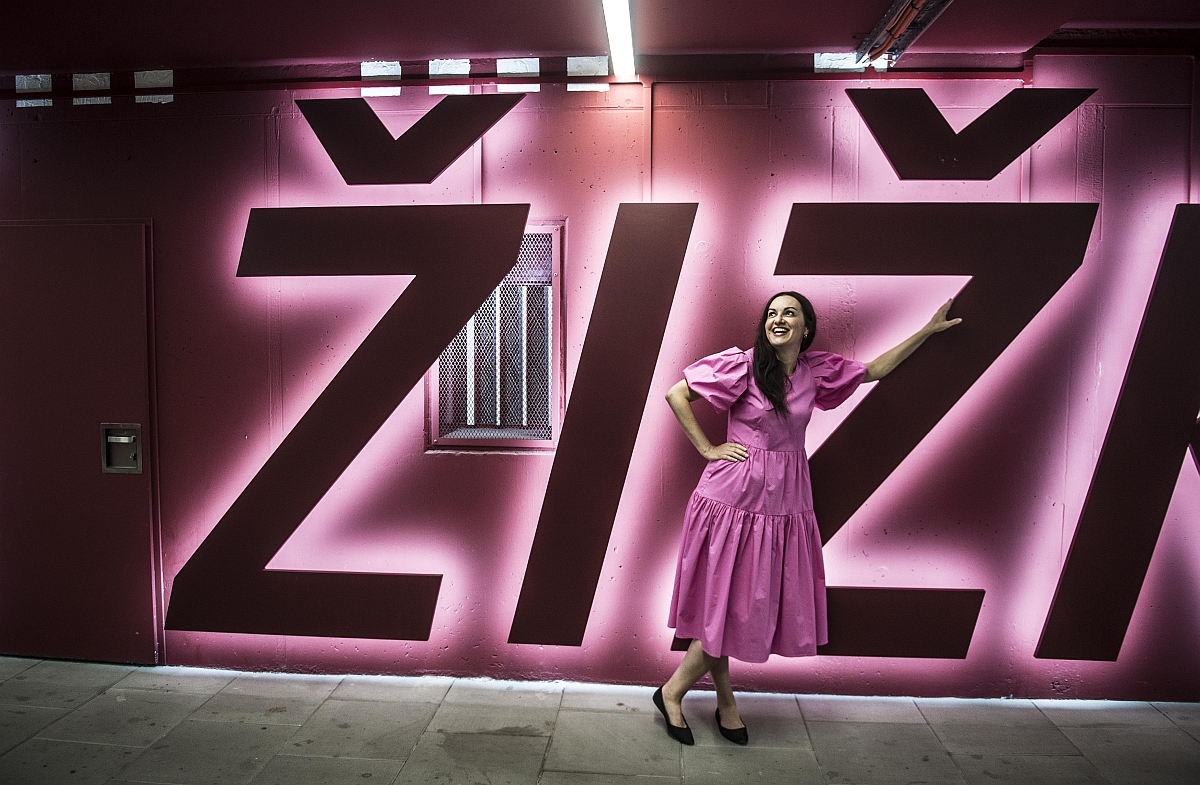 Travel by train to Vienna is a big part of the author's latest novel. The author, photographed by Vladimir Šigut, at Prague's Main Station.
Last year, the author followed up with a second novel called In the Heart of Europe, telling the story of another young protagonist but this time also her great-grandmother some 100 years apart. The author drew upon – and incorporated into the story – her own great-grandmother's memoir. In doing so, she opened an authentic window to the past, a time when Czechs weren't independent but a part of the Austro-Hungarian Empire. When Vienna, for many, was the centre of the world, not Prague.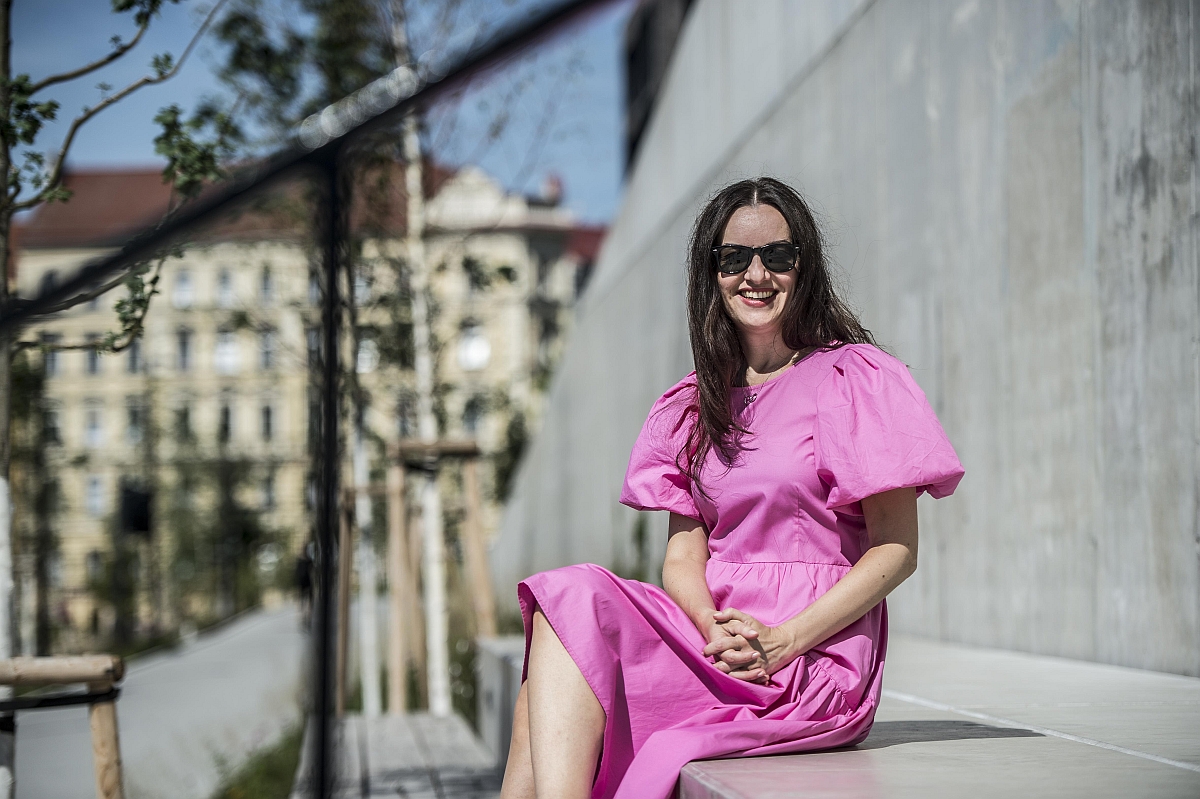 During our interview, I asked Pavla about the so-called heart of Europe that made its way into the title but also, of course, about her own great-grandmother whose memoir provided not only an inspiration but a key part of the text. And I asked about similarities in both books.
Excerpts from our interview:
Intertwining threads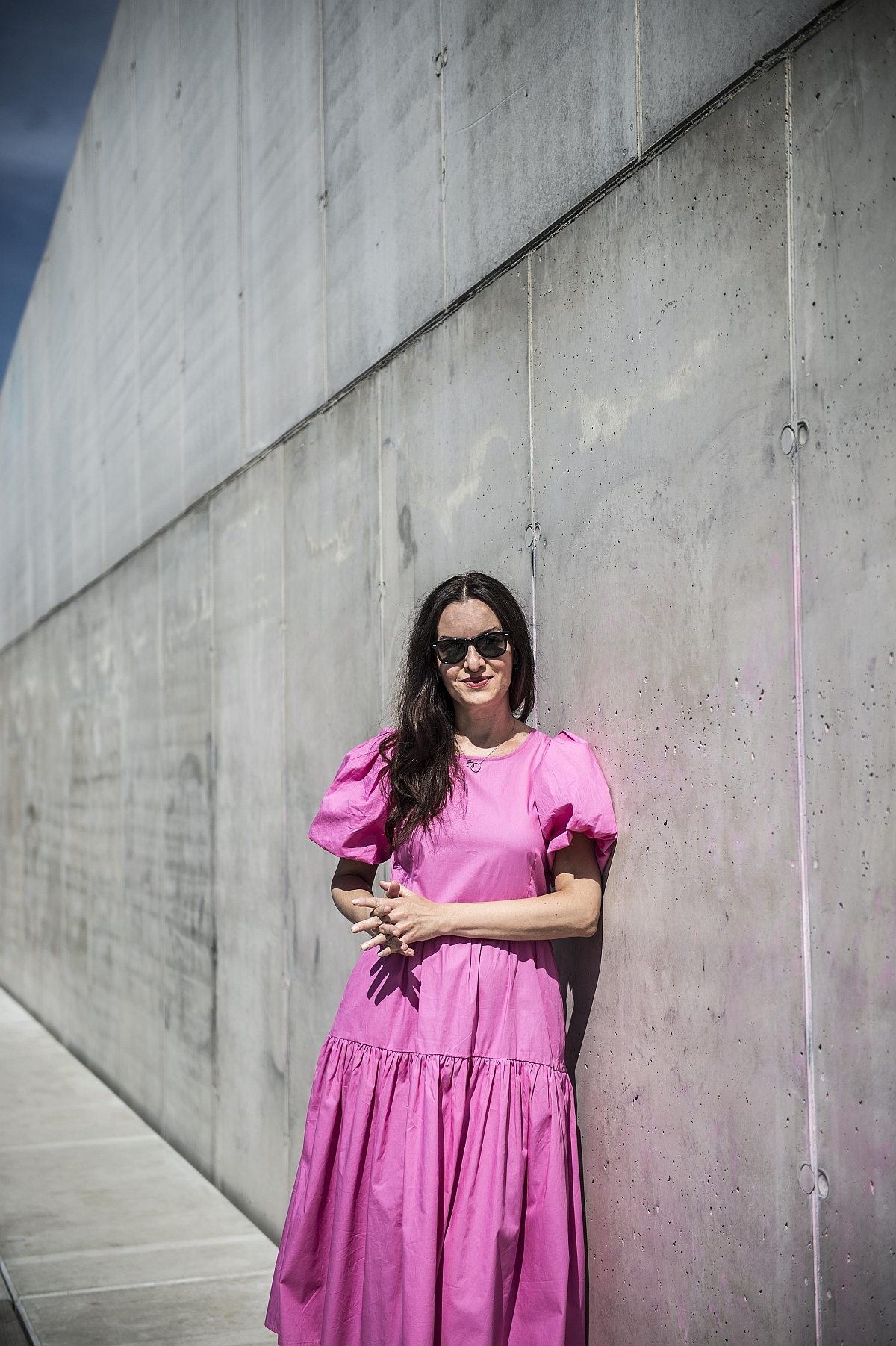 "The two, Anežka and Kateřina, are partners in the story, mirroring each other's lives. Anežka constantly compares her relatively privileged life of an educated young woman at the beginning of the 21st century. She enjoys peaceful times in Central Europe, the benefits of accessible healthcare, universal human rights and material wealth while her great-grandmother Kateřina – an equally-gifted woman a century earlier – lived through two world wars and the communist takeover. She suffered from all kinds of now curable illnesses, lost four siblings to diseases that are now eradicated thanks to vaccination. And Anežka feels slightly guilty for her relatively charmed life as a result.
The myth of the "good old days"
"The source for Kateřina was my real-life great-grandmother and her written memoir. She filled many school notepads with her memories, which my grandmother, her daughter, typed out and eventually I transcribed digitally. It is 300 pages in all. Some bits are autobiographical, others are short stories, anecdotes, jokes and so on. It was eye-opening. Because Kateřina, my great-grandmother is so far removed from me in time, she died a few years before I was born, I experienced her writing as fiction, not as a family document. And because she was such an accomplished writer, it really does read like historical fiction. I learned so much about rural life, religious holidays, relationships in her small village and it made me stop idealising the good old days. I guess there never was such a thing."
Centre of the universe
"[Czechoslovak independence] was one of the things I found most surprising in her memoir. When she mentions the declaration of independent Czechoslovakia at the end of WWI, she is far from excited. For me that was something I never doubted. We were taught at school that reclaiming Czech statehood was an unquestionable good, the result of centuries-long aspirations of the Czech nation. Whereas for Kateřina, the new border that emerged between south Moravia and Upper Austria severed her from much of her family. All of a sudden, they lived in a foreign country, she needed a passport to travel, there were border controls, suddenly she felt like an unwanted foreigner in a place which used to be her capital city. And as she says, Prague with its celebrations of independence was "a distant land", something out of a fairy tale. I believe she never visited Prague in her whole life."
Czech identity
"For me, Anežka isn't so much a flesh and blood character but rather a symbol of modern-day Czech identity. She was conceived during the Velvet Revolution of 1989, her name refers to a Czech patron saint who was canonized in the same year. She is looking for her immediate roots as well as a broader heritage, which makes her similar to the contemporary Czech Republic which seems to eternally be looking for a father figure, finding its place in Europe, deciding which way to lean. Anežka has two choices: either to remain living in a small village with her husband and in-laws, follow a modest teaching career and focus on her immediate family, or she can step outside and acknowledge her Central Europeanness and belonging to a wider community of European nations. Just like the [country of her birth]."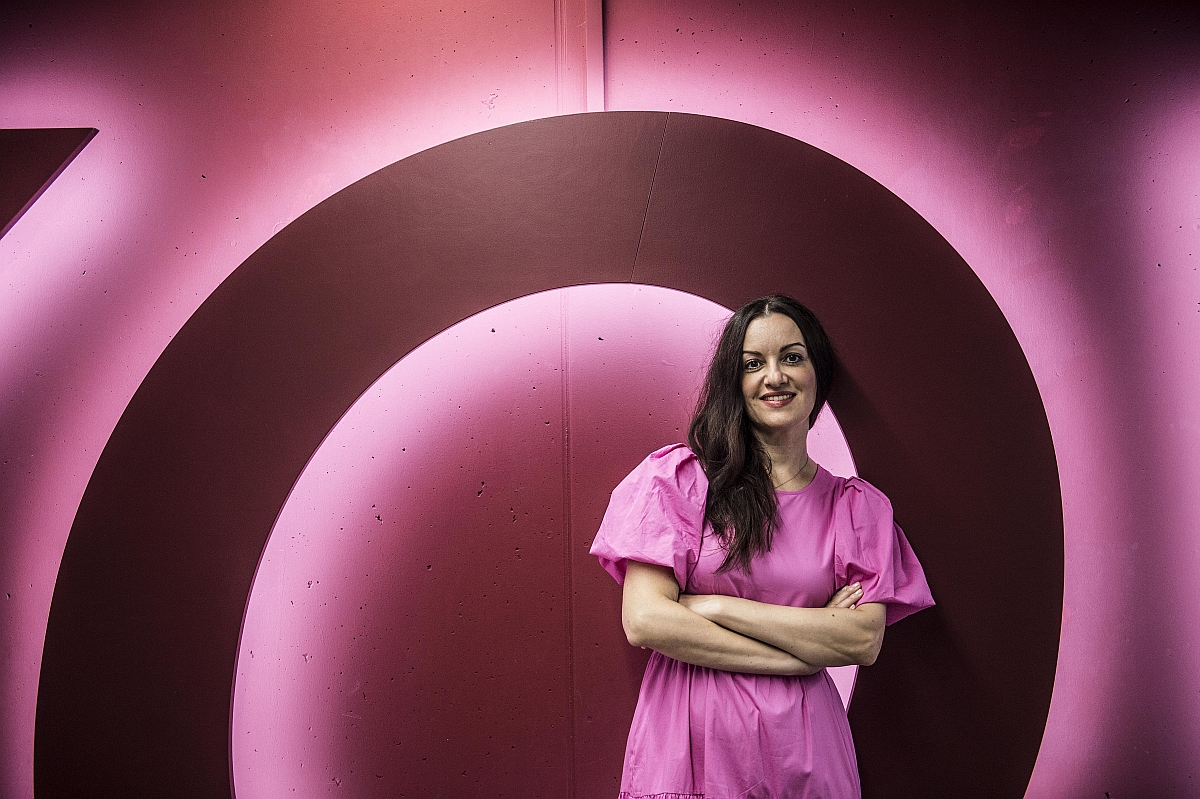 Forum Radio - Interview / Episode 6 / Pavla Horáková - No such thing as the "good old days" / Runtime: 28 minutes, 4 seconds.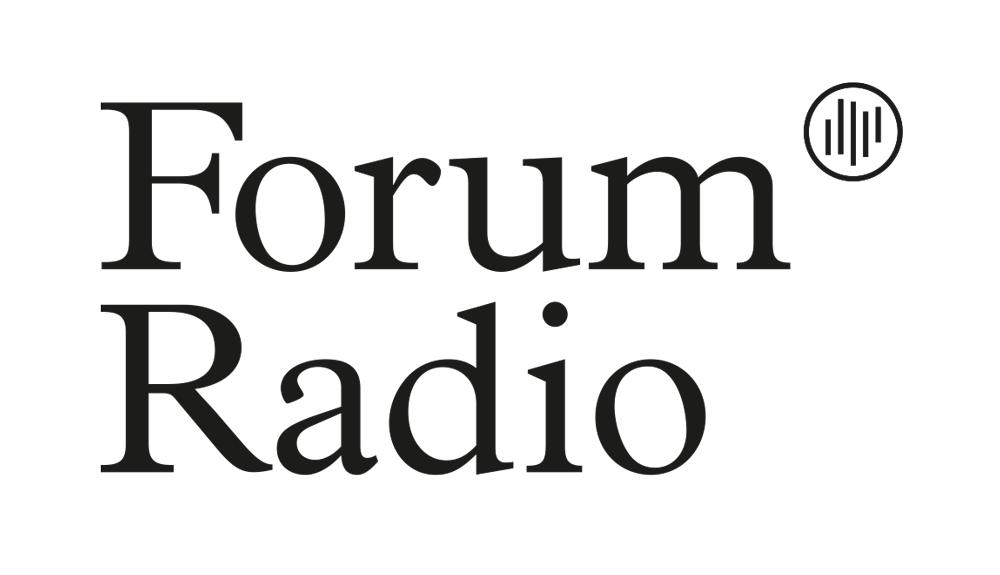 Pavla Horáková studied Serbian and professional translation/interpreting at the Faculty of Arts of Charles University, graduating in 2000. She received acclaim for notable literary translations from English and Serbian, working also for a number of years as an official interpreter at the Karlovy Vary International Film Fesitival. From 2001 – 2007, Horáková was a reporter at the international service of Czech Radio. Horáková is the author of the Sexton Beetles trilogy as well as two novels for adults: her latest, In the Heart of Europe and her 2018 debut A Theory of Strangeness, which catapulted her to literary stardom.