Seventy languages are taught at the Faculty of Arts of Charles University. This is unique not only in the Czech Republic, but also in Europe. Students from other disciplines and faculties can study Finnish or Hungarian and increase their chances of finding a job in unusual markets with their specific language skills. The faculty platform Library of Languages is responsible for spreading awareness of the so-called "small" or even endangered languages and promoting their teaching. For the last five years, it has also organised a festival to mark the European Day of Languages. This year is being held on 30 September at Kampus Hybernská and will focus on languages which are being supressed in areas, such as Ukrainian, Uyghur and Tibetan.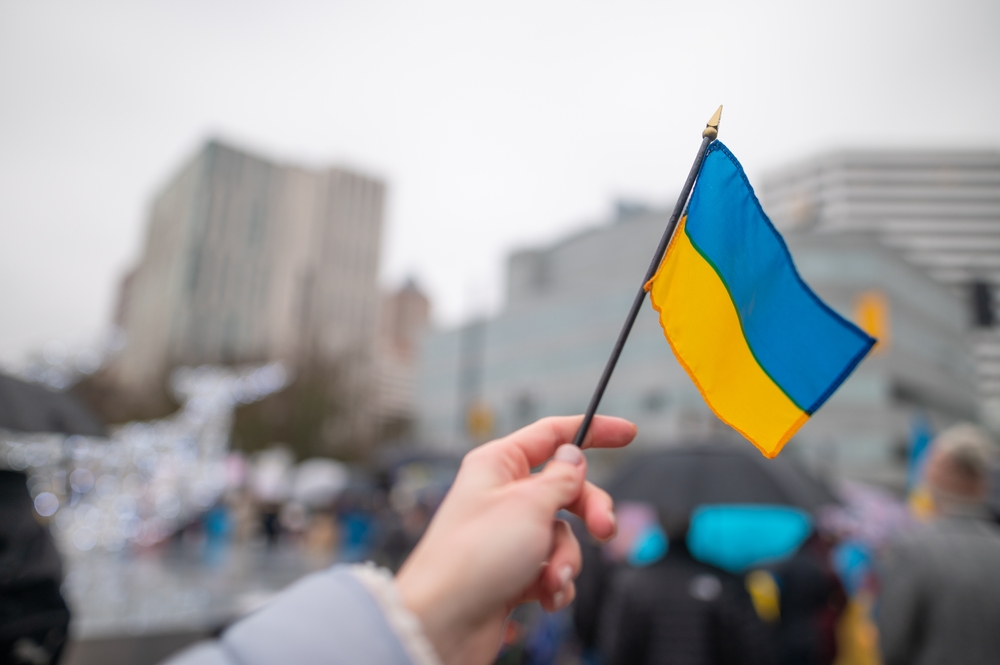 The term "small language" in Czech is not strictly defined says Dr. Jakub Jehlička, a linguist at the Faculty of Arts of the Charles University and a member of the Library of Languages board. He explains it is used to refer to languages that have a low number of speakers (and are in danger of disappearing), to relatively little-known languages, or to languages that are not studied by many people.
"So-called 'small' languages are our unique forté, family silver at our faculty that we should not give up. In some countries, for economic reasons in particular, there is pressure at some universities to cut back language teaching. Departments of rarer languages are closing when they do not have large numbers of students or a visible economic benefit at first sight. Linguistic diversity is also declining in universities. It is a moral task for us to go against this tendency and not only as linguists to prevent the disappearance of languages, but also as didacticians to prevent their eventual displacement from the academic space caused by external pressures," Jakub Jehlička says.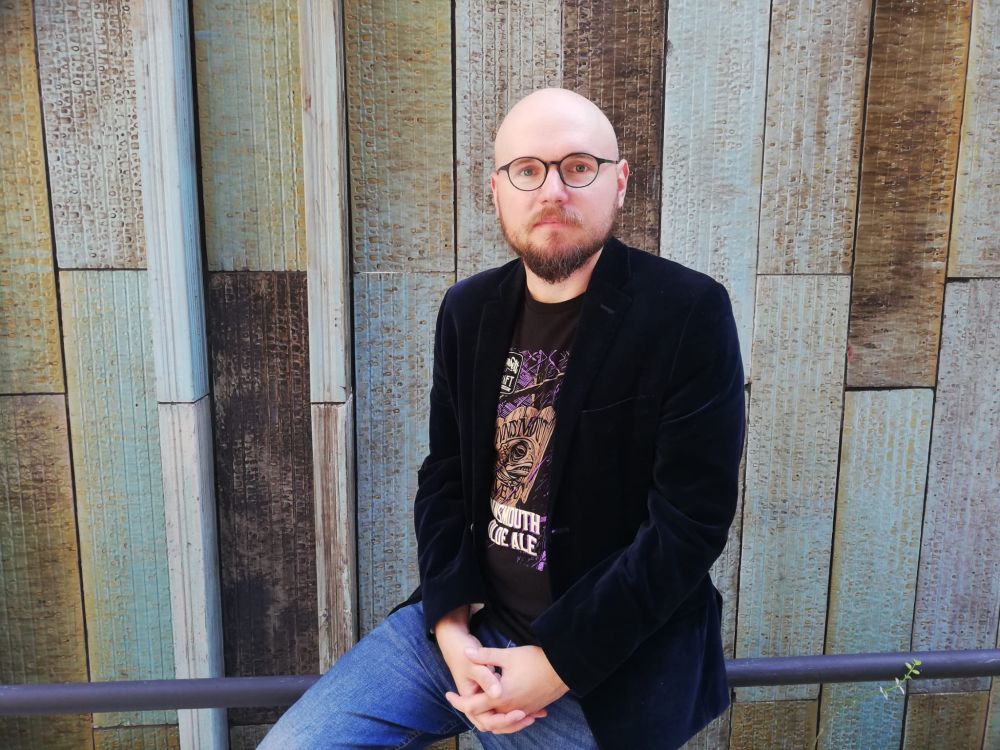 It is difficult to predict which languages will rise in strategic importance in the future and will gain increased value from a geopolitical standpoint, so it is not far-seeing to limit language learning (e.g., languages such as Indonesian or Tagalog may increase in global importance, similarly to Korean in recent years).
There are approximately 7,000 languages in the world, but researchers point out that one language disappears every 14 days. Language mediates and preserves the rituals characteristic of a given community and its culture. The structure of a language influences how its speakers think and perceive the world. When a language disappears, a unique view of the world disappears along with it.
Saving a dying language is difficult; there is no simple recipe. Linguists archive, document and describe languages, but it is not enough to keep them alive. "Scientists alone will not reverse the process of extinction. It takes a strong political will to enable a community to preserve a language, to create a living space for it. The moment the language loses prestige and intergenerational transfer is interrupted, artificial intervention is needed - awareness-raising, and the involvement of the language in education," the linguist explains.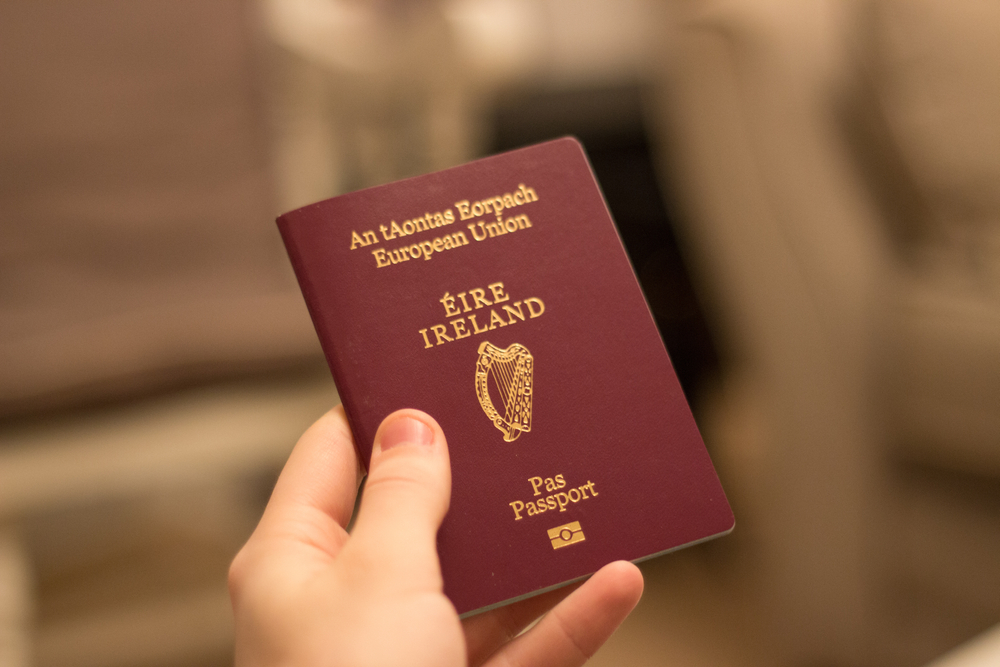 This is how the dying Irish language was saved in the 20th century. While it is not the majority language of Ireland today (that remains English), it has a definite cultural role in the country and is also an official language. "We also know of cases where a language that had already disappeared has been brought back to life. An example is Cornish, which is a Celtic language used in Cornwall. It became extinct in the 18th century. But people revived it and started to use it again, to engage with it and, importantly, to teach it to children. Today, there are several dozen de facto native speakers of the language," Jakub Jehlička says.
European Day of Languages
Twenty-one years ago, the Council of Europe declared 26 September the European Day of Languages to promote language learning and raise awareness of the richness of languages and cultures, and not only in Europe. Five years ago, the Library of Languages (then under the leadership of the current dean of the Faculty of Arts, Dr Eva Lehečková) joined the project through a festival, which has been repeated regularly since then, always with a topical theme.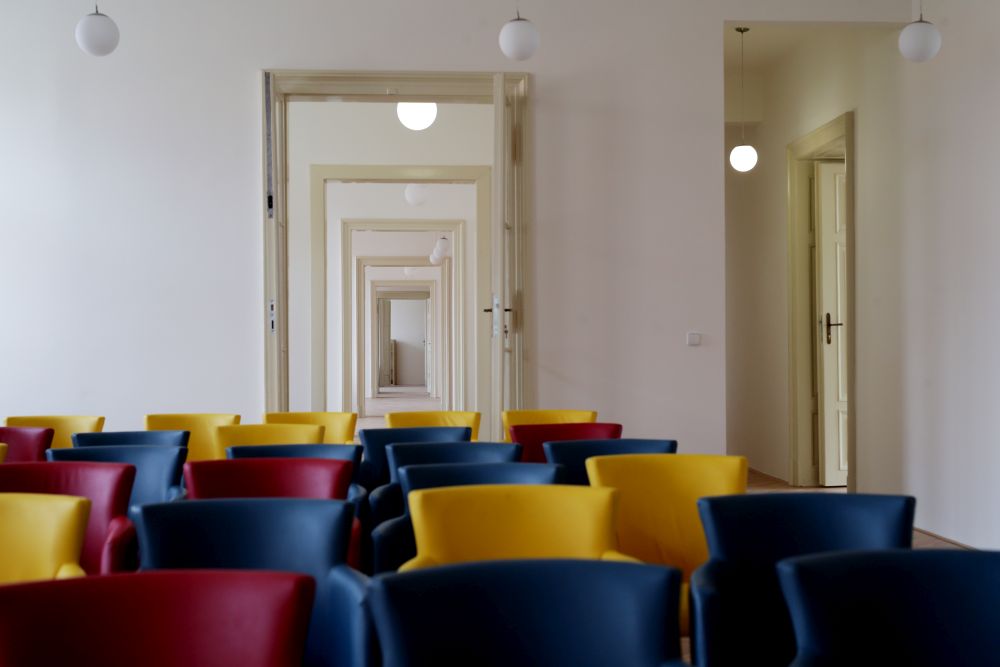 This year, the organisers want to draw attention to languages that suffer oppression for various reasons. "What is happening in Eastern Europe has a noticeable, if not clearly perceived, linguistic aspect. We want to focus on the language situation in Ukraine and look at it not only from the perspective of language oppression, but in general how society can be oppressed through languages. But it won't just be about Ukraine and Ukrainian. We are taking advantage of the fact that many languages are taught at the Faculty of Arts of the University of Technology that are not only endangered, but are subject to oppression, or whose speakers are persecuted in some way. We will focus on languages that are subject to oppression, or whose current status is defined by past oppression. At the festival you will encounter languages such as Sami, Welsh, Yiddish, Belarusian, Catalan, Uighur and Tibetan," Jakub Jehlička outlined the main theme of the event.
The festival, which will take place on 30 September at Kampus Hybernská multifunctional site, will also include a multimedia exhibition where visitors will be able to listen to recordings of suppressed languages. For schools and the public, there will be a series of workshops and lectures, or 'speak-dating', where those interested can learn about individual languages and try their hand at speaking them through short one-on-one meetings. This experience can then encourage them to study their chosen language in the future. Speak-dating is organised by the Representation of the European Commission in the Czech Republic as part of the European Day of Languages. Until last year, the event was held separately at Lucerna Palace, but this year it will take place for the first time at Kampus Hybernská.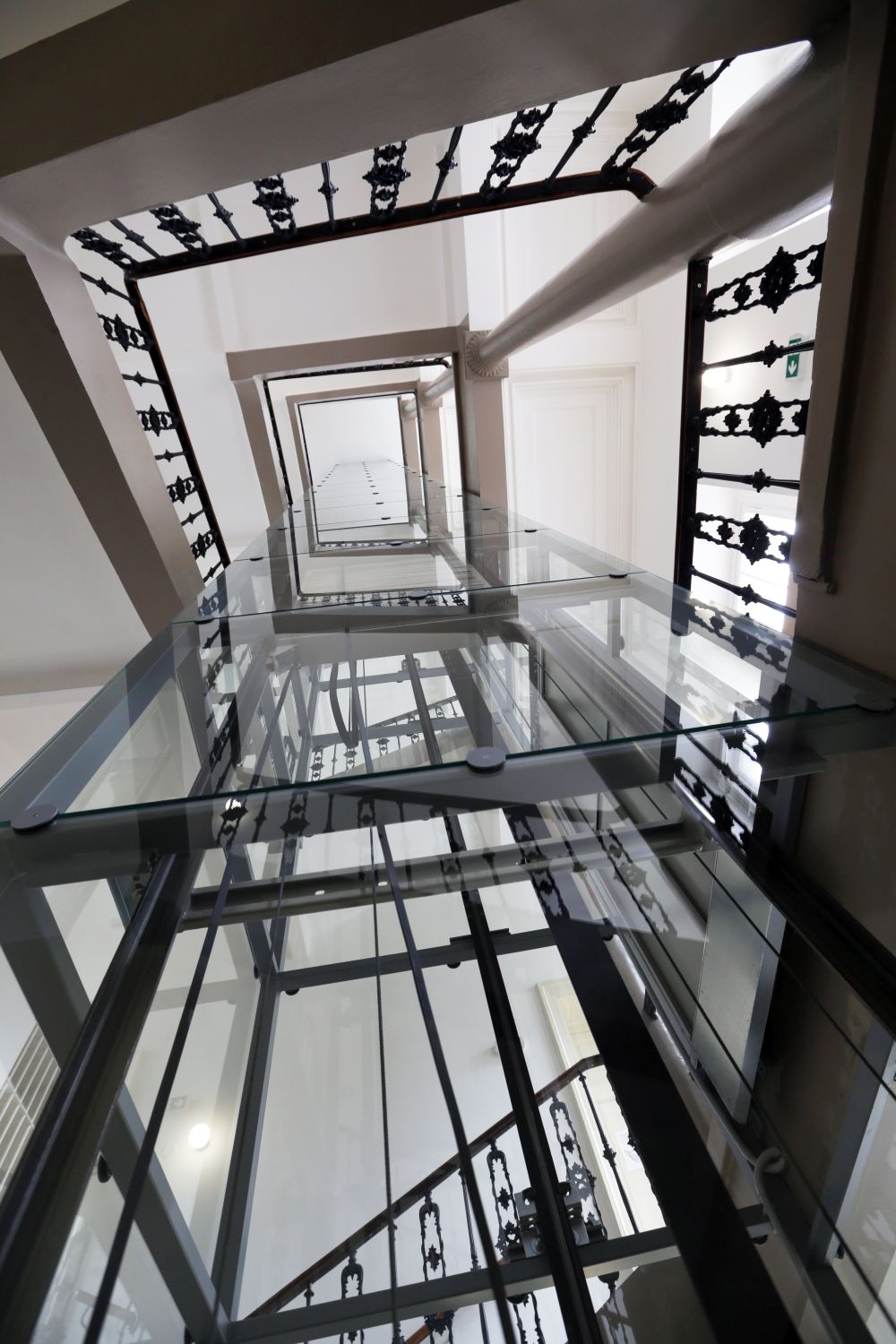 The programme will then segue smoothly into Czech International Researchers' Night in the evening, which the Library of Languages team is also involved in.
If you miss either event, you can try the Last Speaker escape game when you pass by kampus Hybernská. The Library of Languages team is preparing it as a temporary part of the educational exhibition at CU, Kampus Hybernská and Didaktikon.
"It's not about getting out of the room, as is usual in escape games, but about saving the language. Players enter the brain of the last speaker of the fictional language, where by performing various tasks they can help the language survive," explains Jakub Jehlička. The building of the Didaktikon educational centre for the general public is being finalised and will open on 6 September. It will be possible to play the escape game from the end of September onwards.
Jakub Jehlička, Ph. D.
Jakub Jehlička works at the Institute of General Linguistics, Faculty of Arts, Charles University. He is interested in cognitive linguistics, psycholinguistics and gestures. As a researcher he is involved in the project of the Operational Programme Research, Development and Education KREAS, specifically in the second research programme Socio-cultural Adaptation. He is in charge of the production of the European Day of Languages at Kampus Hybernská.