My guest in the Forum Radio podcast today is Petr Witz, a Postdoc researcher and Assistant Professor at the Department of Public and Social Policy at the Institute of Sociological Studies at Charles University. As a researcher, Witz was based in Copenhagen for thtree years or so and worked with the largest cross-border infrastructure project in Europe - the Fehmarn Belt Fixed Link – a massive underwater tunnel set to link Denmark and Germany.

CU's Petr Witz. "Legitimacy is key," says the sociologist about megaprojects that upset the status quo and always have a far-reaching impact.
Such projects by their very nature are disruptive, affecting some groups of people negatively; as a sociologist who was involved close-up, he helped to find paths to reconciliation among the stakeholders. The project has also attracted some of his CU students as there are many issues and aspects for potential study. Petr Witz and colleagues are also greatly interested in legitimacy behind such projects – how it is earned, maintained and can help and how it is needed.
Excerpts from our interview:
A city in flux

"Copenhagen is one of the best cities in the world, which is backed by repeated internet surveys. One of the things we appreciated the most was just the quality of the air, which is second to none, and if you compare it to Prague, the difference is clear. As a city it is easy to navigate, a little smaller than Prague, and it's very flat which is great for cyclists. Paradoxically, I didn't have time to ride my bike there at all. It's a very vibrant city but also one that is constantly undergoing change: when I was there, there were a lot of construction and infrastructure projects going on. A lot of major projects: new metro lines, housing, even the university itself was building new research institutes. When I returned last summer, there were places that that I barely recognised. Copenhagen is constant change."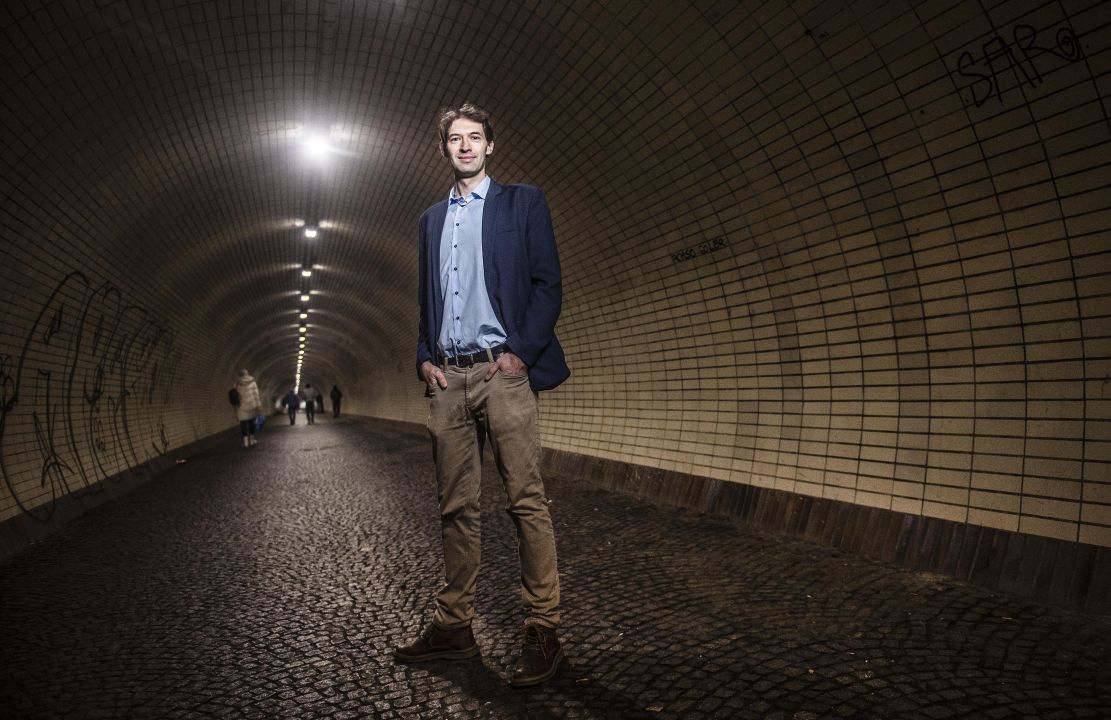 The Fehmarn Belt fixed link as 'object of extensive sociological study'

"As a sociologist, I am interested in megaprojects in their many aspects and when I was at DTU as a postdoc a large part of my focus was the Fehmarn Belt fixed link, the largest project of its kind in Europe. At the time I was there, the project was at a critical juncture, several lawsuits were coming in and other problems that had delayed the project and we worked on that. I had the privilege of getting a close-up look at the implementation of the project in all its stages, from planning to construction."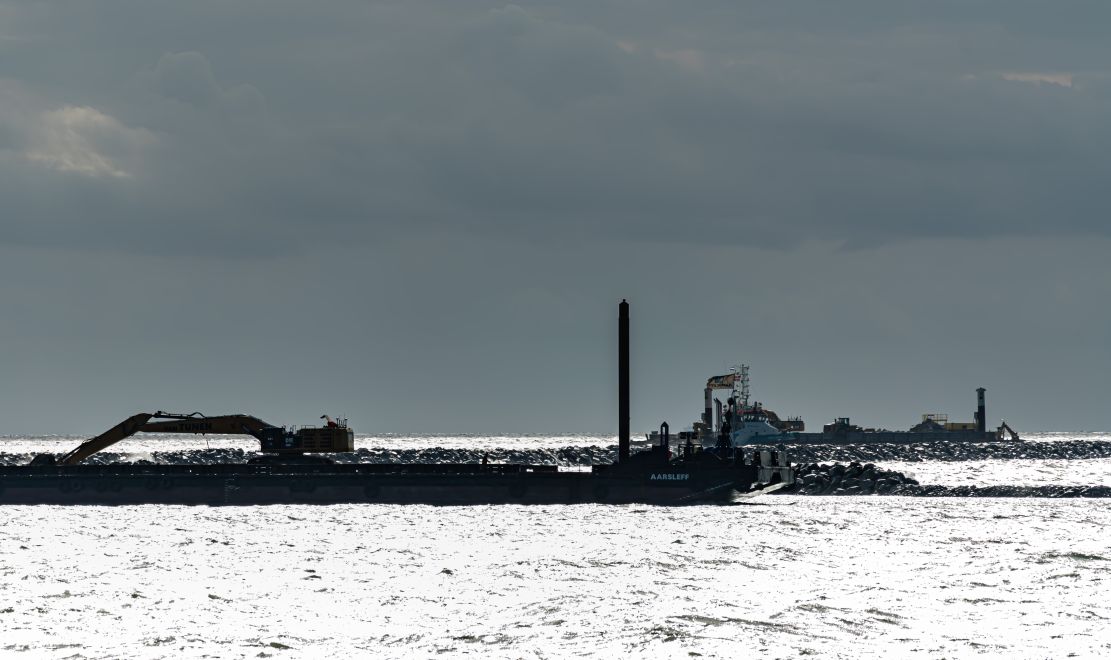 An idea going back decades

"I think the earliest idea of this connection goes back to the 1930s but the project began to get stronger contours was in the late 1990s when the Øresund Bridge was completed, connecting Copenhagen and Malmö, Sweden. A lot of people in Czechia know the bridge from the Nordic noir series, The Bridge. The idea here was to add a new connection between Denmark and Germany, Hamburg with northern Europe. Eventually they signed a bilateral state treaty. A bridge was also considered but eventually the tunnel variant came out on top. Which was a disappointment for some Germans who bought property on Fehmarn island hoping to have stunning views of the new bridge. The tunnel is itself a stunning feat of engineering but it is submerged."
Disruption, legitimacy, compensation, reconciliation

"There are many aspects we looked at and which continue to interest my students. For colleagues and myself, the idea of legitimacy is one of the major focuses of our research [incl. how it is accumulated, how it is lost, what it is -ed. note]. Megaprojects need legitimacy and it begins with questions of trust, morality and majority that are a part of what we call a legitimacy cycle. These are aspects we have tried to understand and define: it is about the parties involved, and how they interact with each other. Any such project represents a disruption and an upending of the status quo and there is no question there are groups of people who will lose out and people who will be forced to move to new villages as a result. So then there are questions of compensation being fair and [coming up with] reconciliation measures that properly address the situation."
Above: Past megaprojects. The ill-fated Twin Towers, see Divided We Stand and Montreal's 'Big O' from the 1976 Olympics aka. the Big Owe.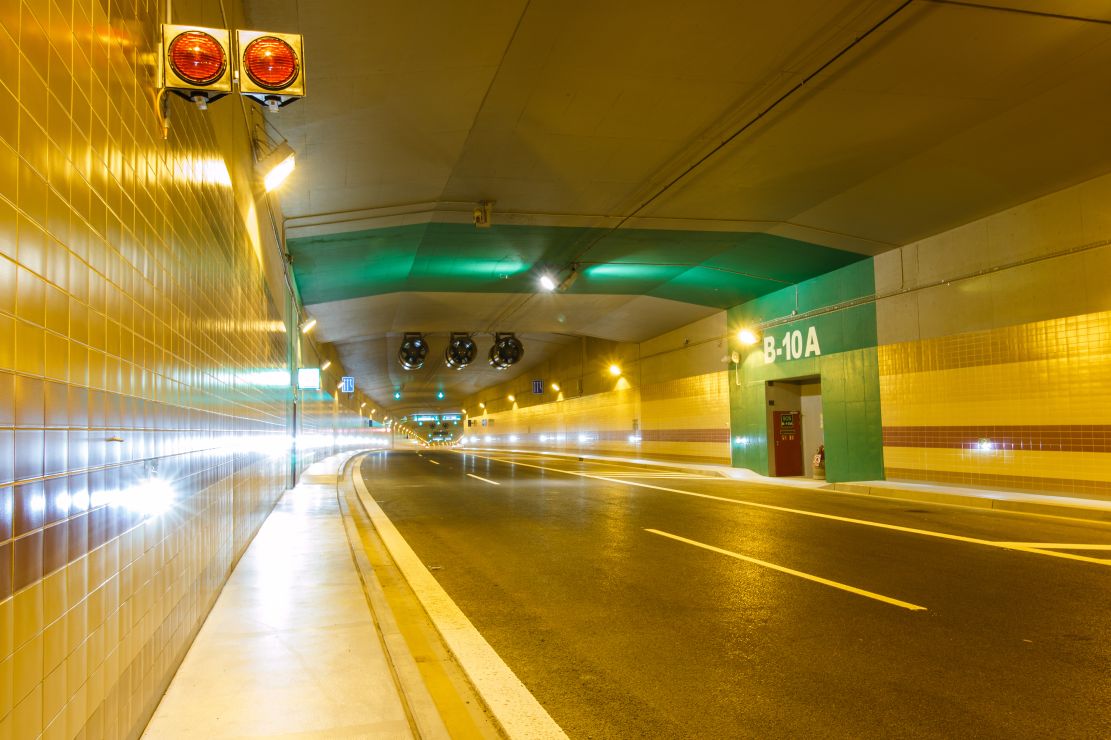 Prague's Blanka tunnel improved traffic in Prague in key areas. But it also came in late and heavily overbudget.
Prague: No stranger to megaprojects

"The Blanka Tunnel came in late, way over budget and - without the completion of the Prague ring road – yet over the years that it has been operational yes, we are thankful we have it. Even with all the problems we reported on, even with the mistakes that were made, it does serve a purpose and is an essential piece of infrastructure in the city."
This episode marks our 15th since Forum Radio with host Jan Velinger launched last April. It is the last before the 2023 summer break. Forum Radio returns in September. Very soon, you will be able to find all Forum Radio episodes in one handy place on the main page, making it easier to catch up on interviews you might have missed. Thanks for listening and thanks for your support.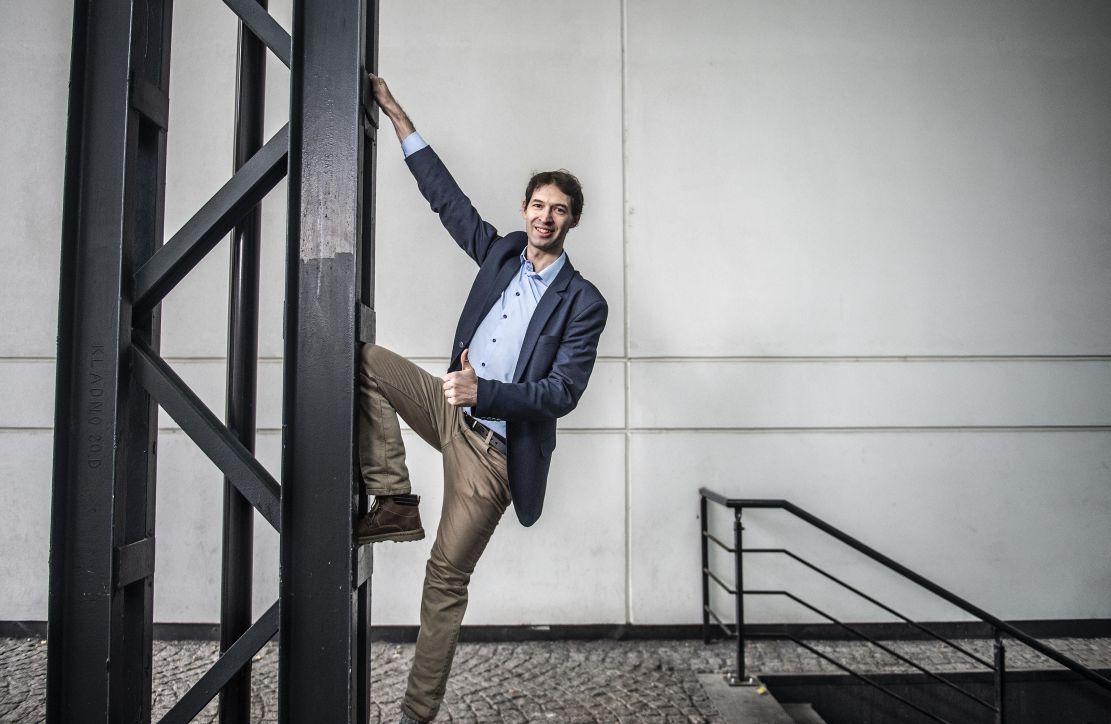 Forum Radio - Interview / Episode 15 / Petr Witz - Legitimacy and impact of megaprojects / Runtime: 37 minutes and 20 sec.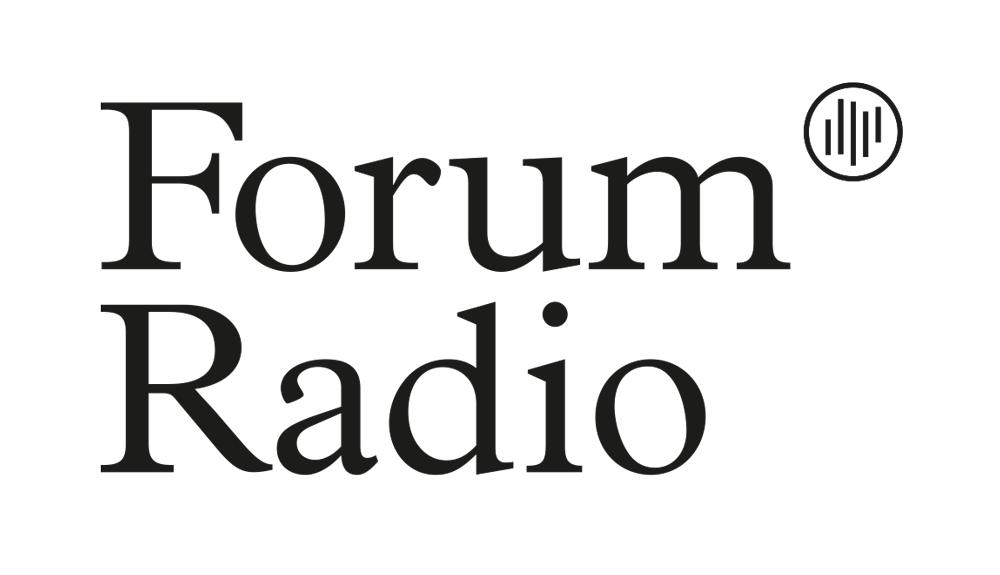 Petr Witz is a Postdoc researcher and Assistant Professor at the Department of Public and Social Policy, Institute of Sociological Studies, Faculty of Social Sciences CU and has been involved in knowledge transfer from academia to public policy and administration for the last six years. Currently he is also as an expert working for the Joint Research Centre of the European Commission. His research interests include legitimacy and legitimation of major public projects and policies. He is a founder of the Charles University's LegitiLab - centre for applied research on legitimacy. Previously, he oversaw major participatory research initiatives as an (Marie Curie co-fund) H. C. Ørsted Postdoc Fellow at the Technical University of Denmark. He has worked with the largest cross-border infrastructure project in Europe - the Fehmarn Belt Fixed Link - trying to find a path to reconciliation among stakeholders of this conflict-stricken feat of engineering. As the first Czech, he won the NISPACee Mzia Mikeladze award for the best dissertation in the field of public policy and administration in 2018. He is a father of two who describes himself as a dreamer with insomnia. At nights, he likes to write very unscientific literature using scientific methods.