Displaying items by tag: Alzheimer's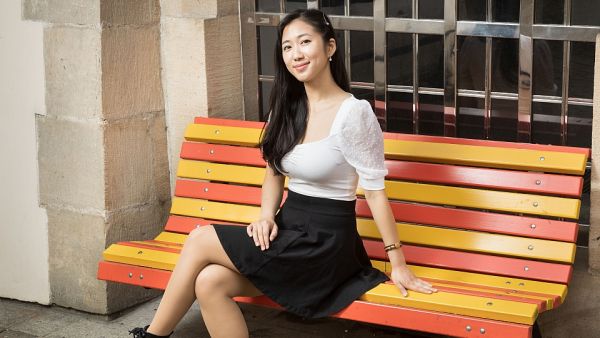 Friday, 20 May 2022 14:26
"I want to be as productive and helpful within society as possible," says Quynh Anh Vu, a Hanoi native and graduate of the Faculty of Pharmacy. Quynh Anh received the Rector's Award recognising the best science graduates in April.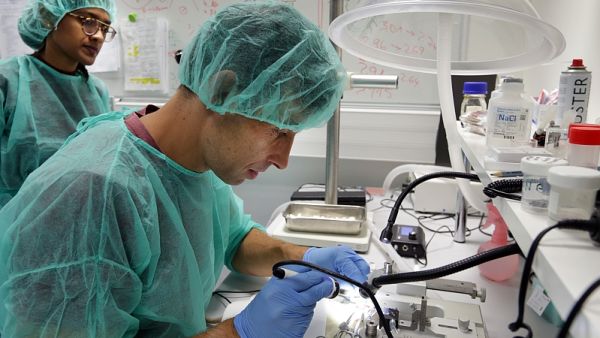 Sunday, 24 January 2021 17:50
Sleep is Karel Blahna's focus of research. At the Biomedical Center at Charles University's Faculty of Medicine in Plzeň, he looks into how the brain's sleep activity changes in sickness and health. He was able to put together a team and conduct research thanks to support from CU's Primus programme.