Displaying items by tag: Primus programme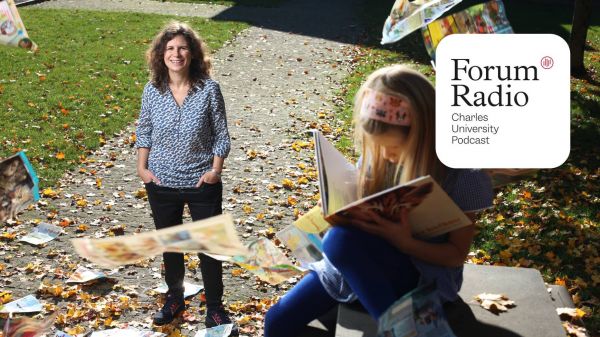 Thursday, 02 June 2022 16:58
Anežka Kuzmičová is a researcher at Charles University who, for the last two years, has conducted creative research into children's reading. Scientists often study or emphasise literacy and language acquisition but there has been relatively little study of what children actually experience as they read.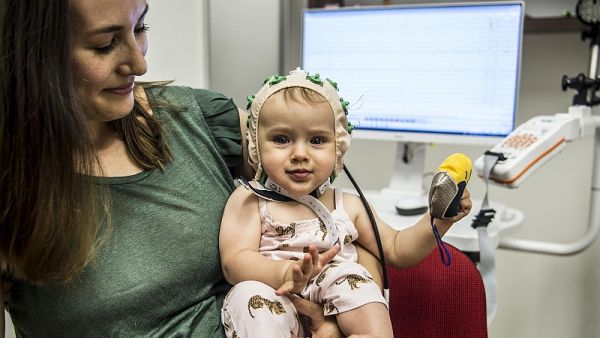 Sunday, 14 February 2021 12:57
Kateřina Chládková is one of the few researchers in the world who study the earliest stages of language acquisition, which means she is often in contact with babies – even in the maternity ward. Her aim is to find out how we learn to speak from the very first moments of life.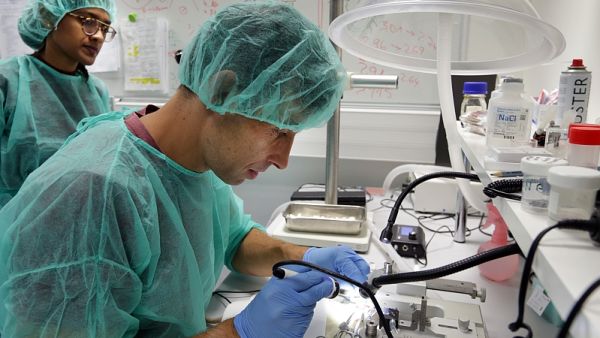 Sunday, 24 January 2021 17:50
Sleep is Karel Blahna's focus of research. At the Biomedical Center at Charles University's Faculty of Medicine in Plzeň, he looks into how the brain's sleep activity changes in sickness and health. He was able to put together a team and conduct research thanks to support from CU's Primus programme.