Displaying items by tag: popularisation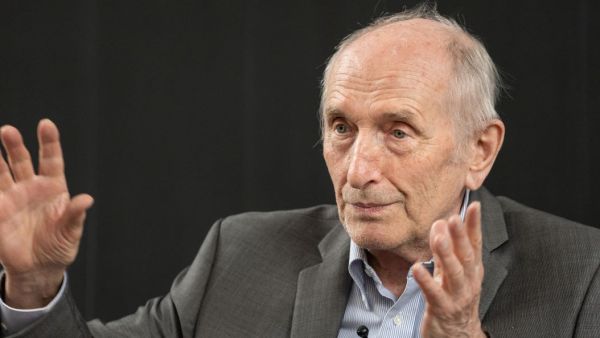 Wednesday, 24 May 2023 20:39
Václav Smil is a world-famous author, science communicator and graduate of the Faculty of Science of Charles University. This week he made a special appearance at his alma mater and the Czech Geographical Society. Attendees gathered at a crowded auditorium.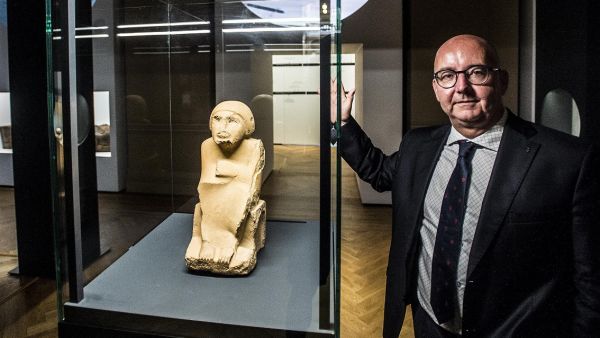 Monday, 01 May 2023 20:56
Miroslav Bárta from the Czech Institute of Egyptology at CU has received great international recognition, invited this year to join the American Academy of Arts and Sciences. The AAA&S has existed since 1780: George Washington himself was a member.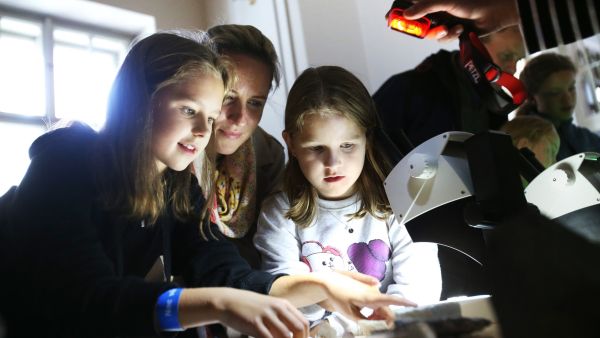 Monday, 03 October 2022 14:23
Over three thousand visitors saw, heard, felt, tasted or touched science on Friday, 30 September, the day that Czech European Researchers Night took place. Charles University prepared 80 activities for children and adults. Also on view was the FameLab competition final.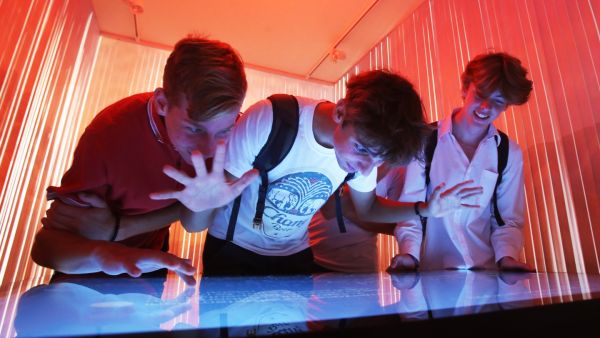 Tuesday, 20 September 2022 15:31
September saw the opening of the Didaktikon Educational and Creative Centre at Kampus Hybernská, successfully fusing cooperation between Charles University and the City of Prague. Ten interdisciplinary exhibits and a number of events await visitors.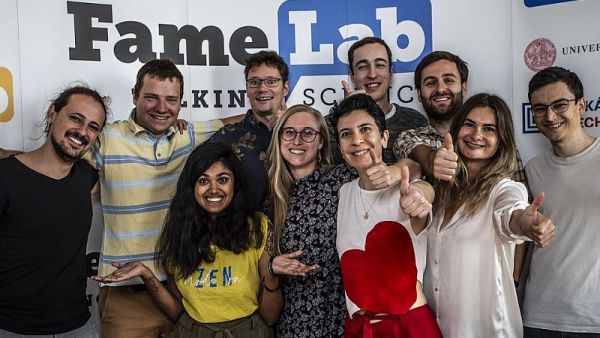 Thursday, 14 April 2022 11:06
Final FameLab training took place over the weekend, where particiupants got tips on how to improve their performances or how to better communicate science. The final evening will take place on 30 September at the new Didaktikon Education Centre at the Kampus Hybernská multifunctional space.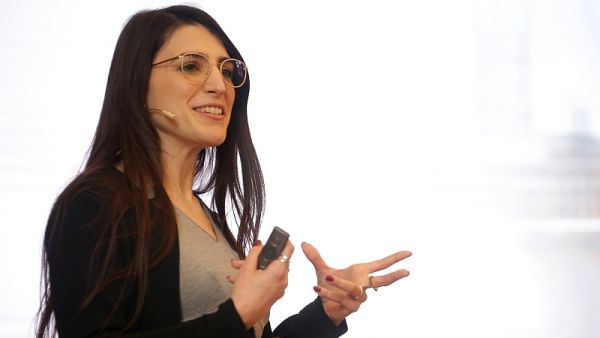 Friday, 25 February 2022 13:15
Science communication – raising awareness and understanding among the general public, while capturing the thrill of successful science – is something of an art. It isn't always easy to communicate effectively. But British experts agree, it is essential and it's important to get it right.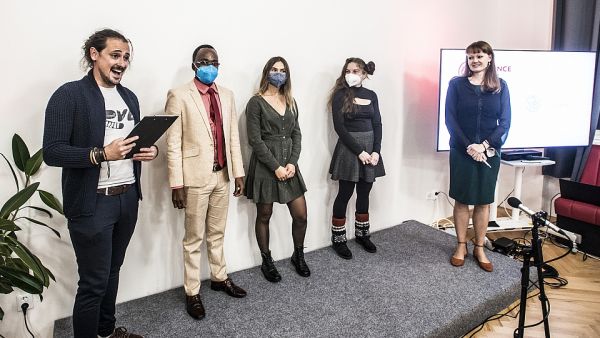 Thursday, 04 November 2021 15:09
Science Slam is a popular stand-up comedy show held annually at Charles University. In it, students poke fun at their academic and research projects. Monday saw outstanding performances at Kampus Hybernská which wowed not only the audience but the expert panel of judges. This year's winners were CU's Lucie Urbanová and Jakub Mazanec.