Displaying items by tag: Videos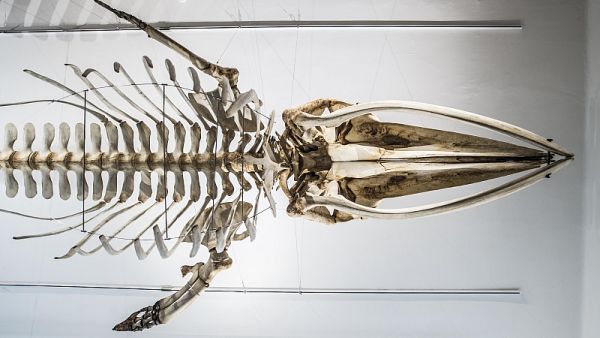 Friday, 19 February 2021 07:55
It was apparent that the complete but darkened skeleton of a small whale at the Museum of Human and Comparative Anatomy would eventually fall apart. But restorers achieved something remarkable: returning the skeleton – one of only two in the Czech Republic – to its former glory, while also preserving soft tissue. The team was headed by anthropologist and anatomist Andrej Shbat.
Friday, 12 February 2021 08:46
TESS, the Transiting Exoplanet Survey Satellite has been searching the sky for exoplanets outside our solar system since 2018. Charles University's Petr Zasche was part of the international team that made a new sensational find: an eclipsing six-star system.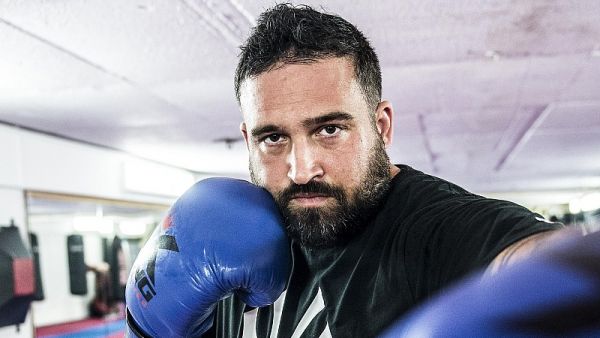 Sunday, 31 January 2021 14:45
He has degrees from three universities, worked for a couple of years for the Office of the Government and lectures at CU's Faculty of Law. His next ambition, though, is decidedly non-academic: he wants to fight in mixed martial arts (MMA). Meet Petr Agha.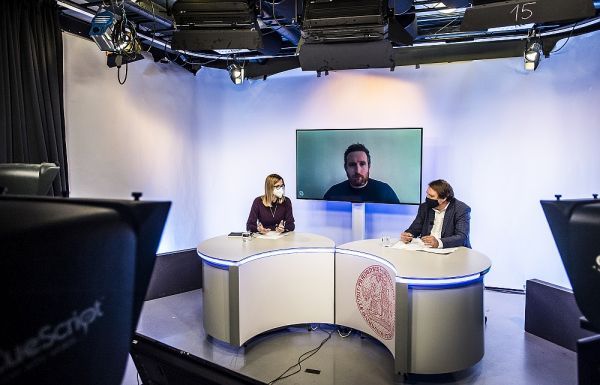 Friday, 29 January 2021 09:01
This week Charles University hosted a webinar as part of its continuing public debate series Česko a jak dál. The topic was disinformation and fake news in connection with Covid-19. Disinformation has been part of the mix from the very beginning of the pandemic.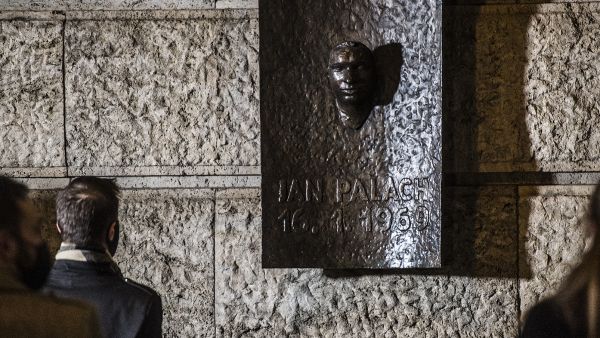 Sunday, 17 January 2021 19:45
Even in the midst of the continuing pandemic Charles University has honoured Jan Palach, the student who in an act of protest in January 1969 doused himself in petrol and set himself alight. The drastic act, sacrificing his life, was aimed at shaking his fellow citizens out of lethargy to protest the Soviet-led invasion.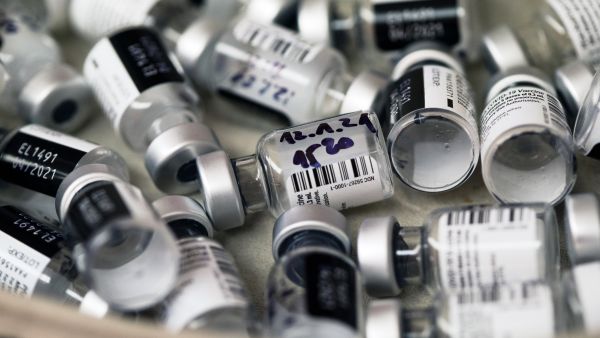 Friday, 15 January 2021 09:49
Even though vaccination for Covid-19 has begun in the Czech Republic, there are still many people who remain sceptical and have expressed fear or doubts. Anyone among the broader public wanting to view a serious debate on the matter should look up a discussion that was live this week organised by the Neuron Endowment Fund.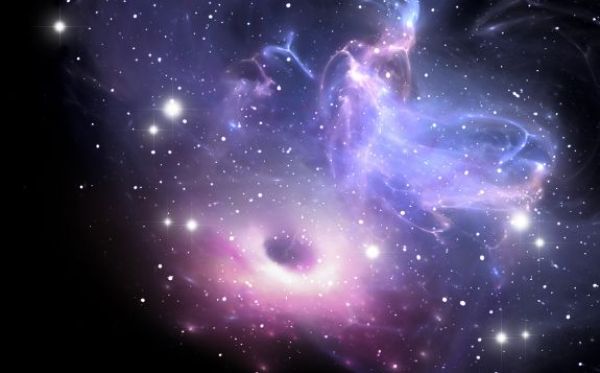 Monday, 10 June 2019 15:44
It has been more than three years since scientists used the LIGO system or Laser Interferometer Gravitational-Wave Observatory for the first time in history directly observe gravitational waves. The stunning discovery confirmed predictions Albert Einstein made with his theory of general relativity almost a hundred years earlier.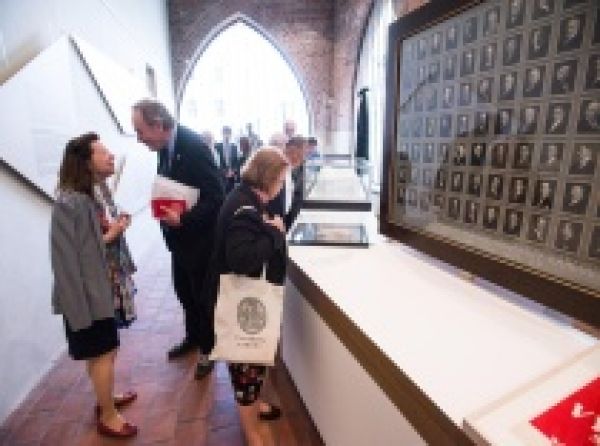 Monday, 03 June 2019 14:53
We are here outside the famous Carolinum – the heart and soul of Charles University in Prague. This year the university has been marking 100 years since the founding of Czechoslovakia and recently opened an exhibition entitled "Czechoslovakia in 100 objects".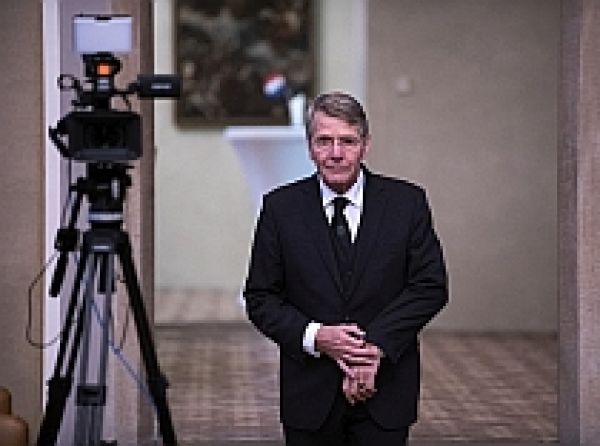 Monday, 03 June 2019 14:52
Prague's Charles University is proud to have hosted its first Cleveringa lecture at the Patriotic Hall this week, commemorating a famous courageous protest speech by Professor Rudolph Pabus Cleveringa on November 26, 1940 at Leiden University against the dismissal of Jewish colleagues. The speech led to a student strike and closure of the university by the Nazis.