Displaying items by tag: communication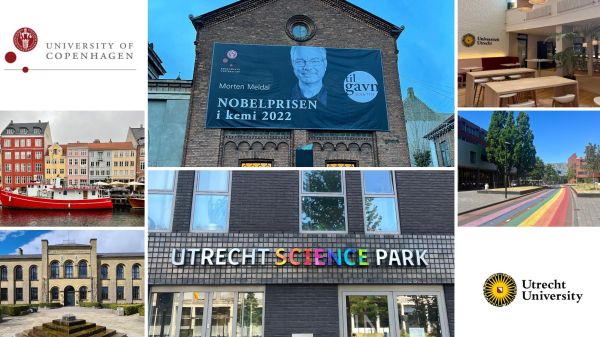 Tuesday, 20 June 2023 13:22
What do the Universities of Copenhagen and Utrecht have in common? In a nutshell, they make data-driven decisions even in communication and have successfully changed their visual identity in recent years. Pavla Hubálková found out more.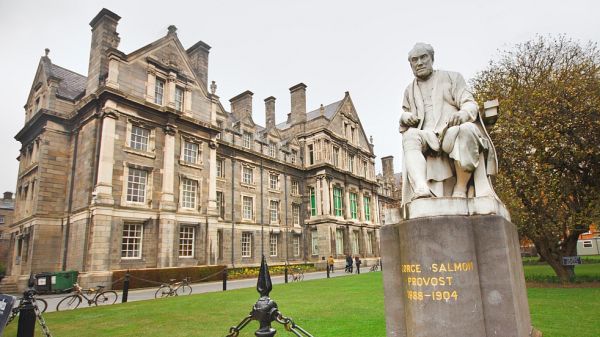 Friday, 20 January 2023 19:49
Every three years, Ireland's most prestigious university, Trinity College Dublin, advances its strategy for communications and PR on and off campus. The slogan of the PR department's latest approach us Unity in Diversity.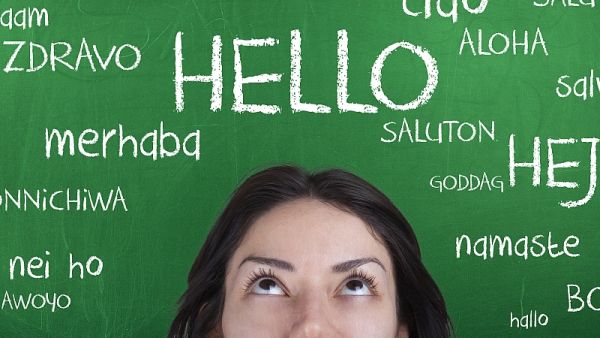 Monday, 05 September 2022 17:58
Seventy languages are taught at the Faculty of Arts of Charles University. This is unique not only here, but also in Europe. Students from other disciplines can study Finnish or Hungarian and boost their chances of finding a job using their language skills.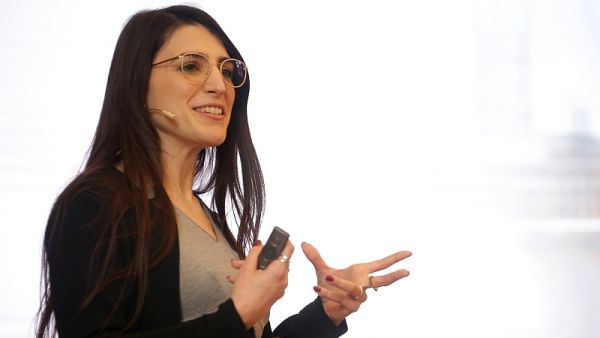 Friday, 25 February 2022 13:15
Science communication – raising awareness and understanding among the general public, while capturing the thrill of successful science – is something of an art. It isn't always easy to communicate effectively. But British experts agree, it is essential and it's important to get it right.