Displaying items by tag: communication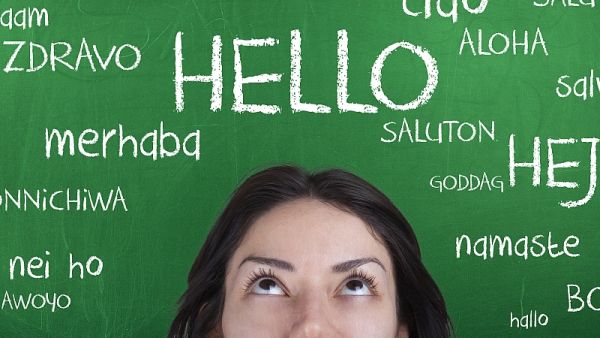 Monday, 05 September 2022 17:58
Seventy languages are taught at the Faculty of Arts of Charles University. This is unique not only here, but also in Europe. Students from other disciplines can study Finnish or Hungarian and boost their chances of finding a job using their language skills.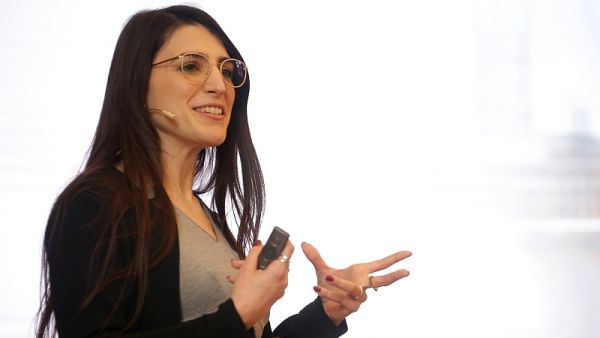 Friday, 25 February 2022 13:15
Science communication – raising awareness and understanding among the general public, while capturing the thrill of successful science – is something of an art. It isn't always easy to communicate effectively. But British experts agree, it is essential and it's important to get it right.