Displaying items by tag: student life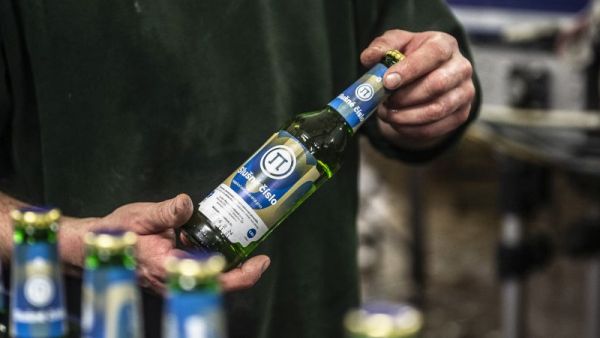 Tuesday, 14 March 2023 12:01
March 14 is Pi Day, a day of celebrating mathematics worldwide. At Charles University, that means a pretty good reason to try either Slušné or Pěkný číslo referring to successful new beer brands referencing Pi at the Faculty of Mathematics and Physics.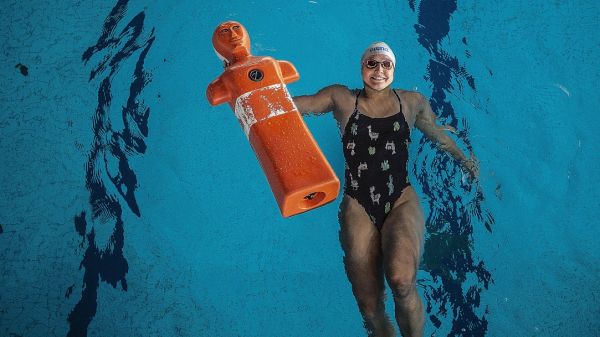 Friday, 09 December 2022 12:32
Sports associations that organise championship competitions in water rescue sports, pitting top swimmers in lifesaving disciplines such as manikin, relay, beach sprint and surf race. CU student and champion swimmer Dominika Geržová knows a thing or two about that.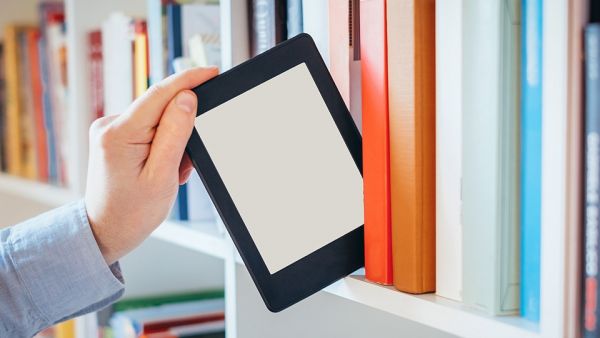 Sunday, 14 November 2021 16:25
Charles University recently launched its new discovery service, UKAŽ, facilitating the simultaneous and smooth search of printed, digitised and electronic resources. The system was a complete redesign of its forerunner, integrating the catalogues of more than 60 CU libraries. Searching for books has never been more convenient.
Monday, 01 November 2021 03:19
Along with ice hockey, Czech universities can now compete in an additional leagues as of this academic year. The university leagues include football, futsal, basketball, floorball and volleyball. How did they come together and what are the ambitions of Charles University's teams when it comes to different sports?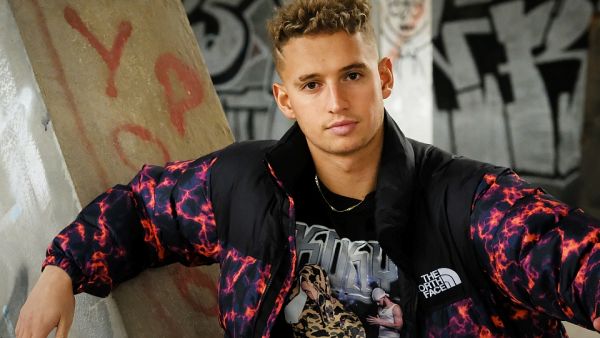 Wednesday, 20 October 2021 14:36
Charles University student Ondřej Gemov spends a lot of time in the pool: "I haven't left the water since I was six months old," he jokes. Recent years have seen him clinch medals and spots on the podium. At 22, Gemov is one of the Czech Republic's most promising swimming talents. When he has time, he follows fashion and Czech rap.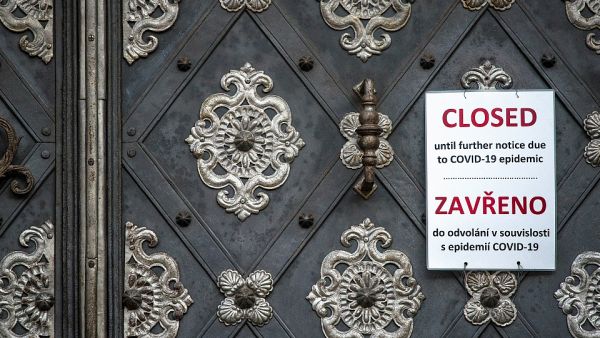 Sunday, 05 September 2021 18:44
The last year-and-a-half brought many changes and challenges for the education sector, given little choice but to adapt - as quickly and effectively as possible. Many enrolled at Charles University reassessed their aims with new vigour. Tracy Okine writes about two foreign students who took stock of the situation and persevered.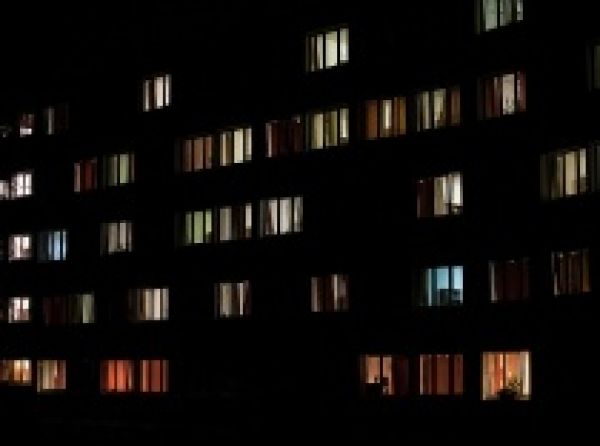 Monday, 03 June 2019 14:51
Foreign students who have the chance to study at Charles University under the Erasmus+ program often describe their semester or two in Prague as "unforgettable". Not only is Erasmus+ an opportunity to advance in one's chosen major but it's a chance to experience something different in the heart of Europe.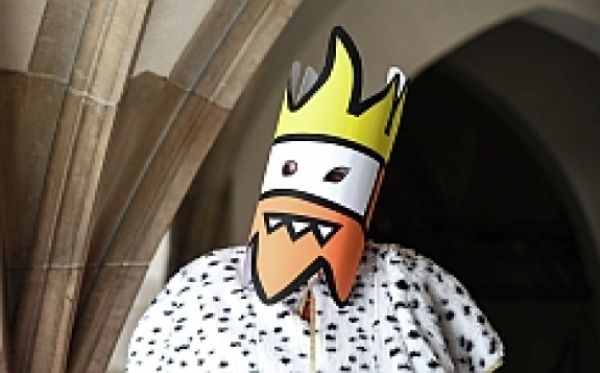 Monday, 03 June 2019 14:51
If you are one of the two thousand or so people who attended the První republika festival organised by Charles University (and the First Faculty of Medicine) last weekend, you probably caught sight of a poster of T.G. Masaryk, as drawn by Jaz. He is the anonymous author of Opráski sčeskí historje – an irreverent comic strip that has achieved cult status through an unusual take on Czech history and the Czech language.