Displaying items by tag: sports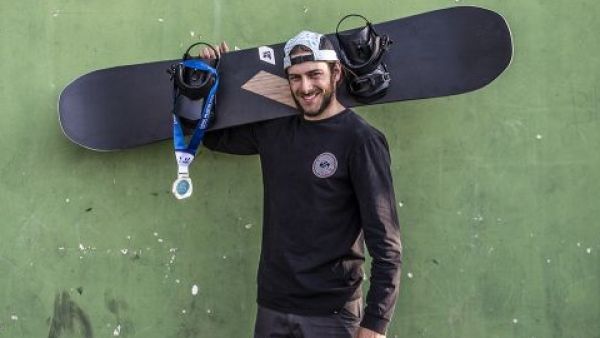 Wednesday, 10 May 2023 15:27
The last World University Winter Games were extremely successful for Czech athletes, who brought home 12 medals. The first, a silver, was won in snowboardcross by Jakub Žerava, a student at the Faculty of Physical Education and Sport of Charles University.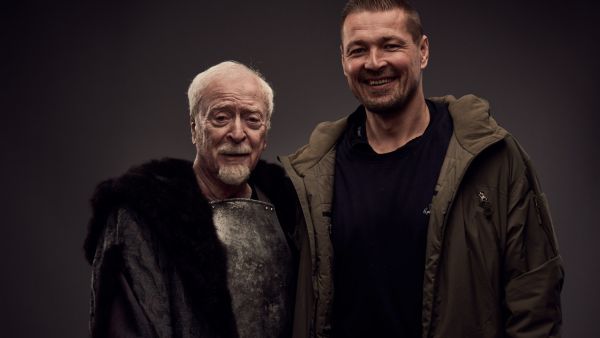 Monday, 15 August 2022 11:20
Without question one of the most anticipated films this year is the epic motion picture Medieval by director and producer Petr Jákl. Forum talked to the CU graduate about working with world class actors such as Michael Caine and his own film past.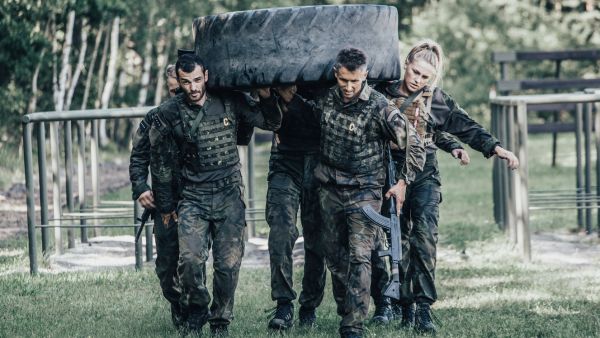 Thursday, 09 June 2022 17:37
When she was born, Dominika Hysková says she was a whirlwind that swept into her otherwise largely quiet family. She is eloquent and full of energy and her enthusiasm as the sole female student studying Military Physical Education in Czechia is contagious. One question? Which military unit she'll serve with upon completing her Master's degree.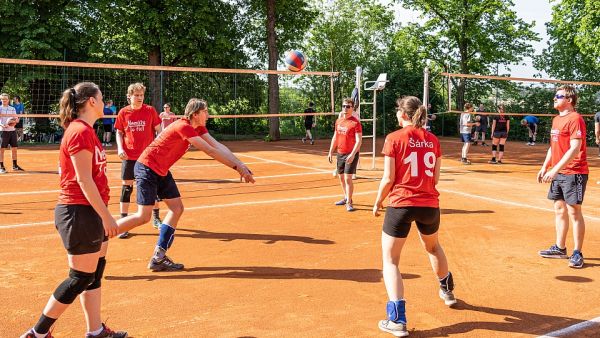 Monday, 16 May 2022 09:01
After a two year break, the Rector's Sports Day made a big comeback last week at Charles University. Classic sports s featured prominently. Students and lecturers gave up the classroom for activity outside on what turned out to be a beautiful day in May.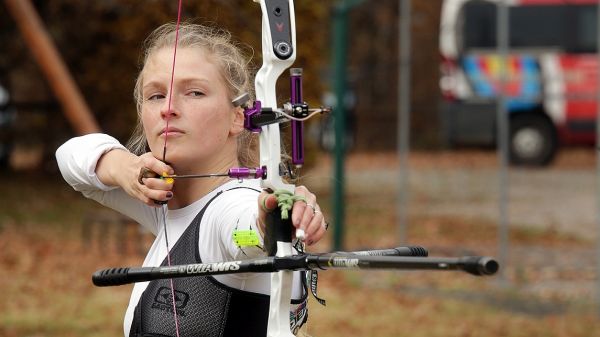 Monday, 11 April 2022 13:28
She might have been a mathematician or a lawyer, but in the end Klára Grapová decided to study journalism. She is in her third year at the Faculty of Social Sciences and is set on a career as a sports journalist. She is also archer on the national squad.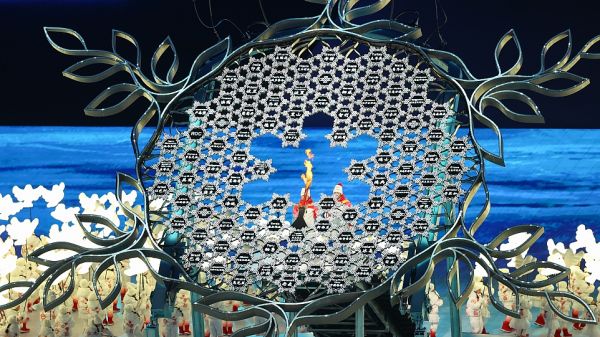 Monday, 14 February 2022 12:56
The Olympics are not just about sports and the joy of winning: sociologists also look at the role that money, politics and globalisation play. "Basically, all Olympics suffer some controversy," says Matouš Veselský, a sociologist at the Faculty of Humanities.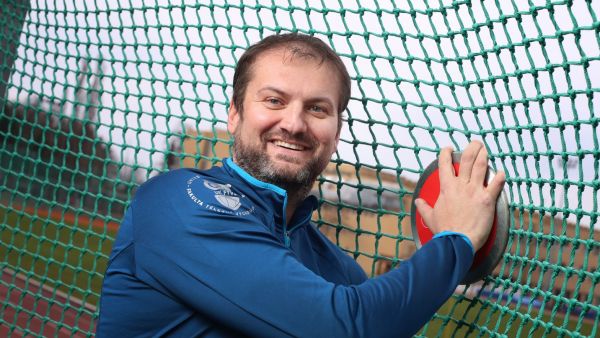 Sunday, 13 June 2021 20:55
"Genetic testing makes sense in combination with other biochemical markers and various sensors for individual training. But there is no way it should lead to conclusions such as if you don't have a sprinter's genes, give up running," says Associate Professor Miroslav Petr from the Faculty of Physical Education and Sports.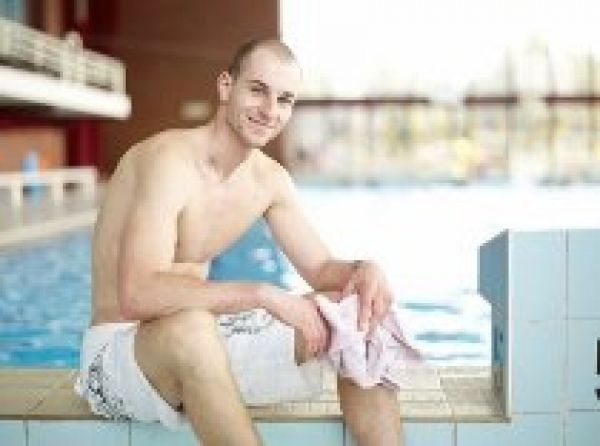 Friday, 22 February 2013 15:31
Healthy body - healthy mind! Come and join the Rector's Sports Day on Thursday 16th May 2013 hosted by the Department of PE of the Faculty of Science CU. This year you can try almost 30 different sports and watch an exhibition of some other disciplines.