Displaying items by tag: hockey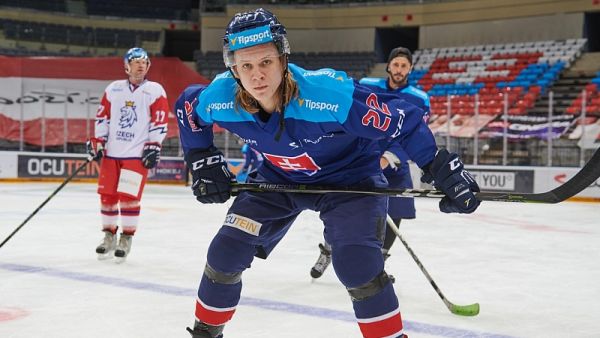 Friday, 07 January 2022 10:30
The TV hockey series Lajna (Line) starring Jiří Langmajer as a despotic head coach at a crossroads in his life, proved popular each week among viewers online and ran three seasons. What you might not know is that a number of Charles University students were extras on the show as players on the team.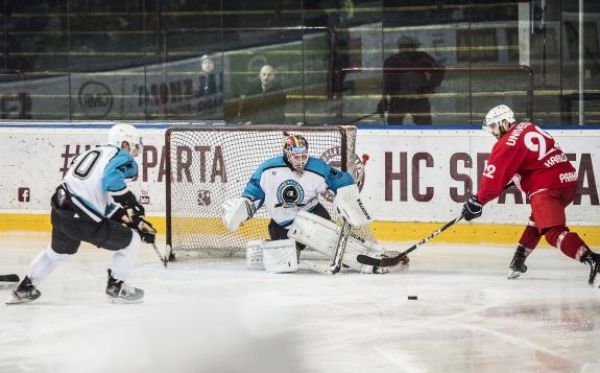 Friday, 01 November 2019 17:00
the late hours of Thursday, October 31st – Halloween - downing opponents the Prague School of Economics by a score of 4:0.