Displaying items by tag: hockey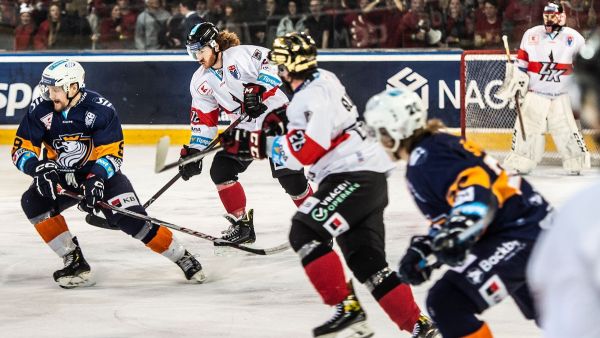 Friday, 03 November 2023 13:10
Charles University hockey players, the UK Kings Prague, defeated rivals the ČVUT Engineers Prague representing 4:3 in the annual Battle of the Universities. The match was played in the Holešovice Sports Hall.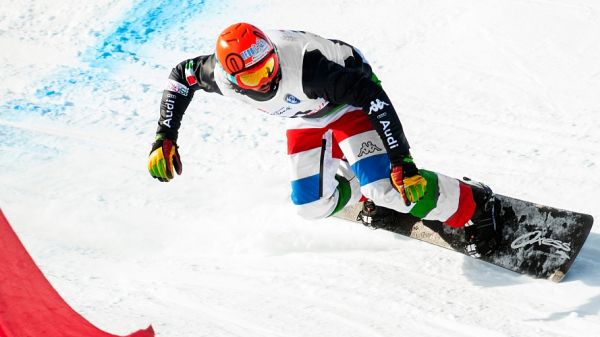 Friday, 06 January 2023 13:14
In under a week, the Winter World University Games will kick off in Lake Placid, USA, where the Czech Republic, through the Czech Association of University Sports, will send a 142-member team comprising 93 athletes. Among them will be 12 students from Charles University.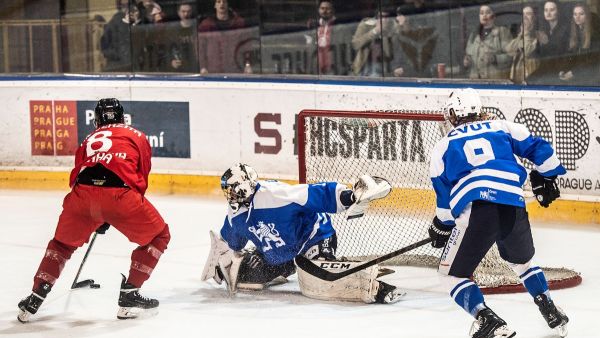 Friday, 11 November 2022 10:24
Charles University's hockey team successfully defended its title from last year in the Battle of the Universities. In the final this time, the team defeated players from the Czech Technical University in Prague. The triumph is the team's ninth in the traditional competition of Prague universities.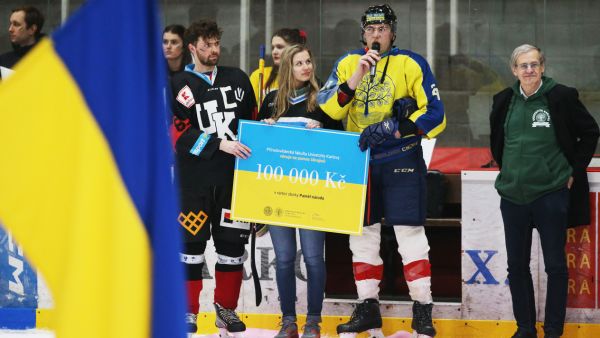 Friday, 18 March 2022 07:07
Students from Charles University across all faculties have been helping to raise money for refugees from Ukraine. Most recently, students from two medical faculties at Charles University organised a charity hockey match that helped raise hundreds of thousands of crowns in support.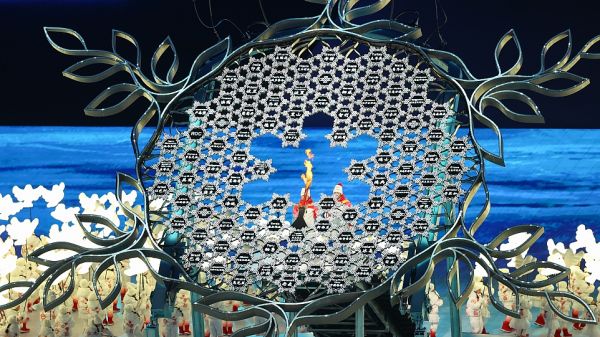 Monday, 14 February 2022 12:56
The Olympics are not just about sports and the joy of winning: sociologists also look at the role that money, politics and globalisation play. "Basically, all Olympics suffer some controversy," says Matouš Veselský, a sociologist at the Faculty of Humanities.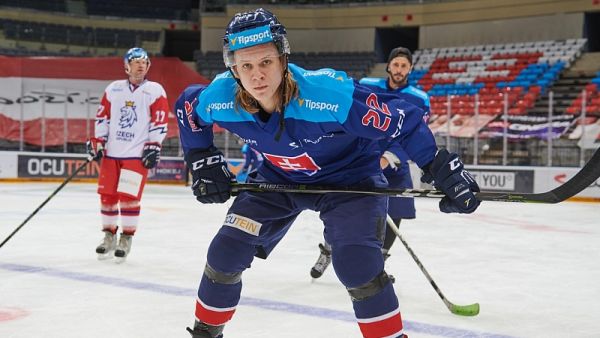 Friday, 07 January 2022 10:30
The TV hockey series Lajna (Line) starring Jiří Langmajer as a despotic head coach at a crossroads in his life, proved popular each week among viewers online and ran three seasons. What you might not know is that a number of Charles University students were extras on the show as players on the team.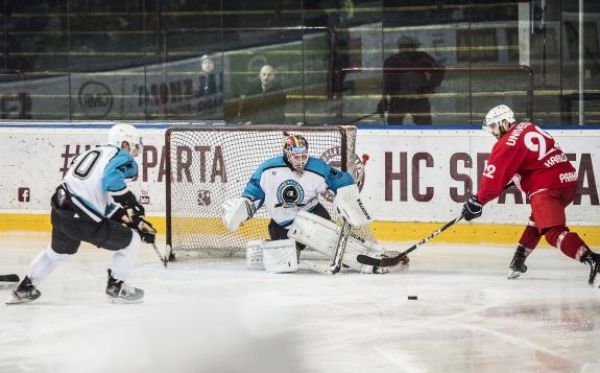 Friday, 01 November 2019 17:00
the late hours of Thursday, October 31st – Halloween - downing opponents the Prague School of Economics by a score of 4:0.