Displaying items by tag: medicine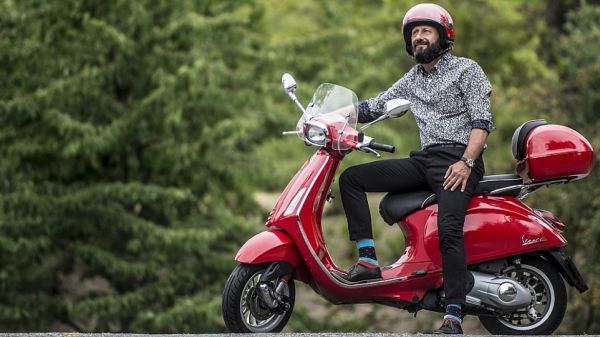 Sunday, 21 February 2021 19:58
Hematologist Jan Trka grew up in a family of teacher-scientists, so from an early age science was an integral part of life. Perhaps it is why he became the head of the scientific-diagnostic laboratory at Motol University Hospital and is now the vice-dean at CU's Second Faculty of Medicine.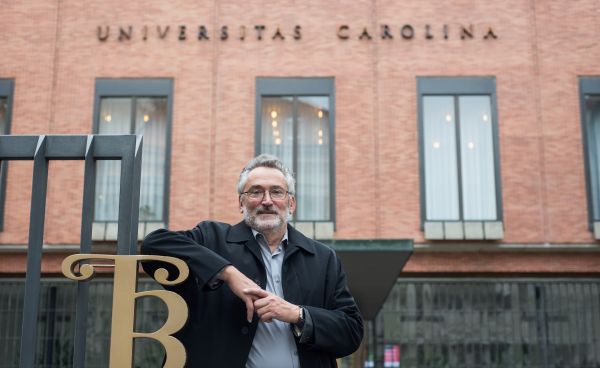 Monday, 11 January 2021 09:32
The US-based immunologist Václav Větvička says there couldn't have been more than five people on the plane when he recently traveled back to the Czech Republic. Because of Covid−19. As a scientist, Větvička has been outspoken about what we can – and should – be doing to stay safe. And really do we have any other choice before we get the vaccine?
Monday, 03 June 2019 14:54
Last month saw the 50th anniversary of the first full hip replacement surgery in the former Czechoslovakia under the lead of Professor Oldřich Čech who later played a role in the first Czech-made endoprosthetics design.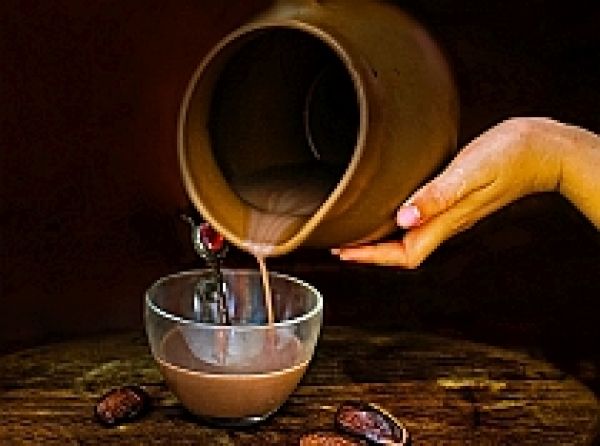 Monday, 03 June 2019 14:51
Anyone interested in the history of hot chocolate, tea and coffee would be thrilled to sit down with Karel Černý - the head of Prague's Institute of Medicine and Foreign Languages at Charles University's First Faculty of Medicine - as we did. Barring that, the next best thing may be to pick up his soon to be published history about caffeinated beverages in Central Europe