Displaying items by tag: Kuks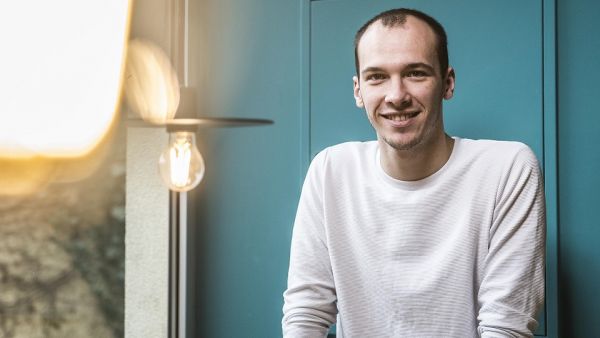 Monday, 23 May 2022 14:32
"Being a tour guide at the historic Kuks Hospital taught me a lot," says Jaroslav Matějka, a third-year student at the Third Faculty of Medicine of Charles University. Above all, he credits it with teaching him how to communicate better with others.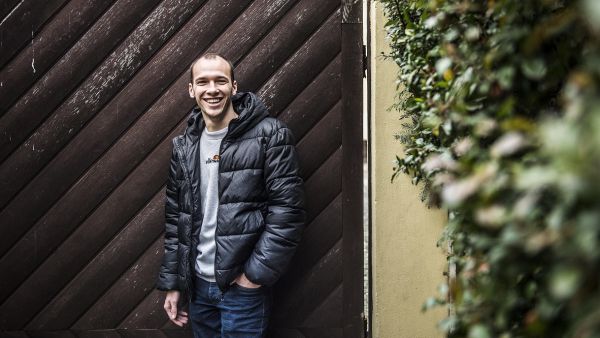 Monday, 16 May 2022 08:46
"Průvodcovství na hospitálu Kuks mě naučilo umění komunikovat s lidmi. Žádnému medikovi by neškodilo, aby byl nějaký čas i průvodcem," prozrazuje Jaroslav Matějka, student-třeťák ze 3. lékařské fakulty UK.
Friday, 14 January 2022 12:00
V hospitalu Kuks, kousek od východočeské Jaroměře, můžete navštívit České farmaceutické muzeum i kouzelnou barokní lékárnu U granátového jablka z 18. století. Na její "virtuální" návštěvu vás zve Jana Karlíčková z Farmaceutické fakulty UK v Hradci Králové.