Displaying items by tag: history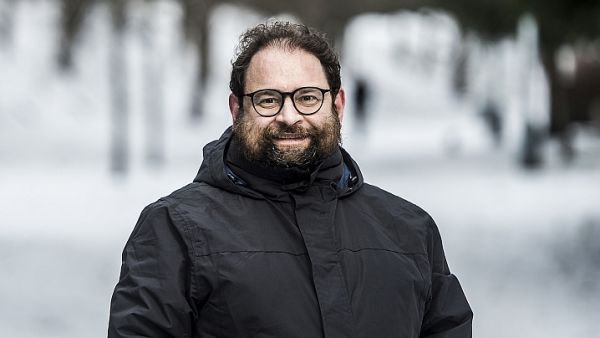 Wednesday, 24 February 2021 14:52
If you understand Czech and are interested in Czech cuisine, you will want to look up the popular internet series Zmlsané dějiny co-hosted by historian Martin Franc. Franc, who teaches at Charles University, delights in debunking culinary myths but also gives credit where it is historically due.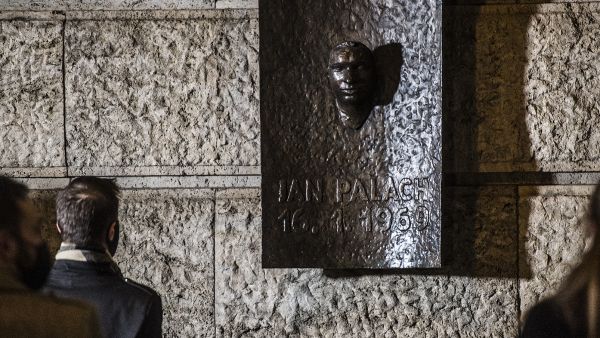 Sunday, 17 January 2021 19:45
Even in the midst of the continuing pandemic Charles University has honoured Jan Palach, the student who in an act of protest in January 1969 doused himself in petrol and set himself alight. The drastic act, sacrificing his life, was aimed at shaking his fellow citizens out of lethargy to protest the Soviet-led invasion.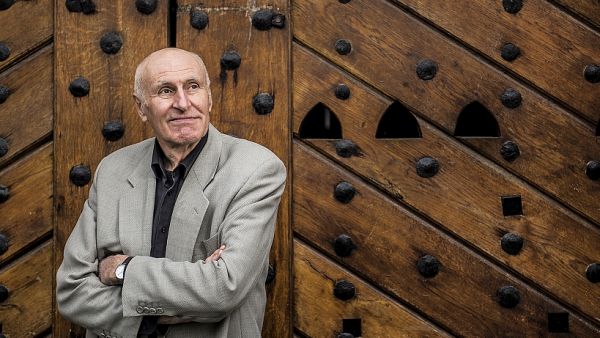 Wednesday, 16 December 2020 09:59
Martin Hilský is one of the country's most prominent translators of Shakespeare's plays and sonnets into Czech. In 2011, his translations were published in a single volume The Complete Works (Dílo). Now, Academia has followed up with Shakespeare's England: Portrait of an Age.
Friday, 08 November 2019 15:45
Czechs, in a little over a week's time, will be marking the 30th anniversary of the Velvet Revolution, which began on November 17, 1989 following a brutal crackdown against students by the communist riot police.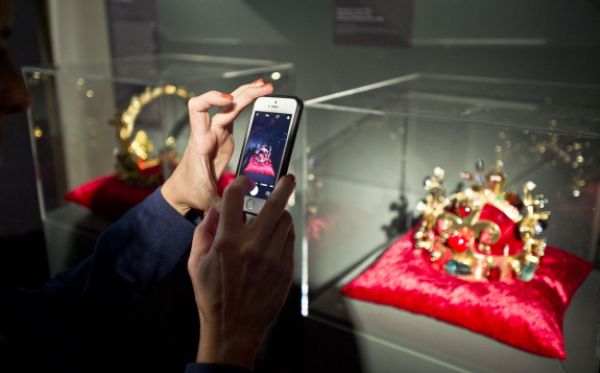 Thursday, 19 September 2019 18:09
Between Two Ages is the sub-caption of a new exhibition which opened at Charles University on Wednesday, marking the reign of Czech King Wenceslas IV, on the 600th anniversary of his death, a monarch who bridged the period of prosperity under his father, Charles IV, and religious and social upheaval which followed.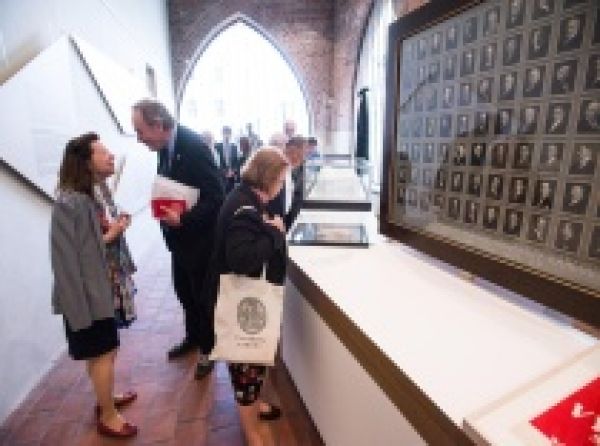 Monday, 03 June 2019 14:53
We are here outside the famous Carolinum – the heart and soul of Charles University in Prague. This year the university has been marking 100 years since the founding of Czechoslovakia and recently opened an exhibition entitled "Czechoslovakia in 100 objects".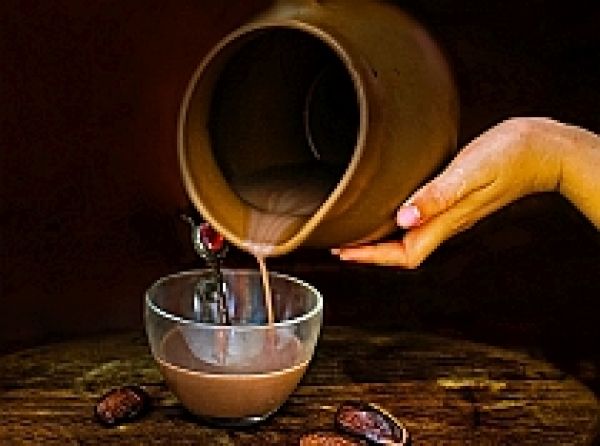 Monday, 03 June 2019 14:51
Anyone interested in the history of hot chocolate, tea and coffee would be thrilled to sit down with Karel Černý - the head of Prague's Institute of Medicine and Foreign Languages at Charles University's First Faculty of Medicine - as we did. Barring that, the next best thing may be to pick up his soon to be published history about caffeinated beverages in Central Europe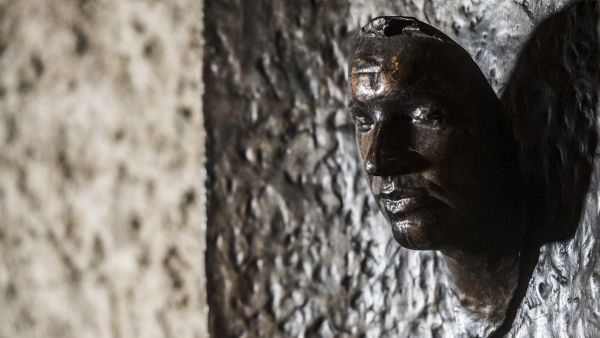 Saturday, 11 August 2018 18:08
This August 11, Jan Palach would have been 70 years old. A student at Charles University in January 1969, 20-year-old Palach doused himself in gasoline and set himself alight at the top of Prague's Wenceslas Square. He took the drastic decision to lay down his life as a form of protest – five months after Soviet tanks had rolled into Czechoslovakia.