Displaying items by tag: politics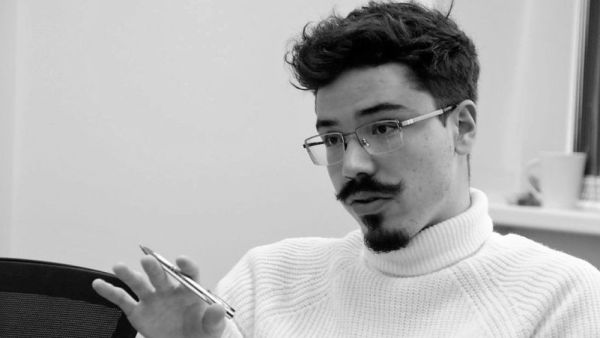 Monday, 27 February 2023 09:20
The first anniversary of Russia's attack on Ukraine has come and gone but saw renewed commitment on the part of the US and European allies. As the conflict continues, we focus on a student, Valentyn Shkriba, helping at Charles University.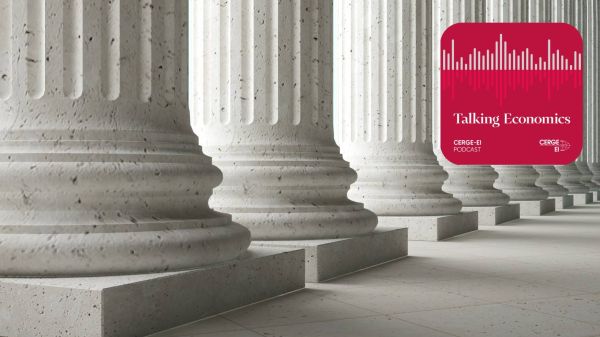 Monday, 13 February 2023 09:51
When and why do national institutions change? In Talking Economics, Katarína Stehlíková and Sebastian Ottinger look back at European history and discuss its relevance for institutional change in today's China or Russia.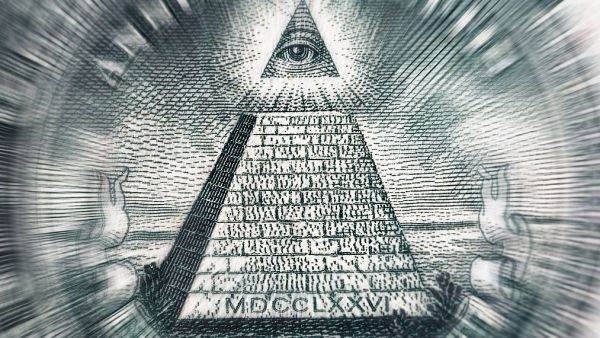 Tuesday, 01 November 2022 13:42
From the Freemasons to the mysterious Illuminati, take your pick: throughout history there has been no shortage of conspiracy theories suggesting most of us live with a veil over our eyes. Not knowing there are shadow organisations operating to overthrow society.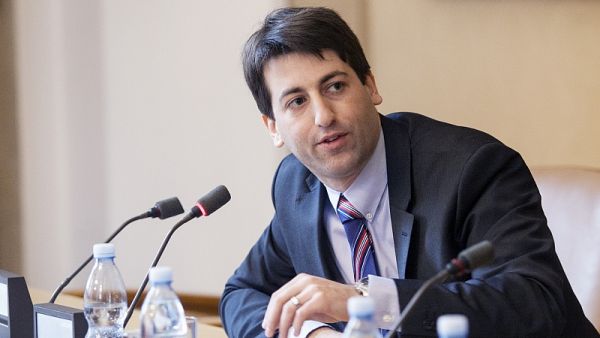 Monday, 21 February 2022 13:43
Tomáš Weiss from the Faculty of Social Sciences of the Charles University is the editor of a new book on the influence of small states in international security. "It may be interesting for Czech readers that the book devotes several chapters to the Czech Republic," he says.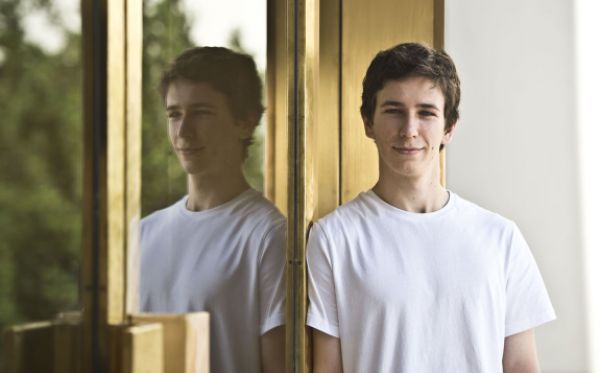 Wednesday, 24 July 2019 13:51
He is a student at the Faculty of Science's Department of Geography and is extremely intelligent. As in off the charts: an IQ of 160+. Radek Pileček. A young man known for having cast doubt on elections results and who came in second in the 'Smartest Czech' competition.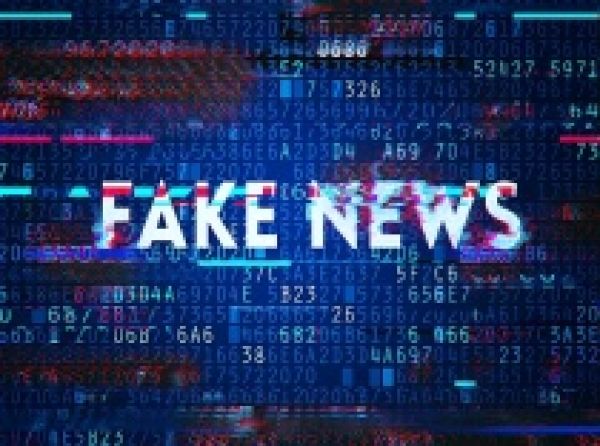 Monday, 03 June 2019 15:41
Disinformation online by malicious actors by now will surprise few people – but the big question is how best to tackle the problem. Increasingly, some are saying more damage than good is committed when the issue is framed only in alarmist terms and described solely as conflict or war – shutting down critical thinking.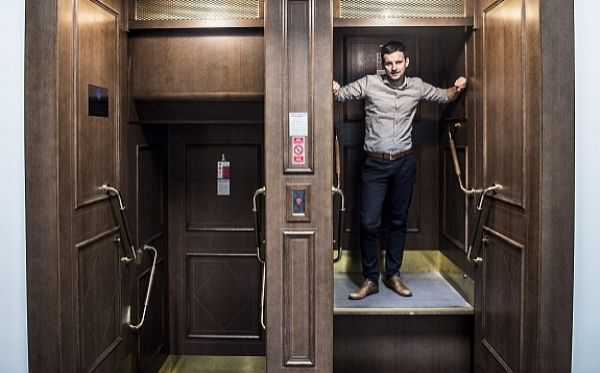 Monday, 03 June 2019 14:54
More and more cities around the world are introducing a job at city hall known as the Night Mayor – an official tasked with cultivating nightlife while lessening negatives such as noise, vandalism, or generally rowdy behaviour disturbing residents' lives and sleep.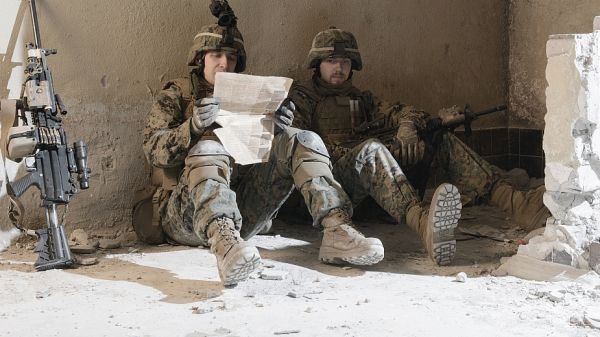 Tuesday, 19 June 2018 10:13
This week saw the start of the 6th Summer Seminar on Nationalism, Religion and Violence co-organised by Charles University and Aristotle University of Thessaloniki, in Prague. The event began with a keynote lecture by Oxford University's Stathis Kalyvas, entitled "The Landscape of Political Violence" focusing on everything from classic warfare to asymmetrical conflict.