Displaying items by tag: European Union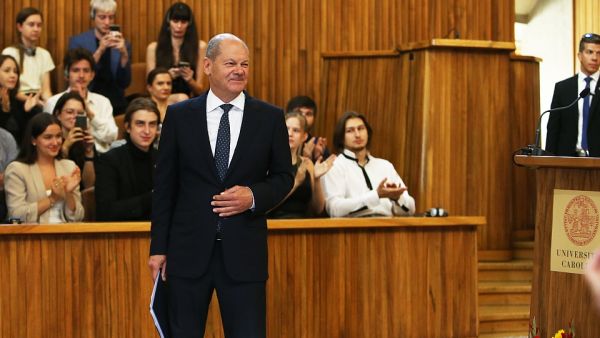 Monday, 29 August 2022 18:31
German Chancellor Olaf Scholz gave a key lecture at Charles University on Monday on the future of Europe and the European Union. A response, in no small part, to Russia's invasion of Ukraine, which shook up decades of security strategy.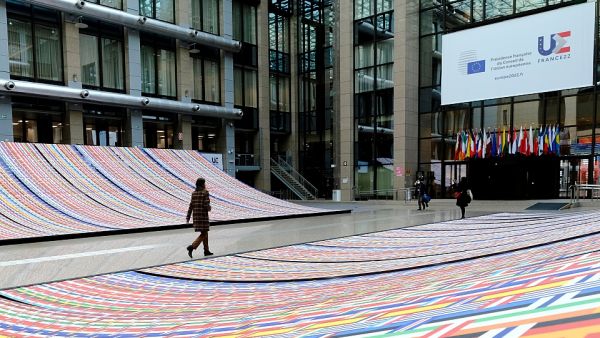 Monday, 25 July 2022 09:43
As of 1 July, the Czech Republic has taken up the Council of the EU presidency, a time when the bloc faces key issues of international importance. Charles University is contributing to the public discussion through a debate series entitled Task Europe.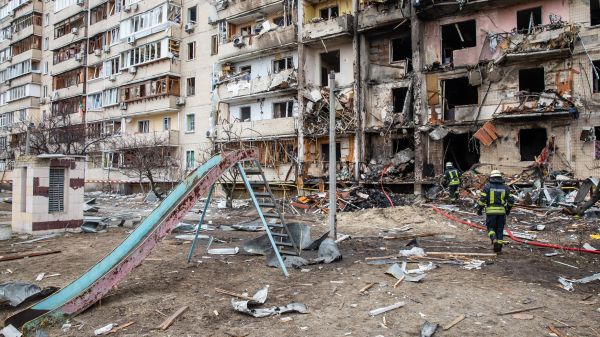 Wednesday, 02 March 2022 20:47
It was only last week that Vladimir Putin ordered Russian forces to invade Ukraine yet already the conflict feels months old. Since, there has been fierce resistance from the Ukrainians. Forum spoke to Professor Emil Aslan, an expert in Security Studies at Charles University.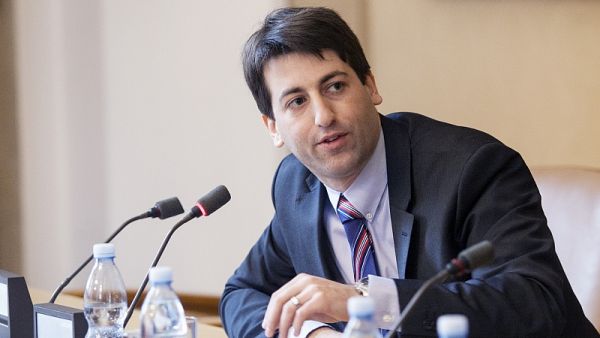 Monday, 21 February 2022 13:43
Tomáš Weiss from the Faculty of Social Sciences of the Charles University is the editor of a new book on the influence of small states in international security. "It may be interesting for Czech readers that the book devotes several chapters to the Czech Republic," he says.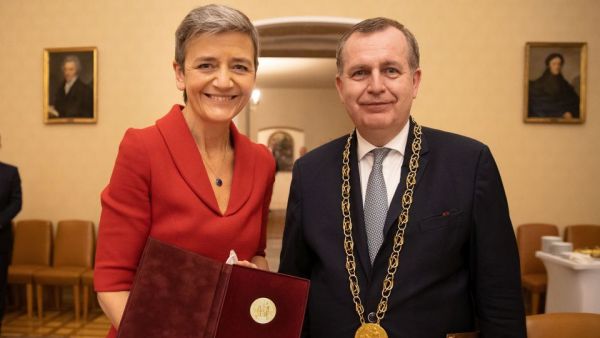 Monday, 24 January 2022 20:00
She has been called a dragon slayer and the world's most famous regulator, but also a democrat dedicated to fairness in markets paving the way for innovation: Danish politician Margrethe Vestager, the EC's executive vice-president for digital transformation. Vestager was a keynote speaker on Monday at the Faculty of Law.