Displaying items by tag: culture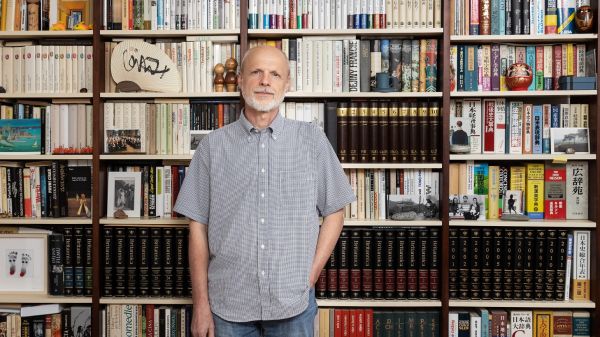 Friday, 23 December 2022 14:09
Associate Professor Jan Sýkora from the Institute of Asian Studies has been to Japan countless times and has dedicated more than 30 years to the study of the Japanese language and culture. This year, he received one of Japan's highest honours.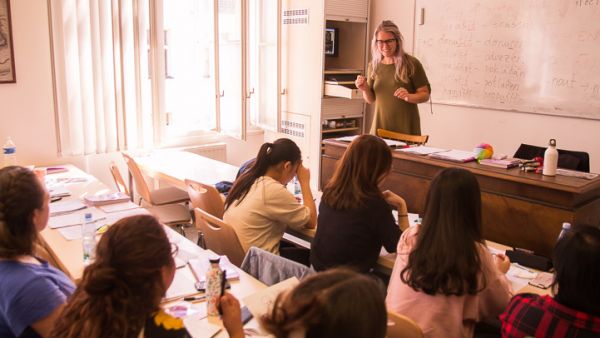 Friday, 19 August 2022 09:06
The 65th Summer School of Slavonic Studies in Prague, held at Charles University, wrapped up this Friday bringing to a close a month of intensive Czech language study. The programme featured not only language classes but also workshops and day trips.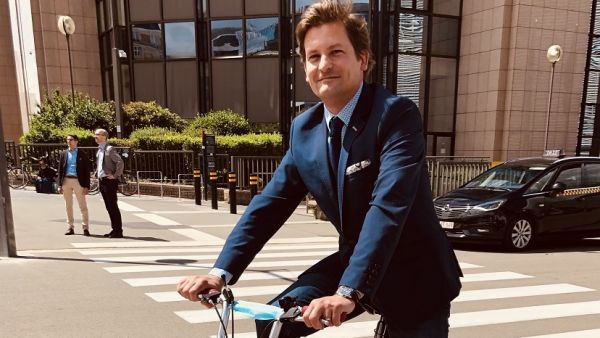 Sunday, 02 May 2021 16:25
For viewers of public broadcaster Czech TV, he is both a trusted reporter and a familiar face: Charles University graduate Lukáš Dolanský. The reporter began in domestic affairs 11 years ago but has focused on foreign affairs for the last four or so, reporting as Czech TV's man in Belgium.