Displaying items by tag: languages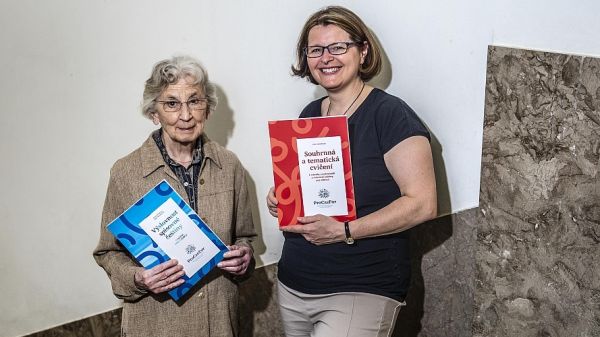 Thursday, 10 August 2023 13:23
It's no secret that learning Czech can be tricky when it comes to grammar or pronunciation. Some would say especially the pronunciation of words sprinkled with Czech diacritics is tough. Recently the Faculty of Arts rolled out a game-changer: a state-of-the-art pronunciation app which is making it easier and more fun to learn the language.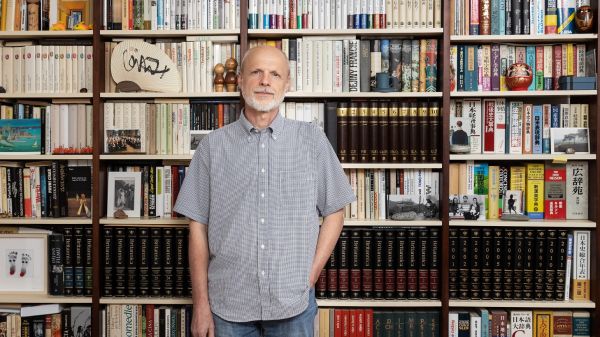 Friday, 23 December 2022 14:09
Associate Professor Jan Sýkora from the Institute of Asian Studies has been to Japan countless times and has dedicated more than 30 years to the study of the Japanese language and culture. This year, he received one of Japan's highest honours.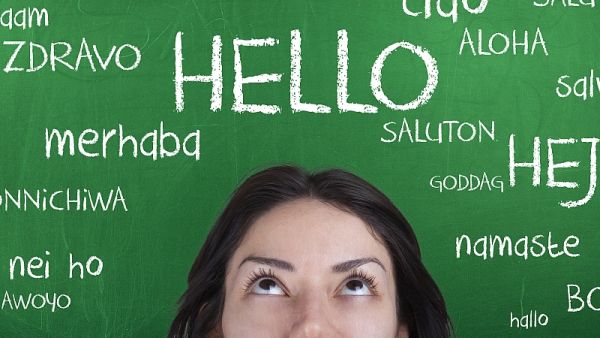 Monday, 05 September 2022 17:58
Seventy languages are taught at the Faculty of Arts of Charles University. This is unique not only here, but also in Europe. Students from other disciplines can study Finnish or Hungarian and boost their chances of finding a job using their language skills.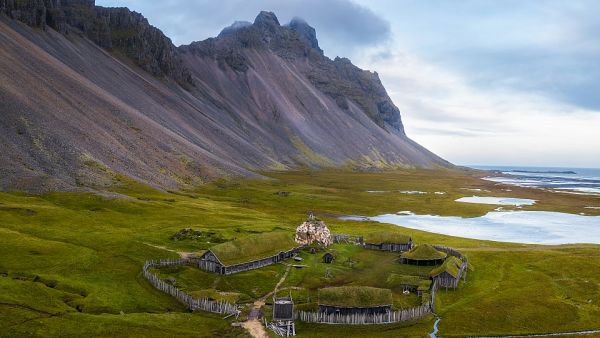 Thursday, 06 May 2021 21:13
As a little girl, Lucie Korecká received a copy of The Hobbit and was enchanted by J.R.R. Tolkien's world, explored further in fantastic detail in The Lord of the Rings. The work was influenced by Icelandic and Norse mythology and later Korecká pursued her passion for Old Norse at the Faculty of Arts, where she is completing her PhD.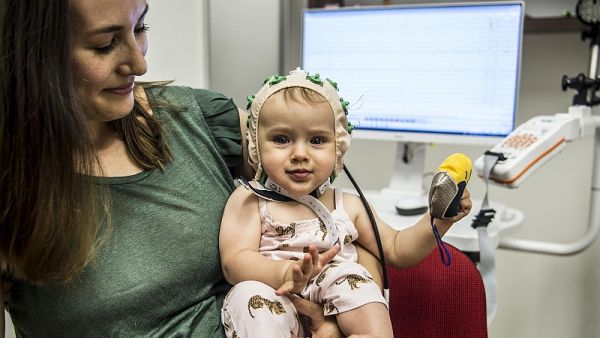 Sunday, 14 February 2021 12:57
Kateřina Chládková is one of the few researchers in the world who study the earliest stages of language acquisition, which means she is often in contact with babies – even in the maternity ward. Her aim is to find out how we learn to speak from the very first moments of life.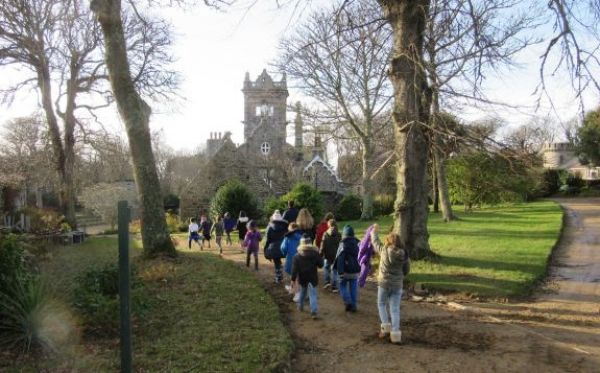 Monday, 27 January 2020 16:45
The Channel Islands are located in the English Channel and what is special about them is that most have retained their original Norman language.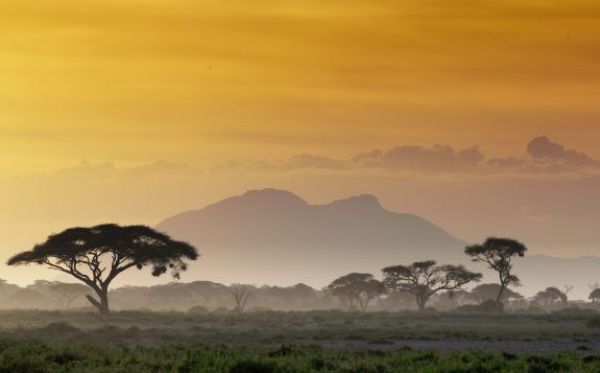 Tuesday, 04 June 2019 15:38
The Centre of African Studies, founded on May 15th, 2019 brings together experts and academics from all over the Czech Republic studying Africa from a wide range of perspectives - from zoology through natural science to political science and linguistics.